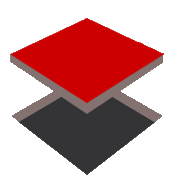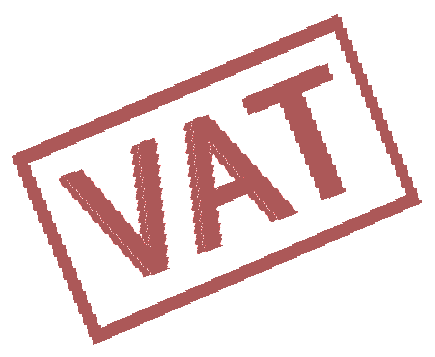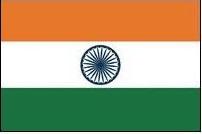 HiTech Billing, Accounting Software for Petrol Pumps
---
PETROL PUMP MODULE
Pumping Machines and Fuel Tanks
Dip Chart Entry
Dip Entry and Evaporation Loss
Oil & Other Sales (Cash or credit)
1. Adding New Oil/Other Sales
2. Editing a Oil/Other Sales
3. Deleting a Oil/Other Sales
Credit Sales of Fuels (Petrol, Diesel)
1. Adding New Credit Sales (Petrol and Diesel only)
2. Editing a Credit Sales (Petrol and Diesel only)
3. Deleting a Credit Sales (Petrol and Diesel only)
Print Petrol / Diesel Bill (Cash Sales)
Listing of Petrol / Diesel Bill (Cash Sales)
Petrol Diesel Machine Reading
1. Making New Machine Reading Entry
Post Fuel Sales (Closing the Day)
Fuel Sales & Stock Statement
Petrol Pump module receives and process information about the sale of diesel, petrol, oil etc. It records credit sales, cash exepenses and receipts and details of cash transfer. It also produces a daily summary of sales and other transactions. This module is linked with ledger and all transactions are posted in the ledger automatically.
Petrol pump sales are different from other sales. In petrol pump there are mainly two type of items for sale. One is Fuels, petrol, diesel etc. These can only be sold through metered fuel pumping machine. Here the sale is recorded by machine reading only. The other type of sales are that of Oil, Lubricants and other items. These are sold directly. As fuel sales are made in cash and credit, the cash fuel sales can only be found out when we enter machine readings and calculate total sales. From this total sales the credit fuel sales are deducted to calculate cash fuel sales. So every day machine raeadings must be entered and fuel sales and inventory should be posted. For this reason fuel have to invoiced from a separate menu of its own.
Call Now  


Send Email Now
This website uses cookies to provide you with best user experience.
Learn More.
Welcome to http://accounting-software-for-petrol-pumps.freeaccounting.in Web Portal.