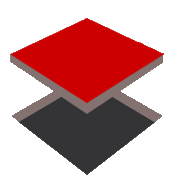 This website uses cookies to provide you with best user experience.
Learn More.
HiTech Billing, Accounting Software for Petrol Pumps

---
Petrol Diesel Machine Entry
This entry forms records the machine readings of petrol / diesel machine at the end of the day. It has provision to record any number of defined petrol / diesel machines. Any machine can be defined either petrol or diesel machine. The daily sales are calculated according to machine reading entered.




A Web based Accounting Package Designed to Meet the Requirements of Small and Medium Sized Business. this Web based Software is Extremely Handy in Automating the Routine Accounting Tasks. For More Information on Petrol Bunk Accounting Software Follow this Link. To Know More About Petrol Pump Inventory Management Software in Dubai Follow this Link.

Use HiTech Financial Accounting and Business Management Software Made Specifically for Users in Trade, Industry, Hotels, Hospitals Etc. Increase Profitability Through Enhanced Business Management. More Details of Petrol Pump Software are Available Here. Click Here for Petrol Pump Software Download.


Billing, POS, Point of Sales, Inventory Control, Accounting Software with CRM for Traders, Dealers, Stockists Etc. Modules: Customers, Suppliers, Products / Inventory, Sales, Purchase, Accounts & Utilities. Free Trial Download. Here is the Resource Related to Software for Petrol Pumps. Here is the Resource Related to Automotive Service Station Management Software Download.

Resellers are Invited to Visit for Trial Download of Financial Accounting Software for Traders, Industry, Hotels, Hospitals, Petrol Pumps, Newspapers, Automobile Dealers, Web based Accounting, Business Management Software. See this Reference for Petrol Pump Accounting Software. Click Above for Details of Haryana Petrol Pump Software Free Download.



HiTech Bar Code Builder Software Meets the Most Demanding Bar Code Printing Requirements for Your Windows Computer. Quickly Generate Bar Code and Print on any Laser or Ink Jet Printer. for Business Organisations, Comes with Accounting and Inventory Control. Here is Webpage for Accounting Software for Petrol Pumps. Here is Link for How to Start Petrol Pump Business Software in India Now.
Apps for IOS/Android Tablets and Mobiles:

We use a Rapid Application Development (RAD) Tool for developing cool android or IOS apps. It is the simplest way to develop powerful, cross platform solutions. RAD Tool is a MUST for those who wish to create their own phone apps, Android or IOS, in virtually no time. What is more, both, product support and the online community are outstanding when it comes to helping each other. It is very easy to design complex user interface and screens with this RAD tool. Using this RAD tool cuts down your development cost and time drastically.

See samples

.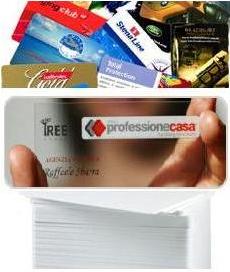 Hi Tech Financial Accounting for Petrol Pumps, Petrol Pump Management Software

Find the Best Business Software at HiTech Computer Services. Directory of Business and Enterprise Software Solutions for Various Business Segments. For More Details of Business Software for Petrol Pumps Click Here. Follow this for Online Petrol Pump Point of Sales.
HiTech Accounting Software, Billing Software, Inventory Control Software for Various Business Segments - Watch the videos about accounting software

Receivables, Accounts Payable, Accounting Software

Software for Hospitals with Patient Management, Pathology Reporting, Bar Coded Billing, Inventory Control, CRM, Payroll and MIS  Software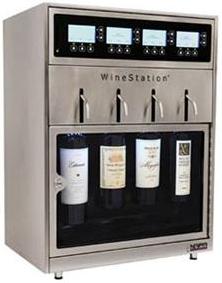 HiTech FA for Petrol Pumps - Accounting Billing Software - Supplier/Vendor Module Demo
YouTube Videos to Watch
Watch a YouTube video while you download the software

Close this Tab
Call Now  


Send Email Now
Welcome to http://www.freeaccounting.in Web Portal.