This website uses cookies to provide you with best user experience.
Learn More.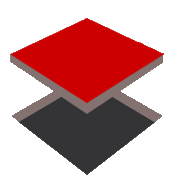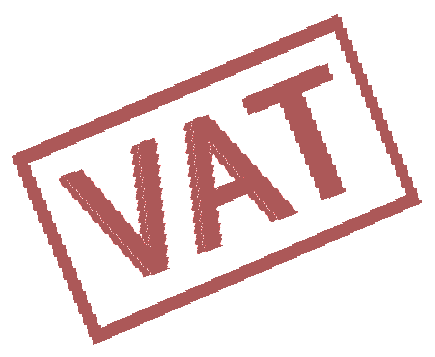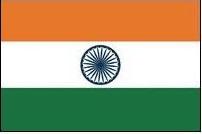 HiTech Billing, Accounting Software for Petrol Pumps
---
Editing Credit Sales of Petrol or Diesel Only
These types of invoices are created by the program. See the explaination at :
Cash Memos created by program for petrol, diesel cash sales
These types are invoices can only be edited or deleted if the day is not closed. Once the day is closed as is done using menu
Post Fuel Sales
then these invoices can not be deleted or edited. If you have to do it anyway you must first delete the Cash Transfer Record for that date.
Please see the following link for how to edit a sales invoice if it is allowed :
Edit / Delete / Print Sales Invoices
Call Now  


Send Email Now
International VAT Enabled with VAT Input and VAT Output with VAT Codes ready for use in 140+ countries with Value Added Tax. Also available for Indian GST (Goods and Service Tax), SGST & CGST with HSN codes for Products and Input Credit Tax for Purchases. Customization available at nominal additional cost.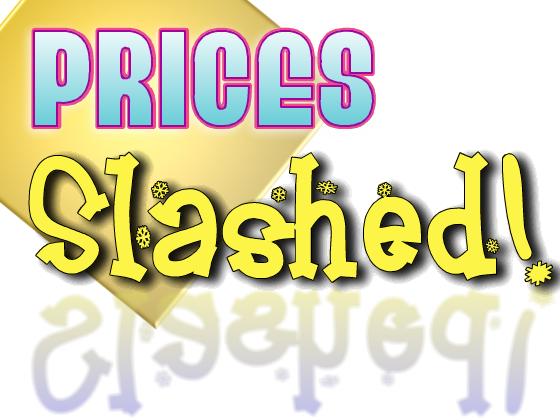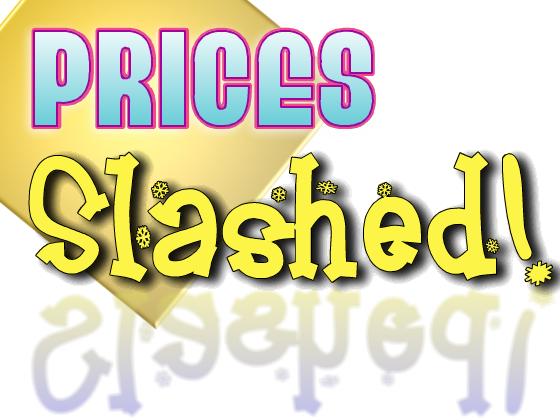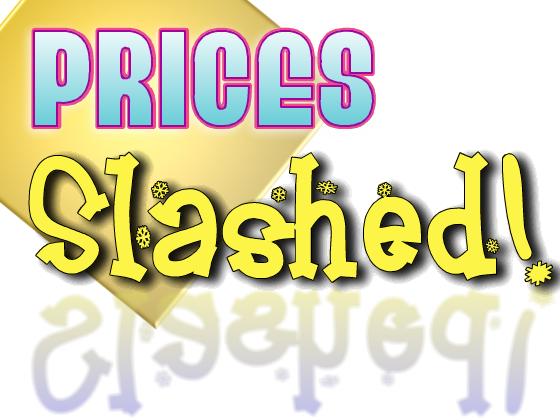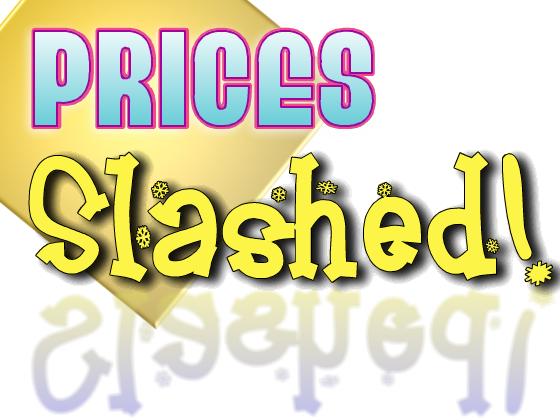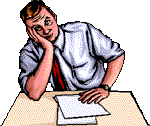 Wondering on how to manage business accounting and inventory?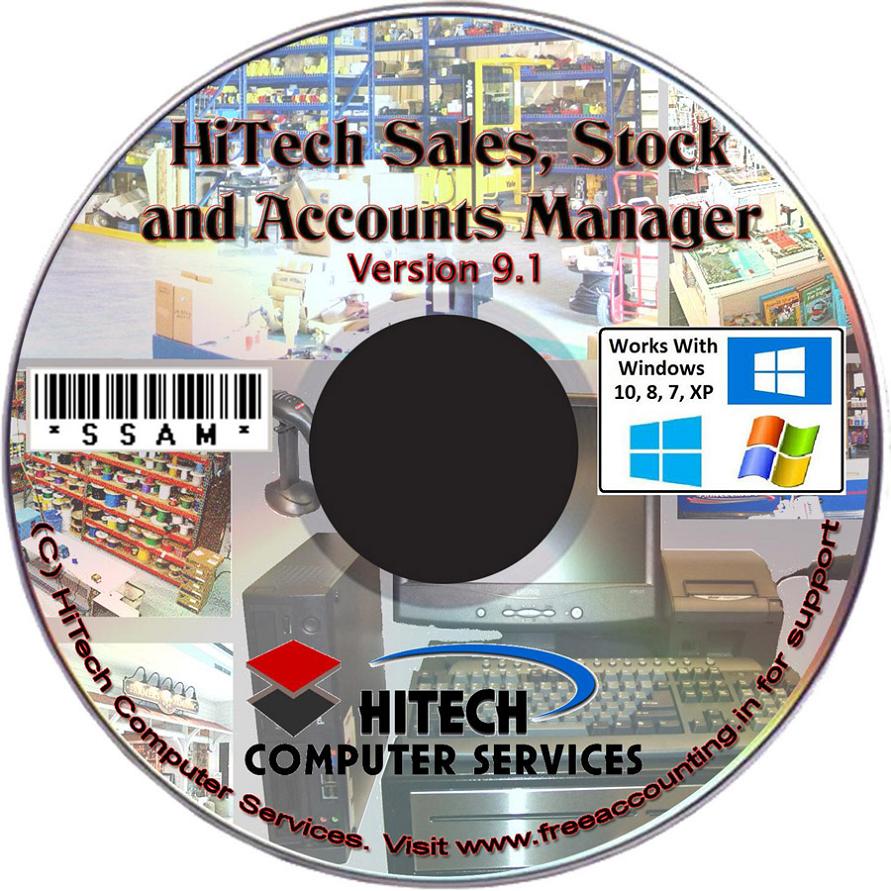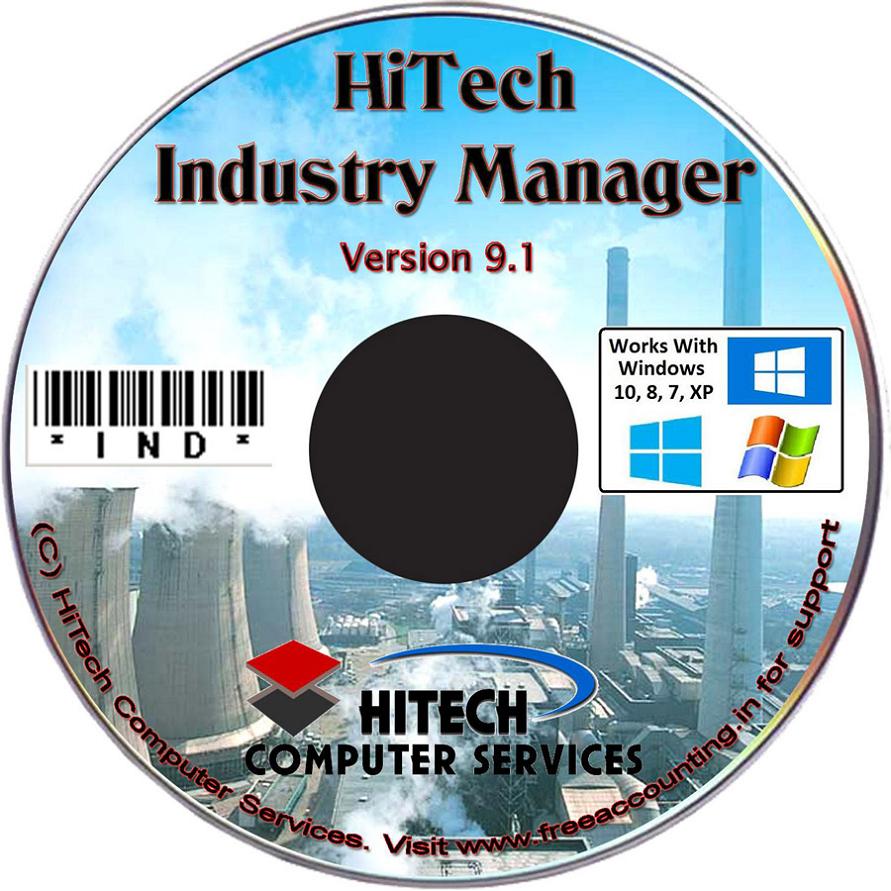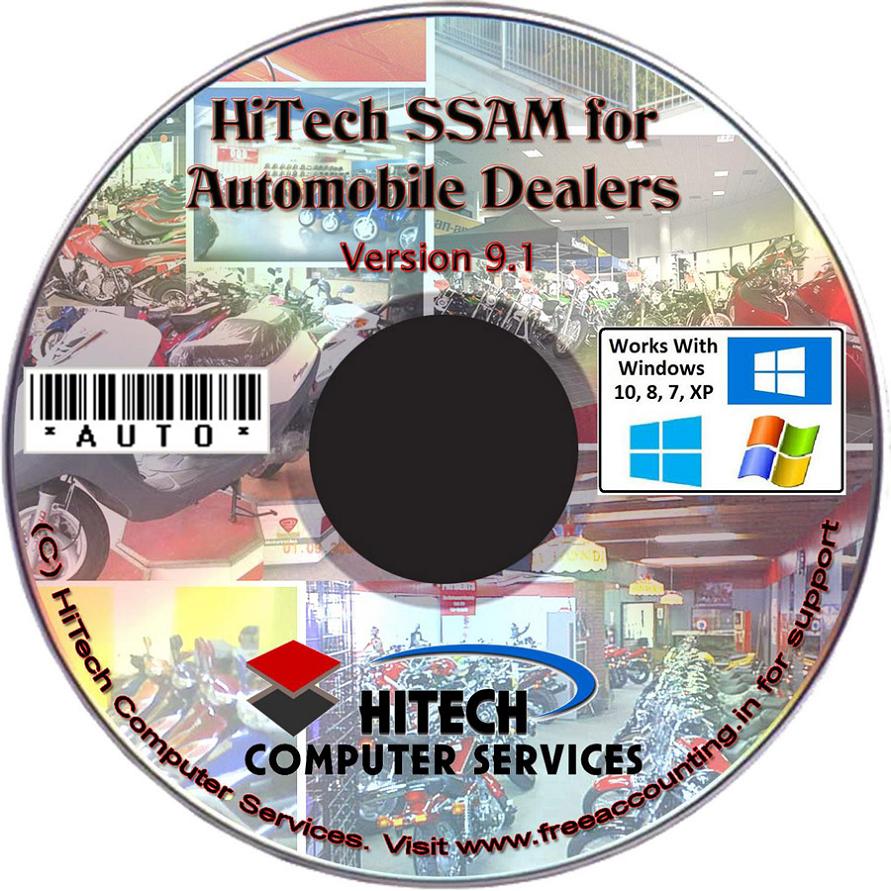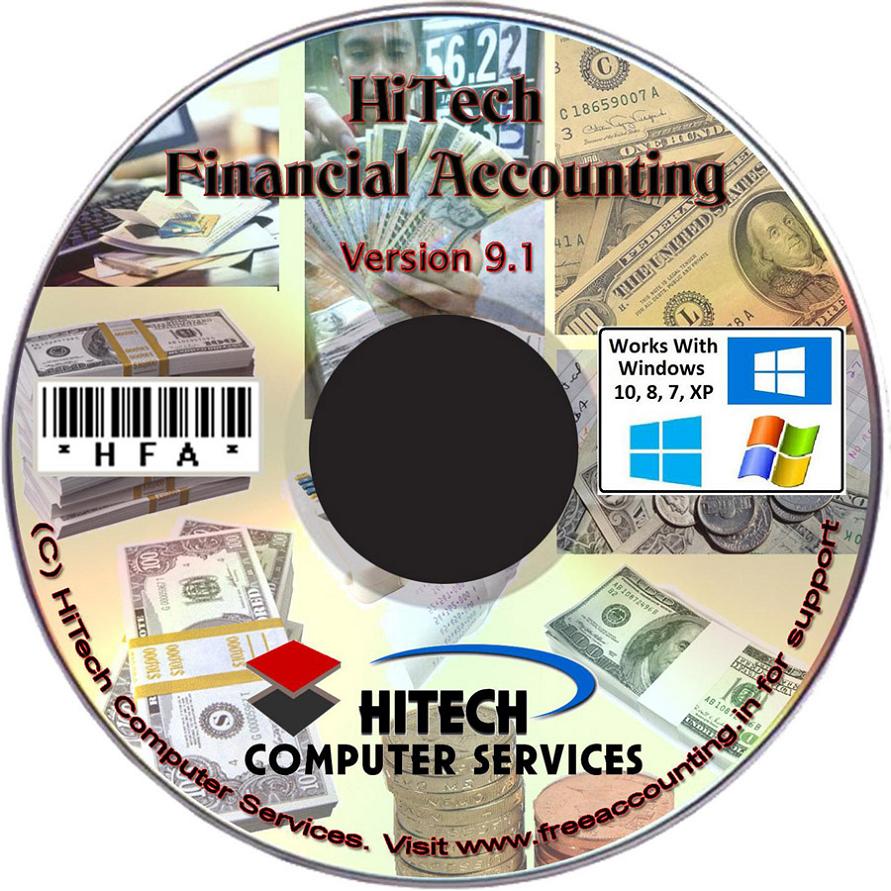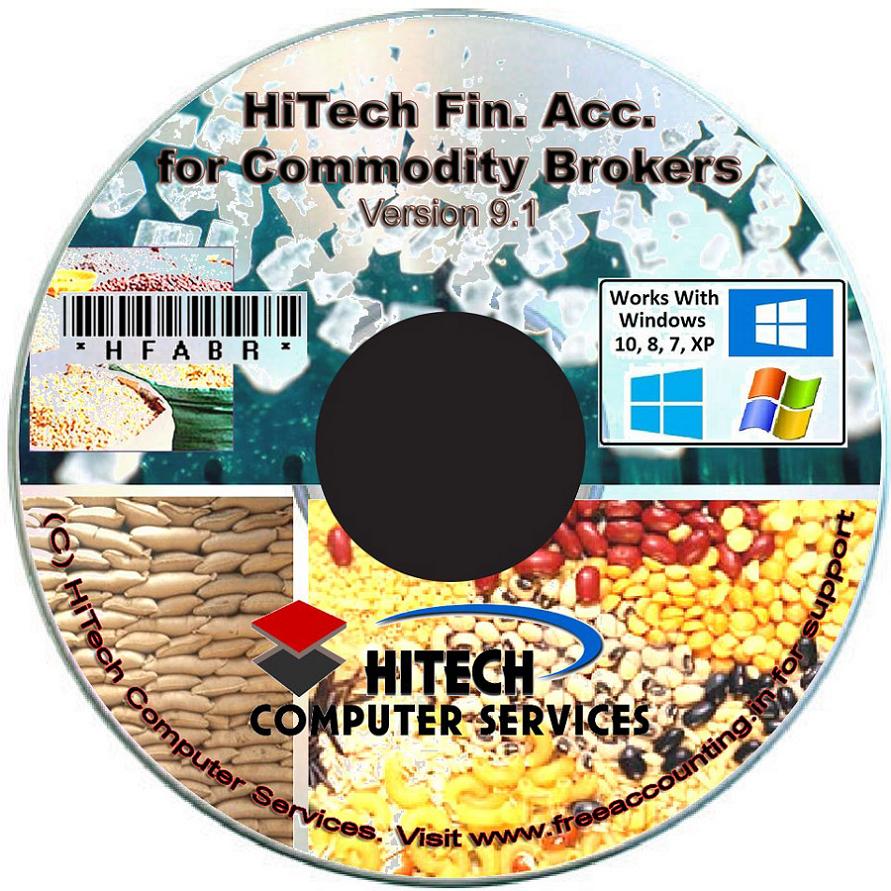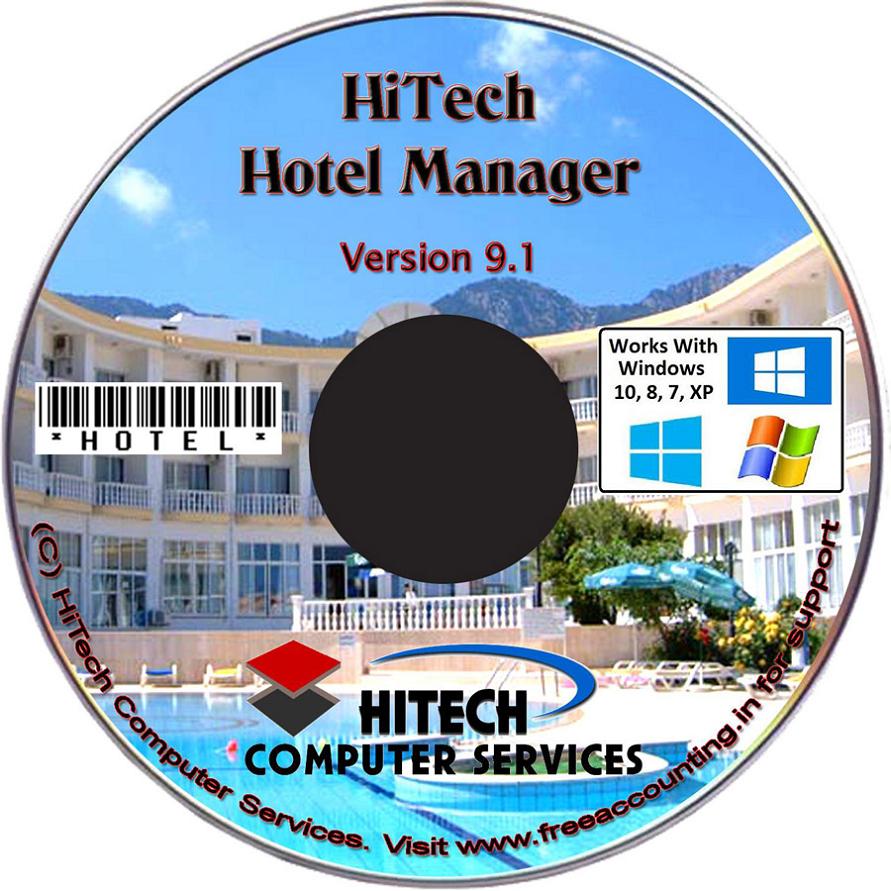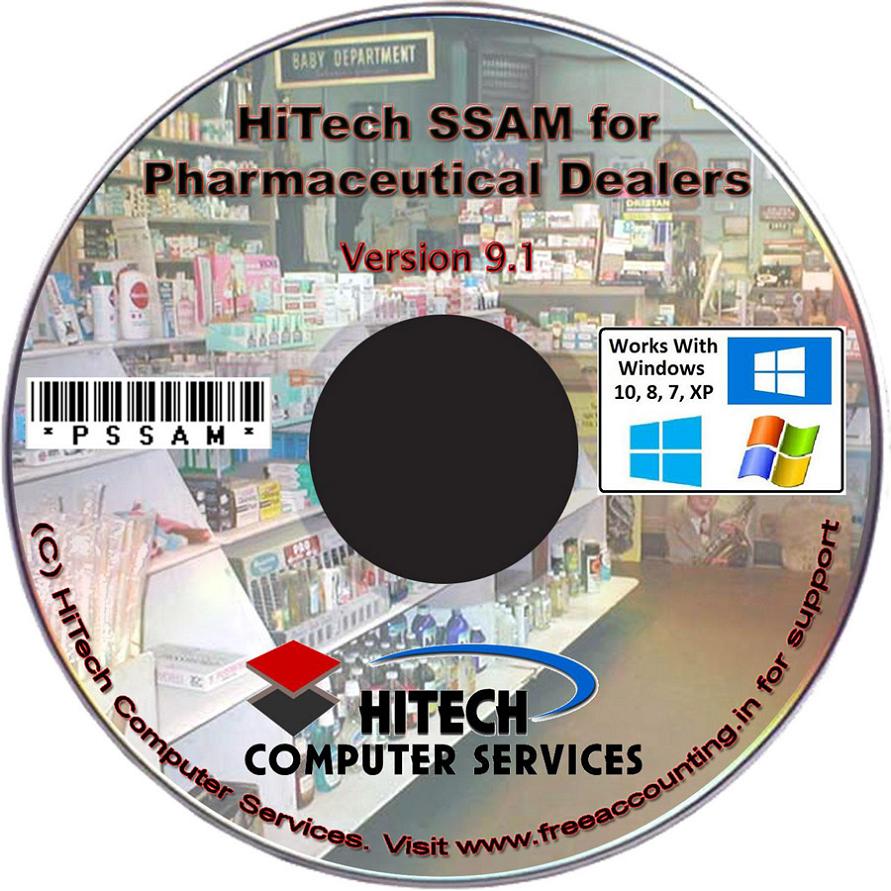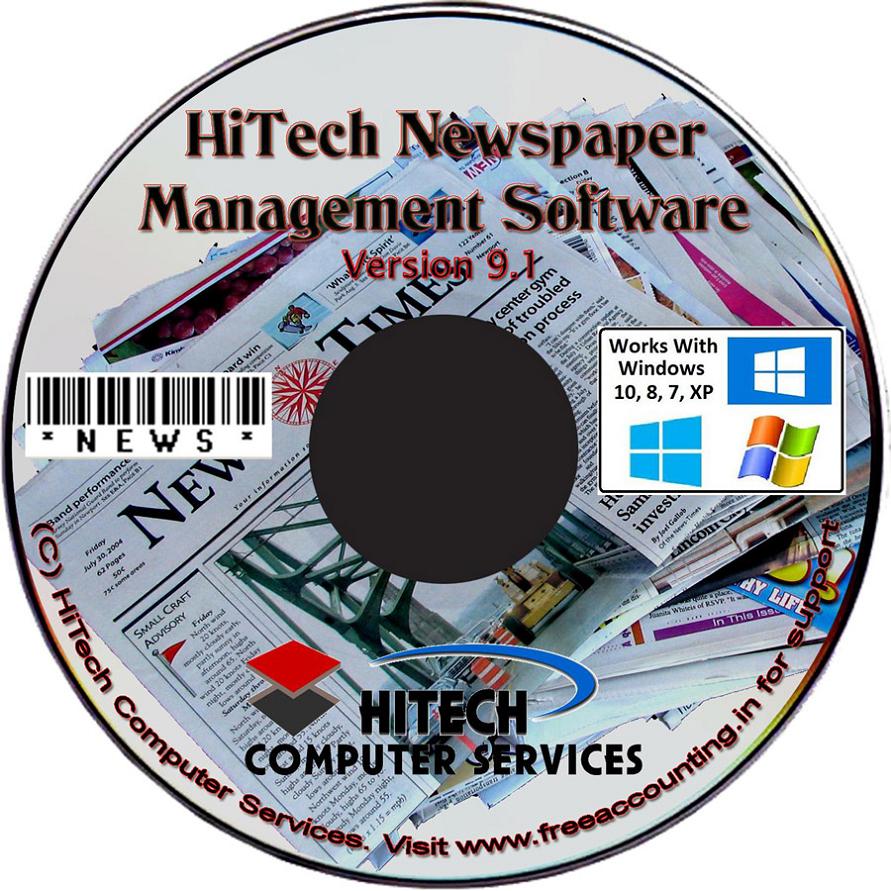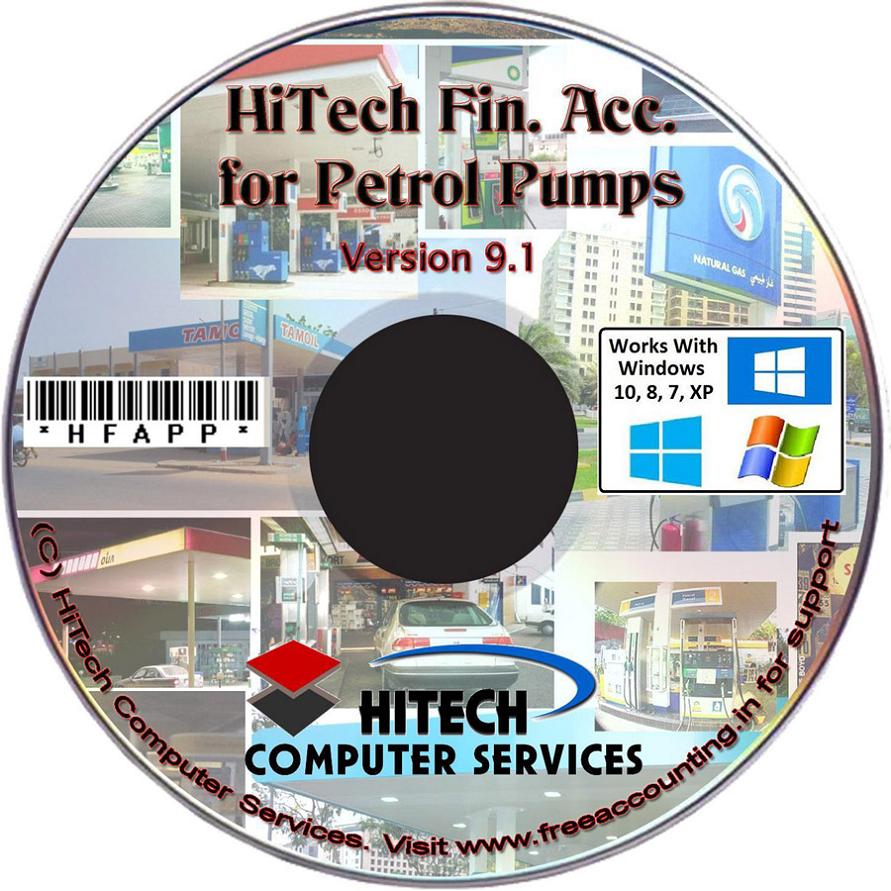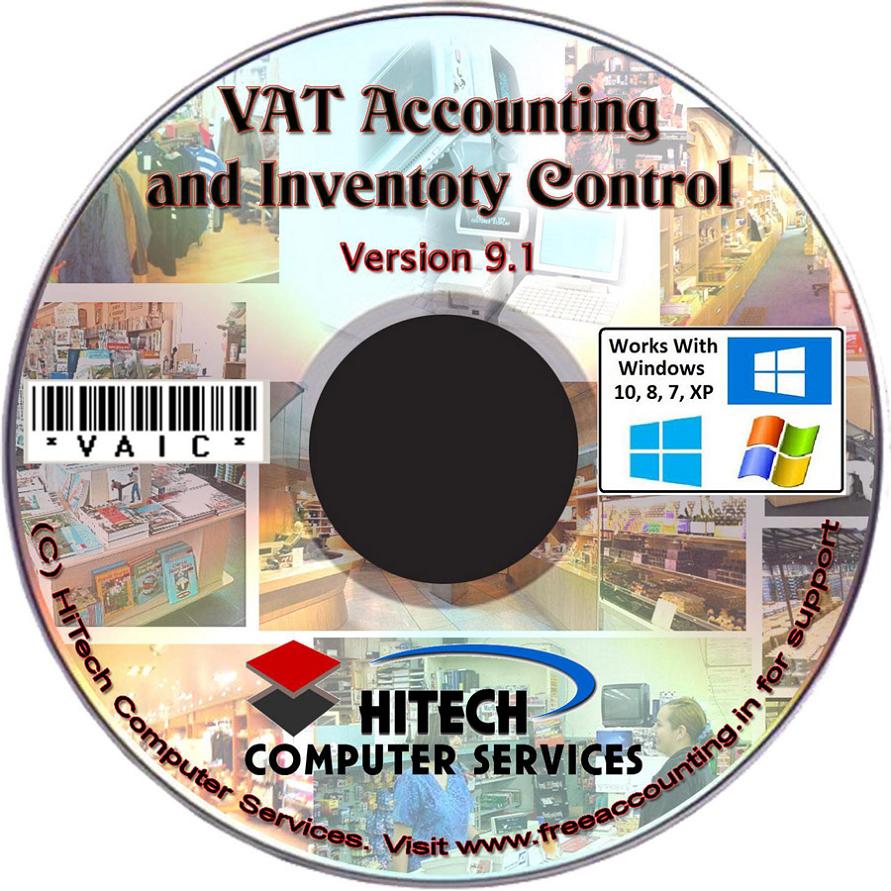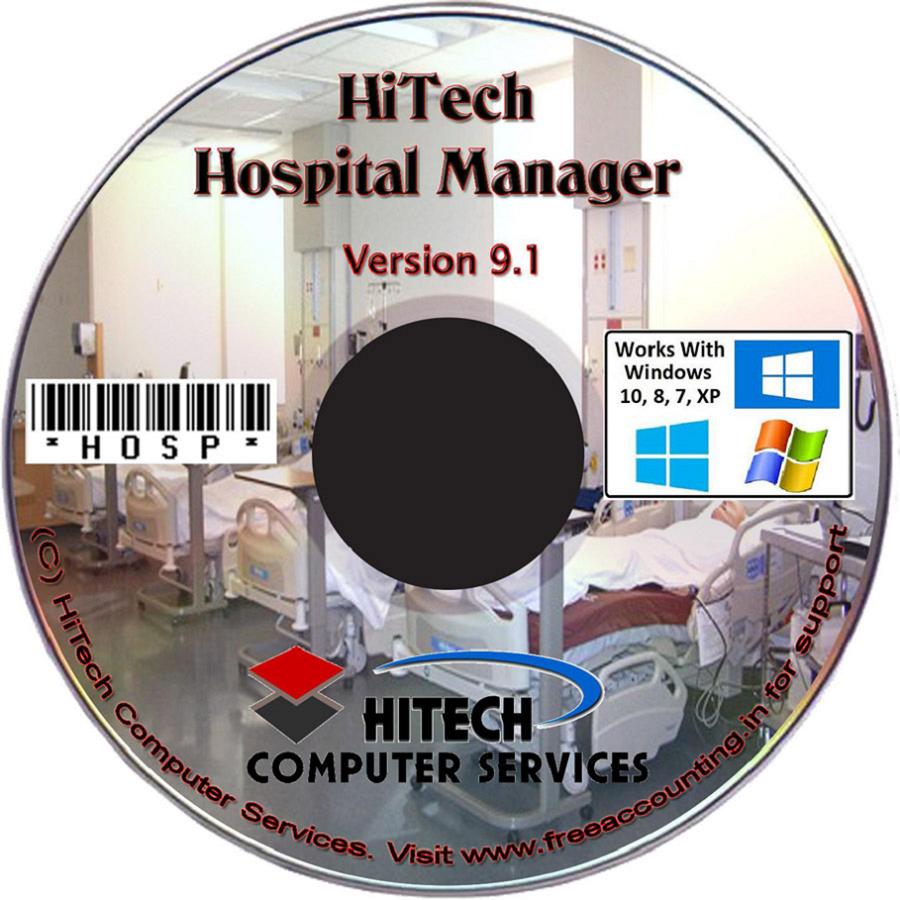 Welcome to http://accounting-software-for-petrol-pumps.freeaccounting.in Web Portal.