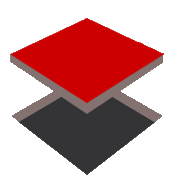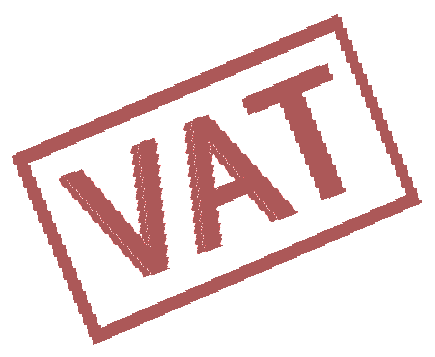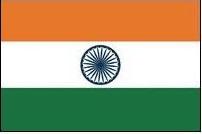 HiTech Billing, Accounting Software for Petrol Pumps
---
Product Record
What Is Product Record, Product Module, Product Record
Product Record is the database of information about the products. Apart from the Description, Location ( at the place it is stored ), Cost / Sale prices of the product, supplier name it also contains information about the applicable taxes on the products and in stock quantity and its value.
The product record can be maintained location wise. One product can be stored at more than one location, i.e., in shop and godown. That means a product which is kept at different places figures twice in the product record.
In the product record there are two special category of products Diesel and Petrol. Only one product can be assciated with each of these categories. Also rates for these products are maintained as explained in menu
Petrol and Diesel Rates Chart
under menu
Petrol Pump.

YouTube Videos to Watch
Watch a YouTube video while you download the software

How to use your PC wisely? Let it earn some BTC for you! CryptoTab Browser is the easiest way to start mining and make your path to the world of cryptocurrency. Completely free and ready for instant mining — try it and you'll see the result!
Click Here To Try.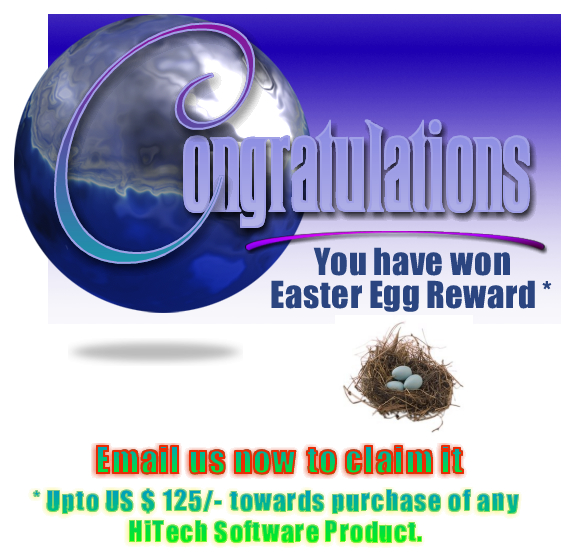 Claim your Free Reward upto USD 125/- for discovering the Easter Egg on the web page.
Copy this information using Copy Button and paste in your new email message to:  Sales

Your Reward upto $ 125/- to be used only towards purchase of any of HiTech Software Products. No Refunds shall be made for the reward amount fully or partially used. Other Terms and Conditions Apply.
Call Now  


Send Email Now
This website uses cookies to provide you with best user experience.
Learn More.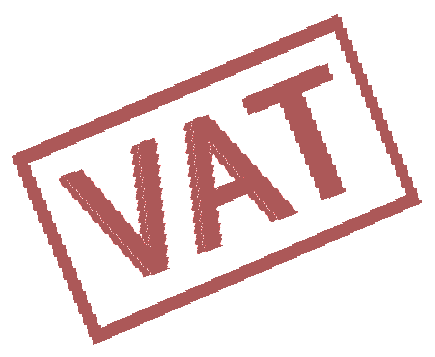 VAT Ready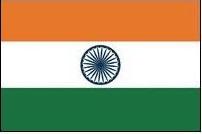 GST Ready

Download

More Details

Buy Now
Welcome to http://www.freeaccounting.in Web Portal.