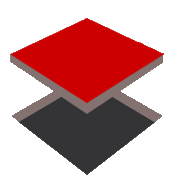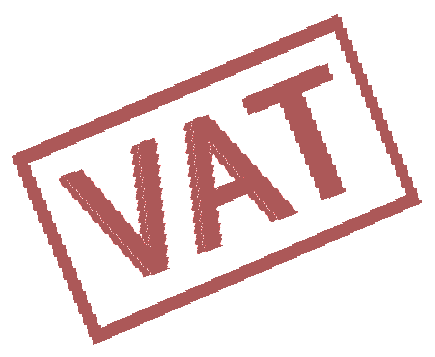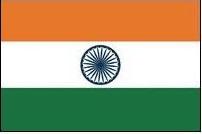 HiTech Billing, Accounting Software for Petrol Pumps
---
Cash Memos created by program for petrol, diesel cash sales
Billing, Making Petrol Diesel Invoice, Invoicing
The cash sales of Diesel and Petrol is calcutated at the end of the day by the reading of the machines. However, credit sales of petrol and diesel are booked into inventory and accounts as and when the credit/credit card sales invoice is made. So these invoices are created automatically from the menu Command
Petrol / Diesel Credit Sales Only
under the main menu
Petrol Pump.
You can edit or delete these entries only until the day is closed. Once the day is closed these entries can neither be deleted or be edited. Similarly the total quantity and amount of diesel and petrol sales in Cash is booked into the accounts and inventory at the time of the closing of the day. Again a bill each for diesel and petrol is inserted into the sales book. This is done in order to compile the complete information required for generating stock and other MIS reports. These two entries of the day can not be edited or deleted. If you want to change them you have to delete the entry made for day closing in menu
Post Fuel Sales (Day Closing)
under main menu
Petrol Pumps
.
When you review the sales invoices in edit window you can identify these invoices by a yellow band note at the top right of the invoice window. Attempt to edit or delete these invoices shall not be allowed except as outlined above.
Call Now  


Send Email Now
This website uses cookies to provide you with best user experience.
Learn More.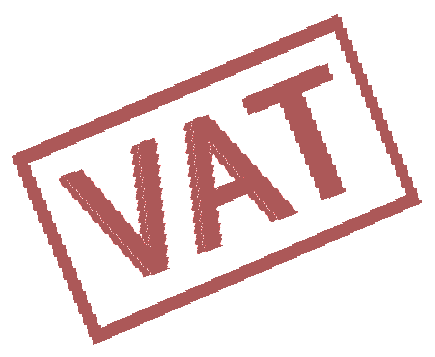 VAT Ready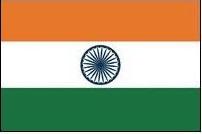 GST Ready

Download

More Details

Buy Now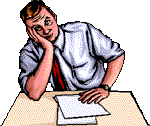 Wondering on how to manage business accounting and inventory?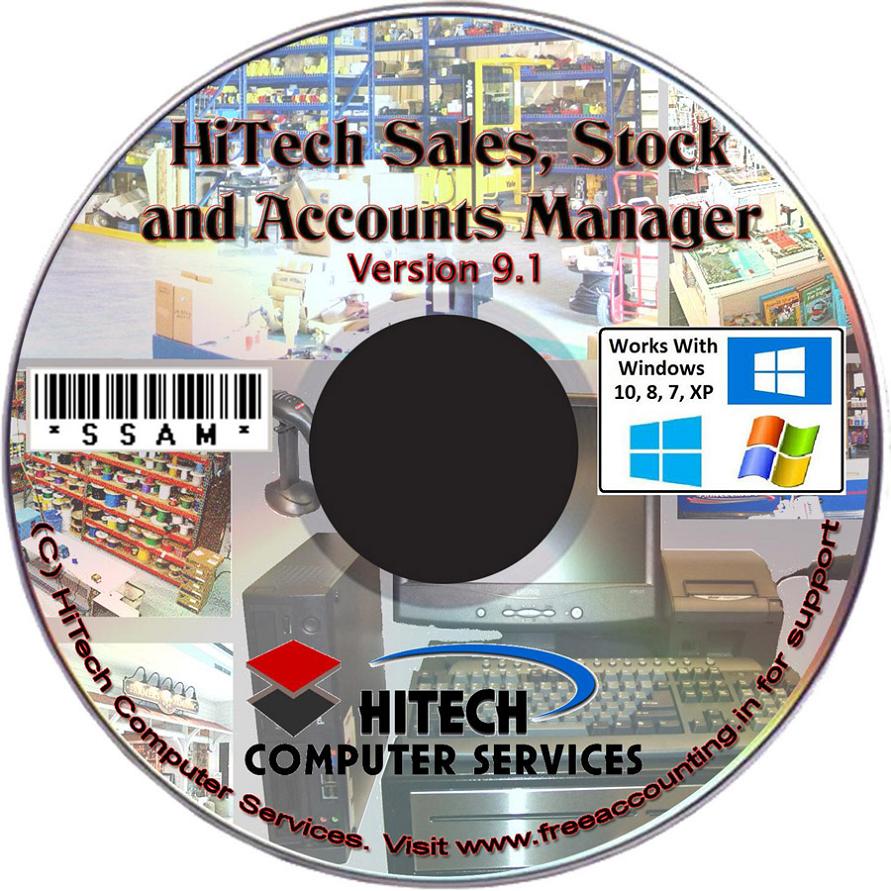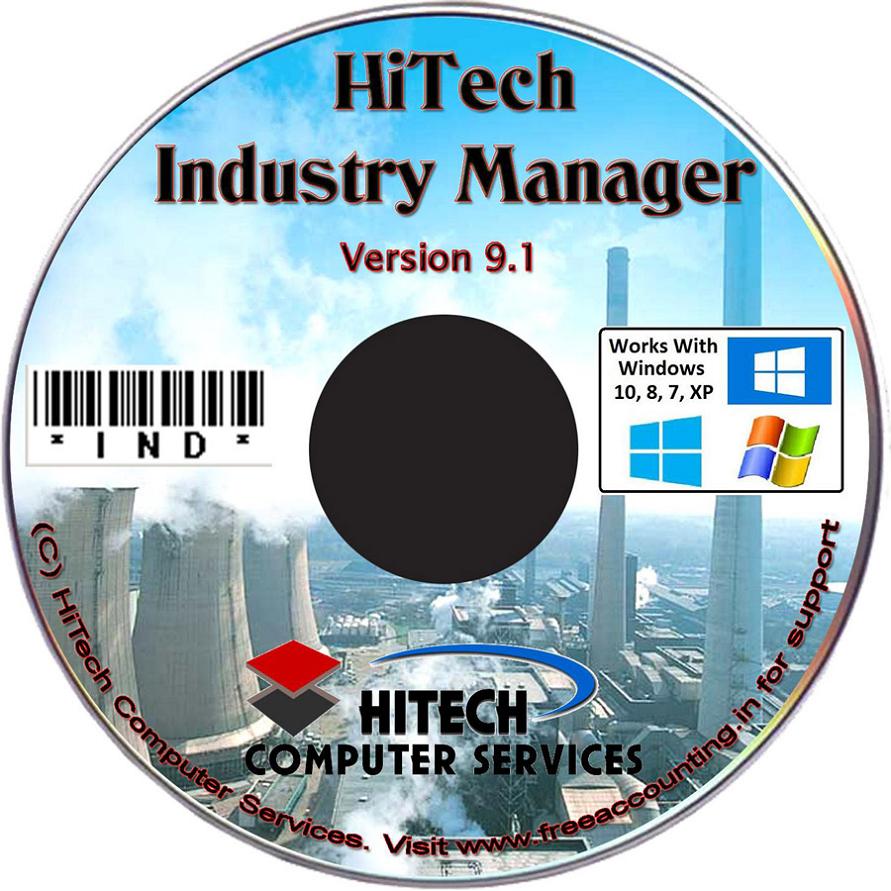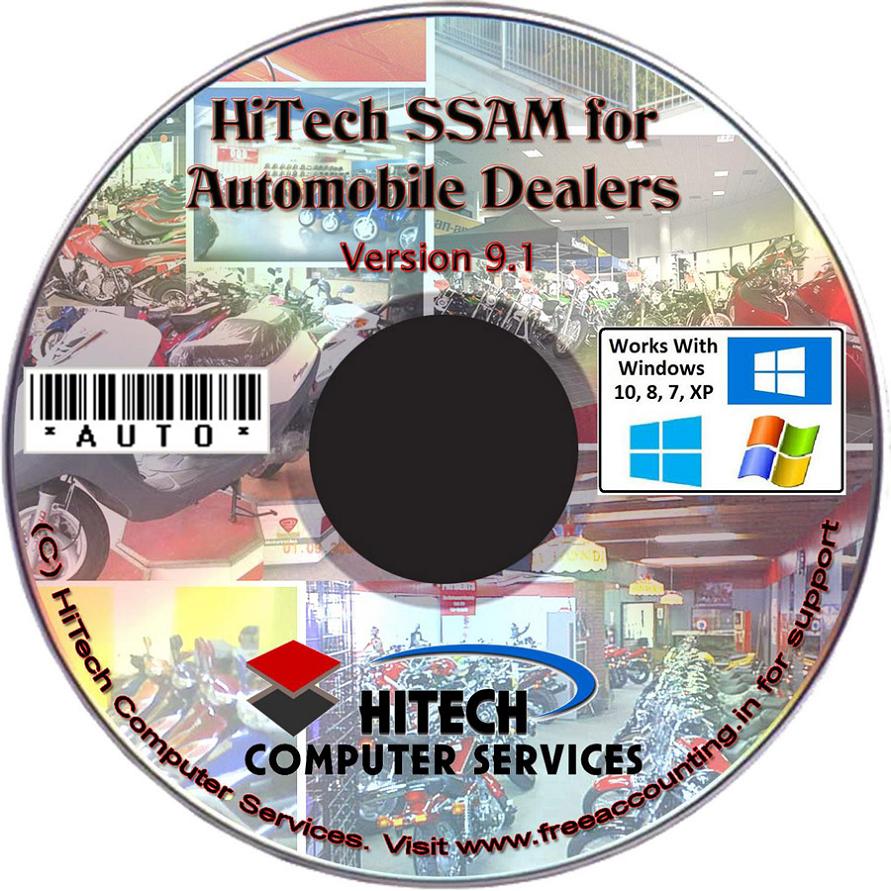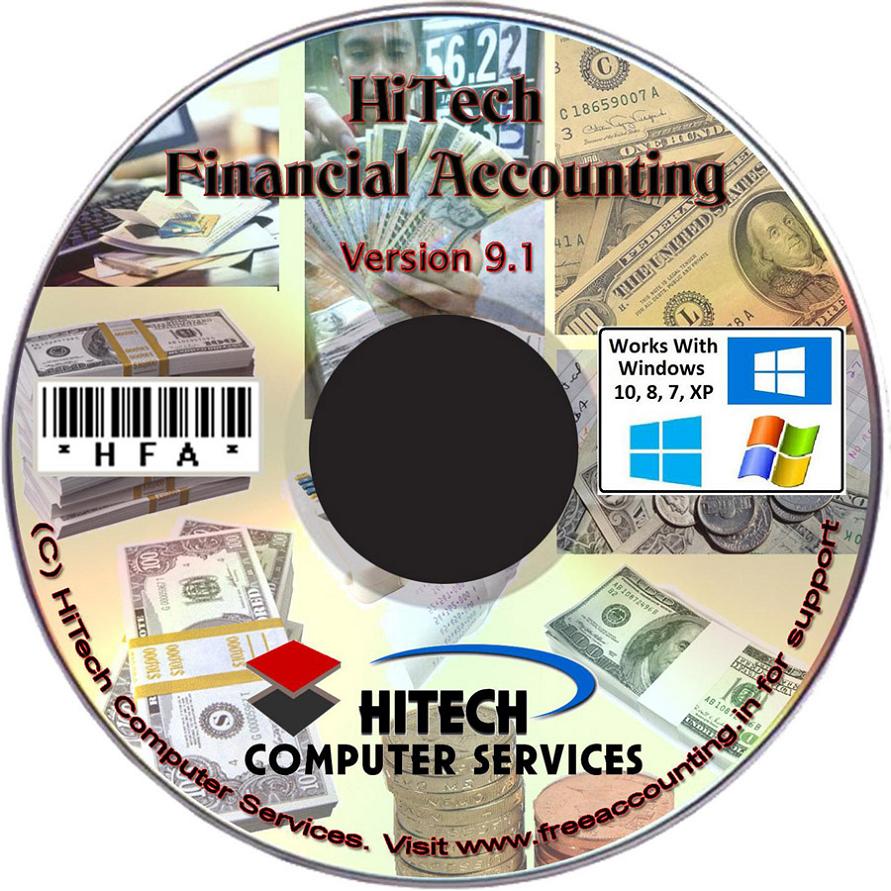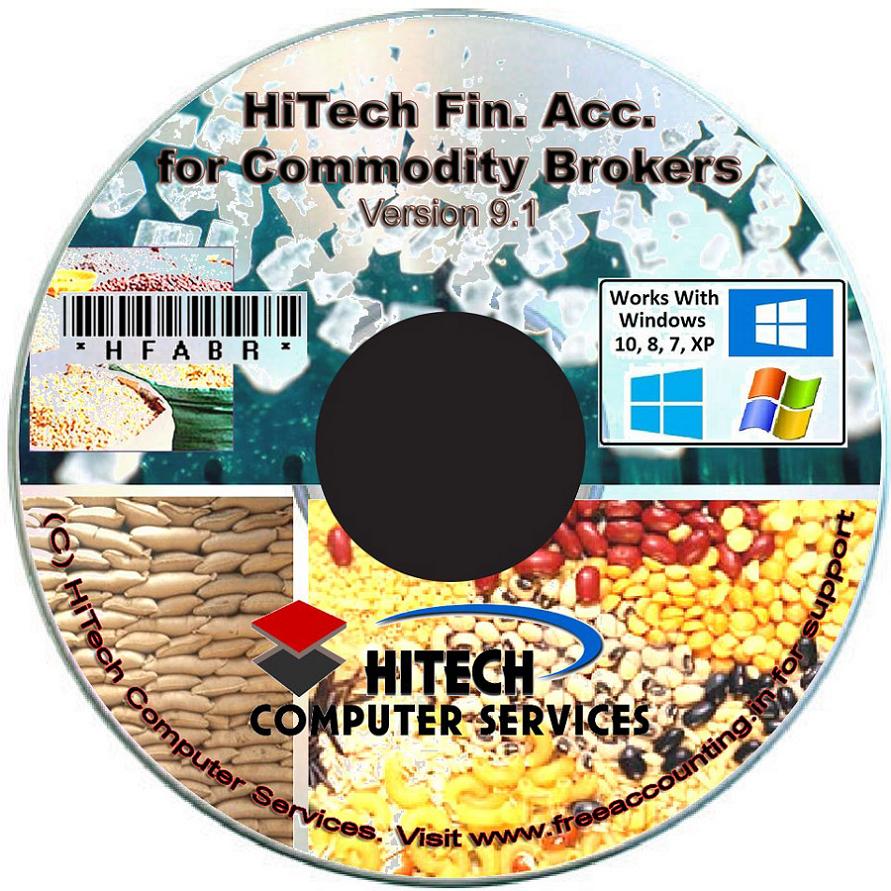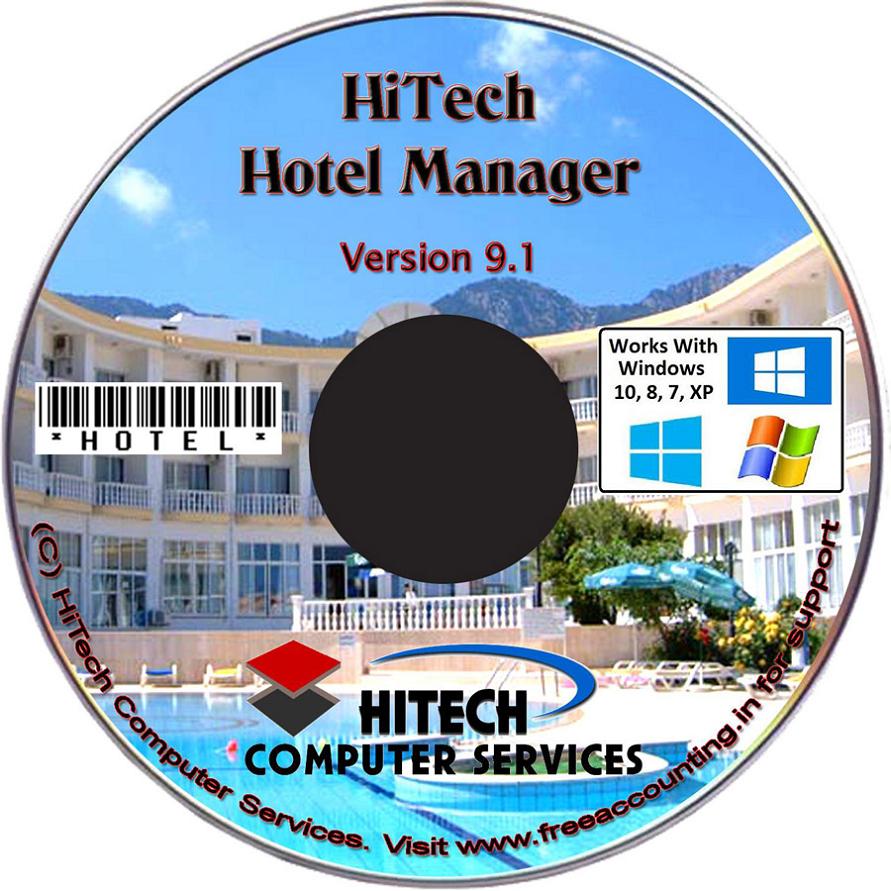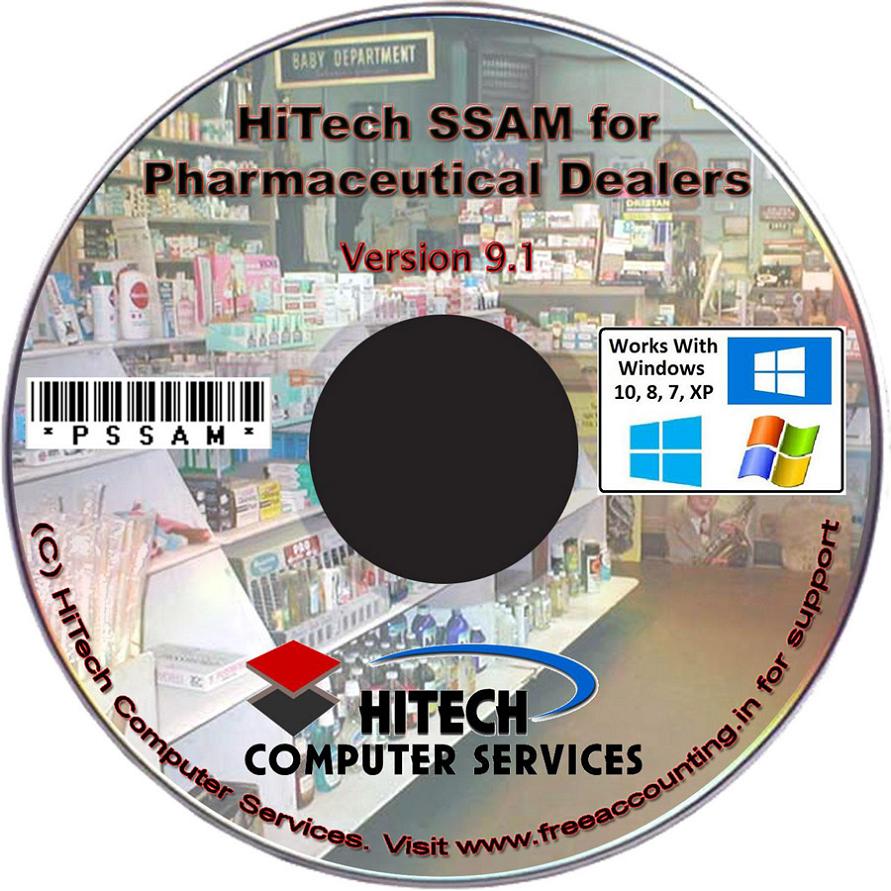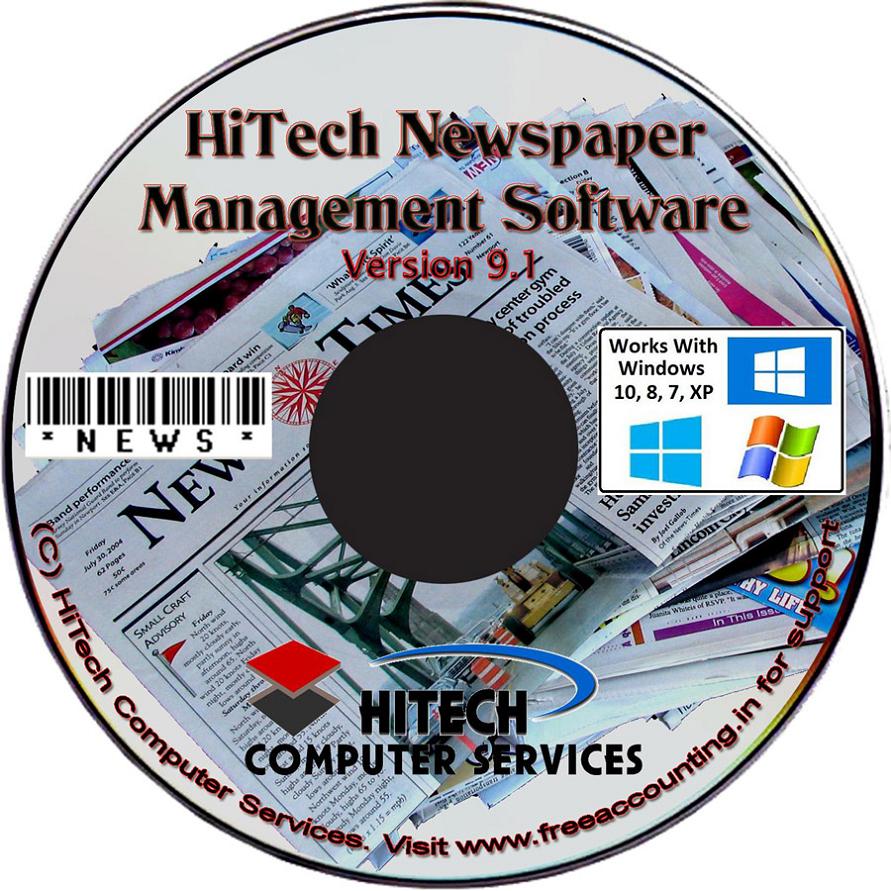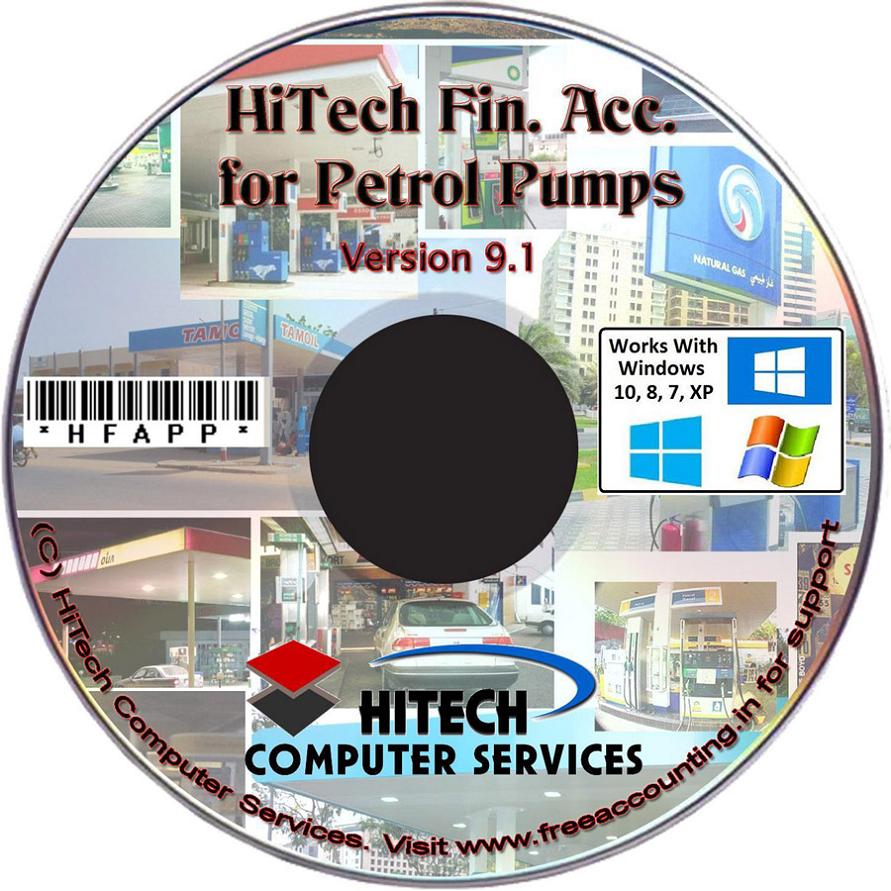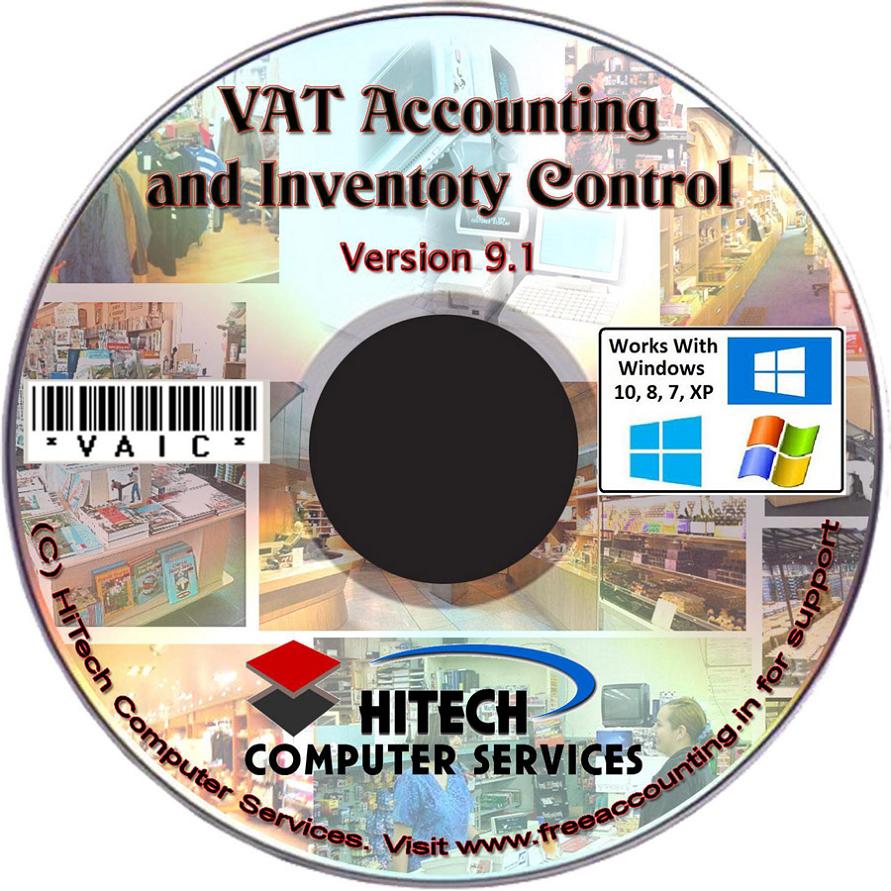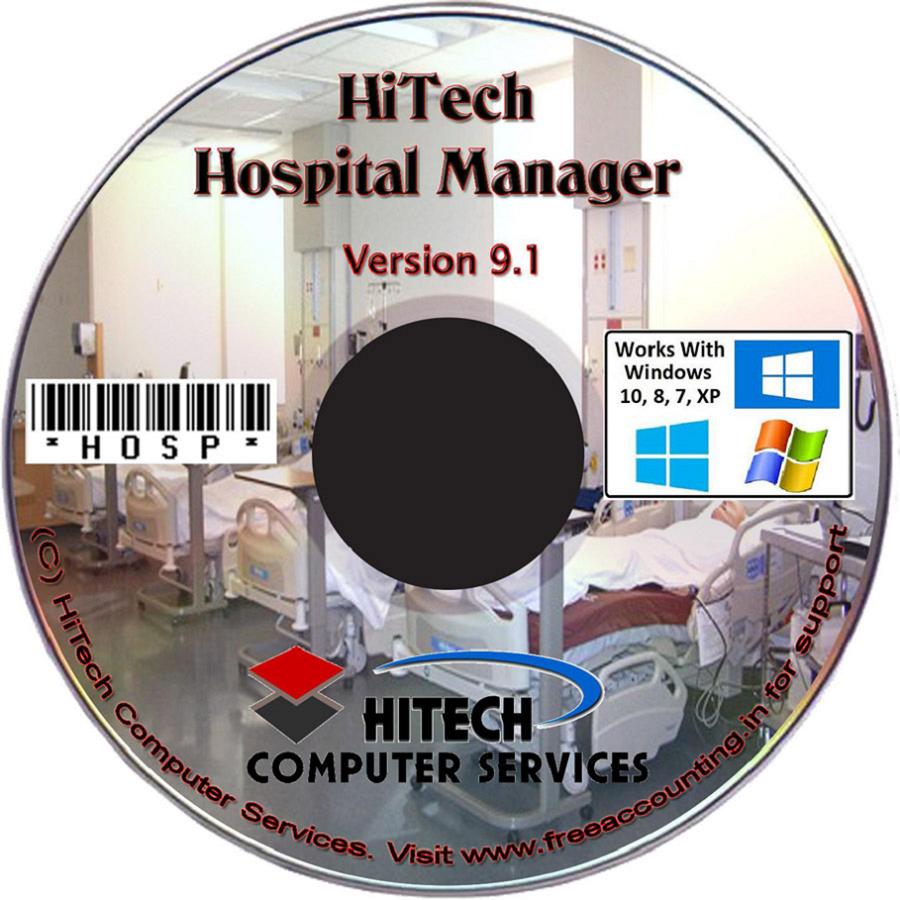 Welcome to http://accounting-software-for-petrol-pumps.freeaccounting.in Web Portal.