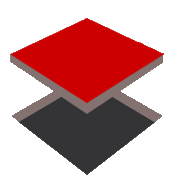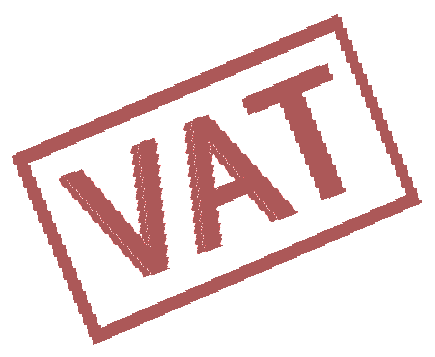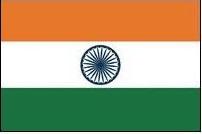 HiTech Billing, Accounting Software for Petrol Pumps
---
Consolidated Productwise Sale
Consolidated Productwise Sale , Sales Module,
trlcpws.bmp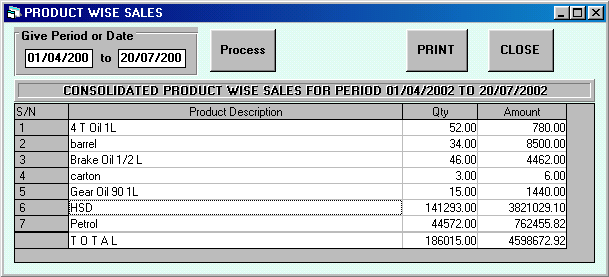 Consolidated Productwise Sale ;Sales Module; - Petrol Bunk, HiTech Financial Accounting Software for Petrol Pumps - Accounting Software Development, Web Designing, Hosting, We develop web based applications and Financial Accounting and Business Management software for Trading, Industry, Hotels, Hospitals, Supermarkets, petrol pumps, Newspapers, Automobile Dealers etc. Customized Accounting Software and Website Development, Accounting software and Business Management software for Traders, Industry, Hotels, Hospitals, Supermarkets, petrol pumps, Newspapers Magazine Publishers, Automobile Dealers, Commodity Brokers etc.
To prepare Consolidated Product wise Sale select the option
MIS Reporting Consolidated Productwise Sales
under the main menu option
Sales
.
A window will be displayed for consolidated productwise sales . You can enter the period for which you want to see the report. Under the frame
Give Period or Date
two text boxes are given, enter the dates in the text boxes for more help refer :
Period selection
.
Once the period is decided the processing can be started by clicking the button
Process
. The information such as Name of product, Sales Quantity, Sales value will be displayed.
To print refer :
Print Using Hitech Print Engine
To close the report press command button
Close
.
Call Now  


Send Email Now
This website uses cookies to provide you with best user experience.
Learn More.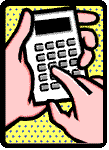 Calculation of profits will amaze you when you use good Business Accounting Software. HiTech Business Software is cutomizable and scalable.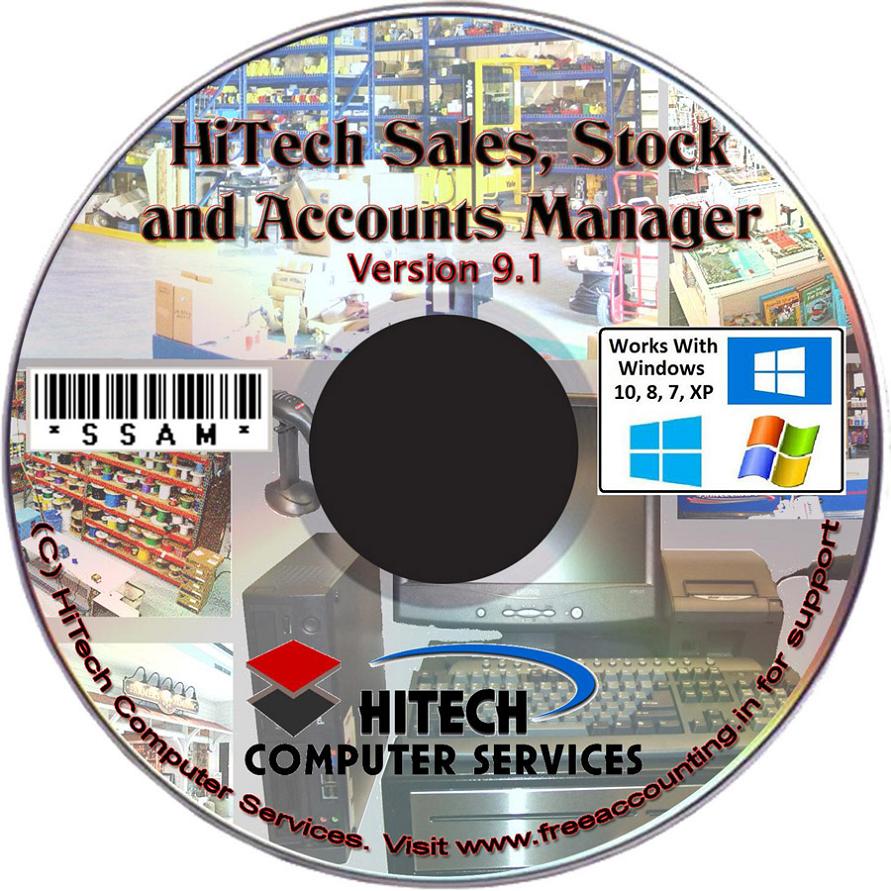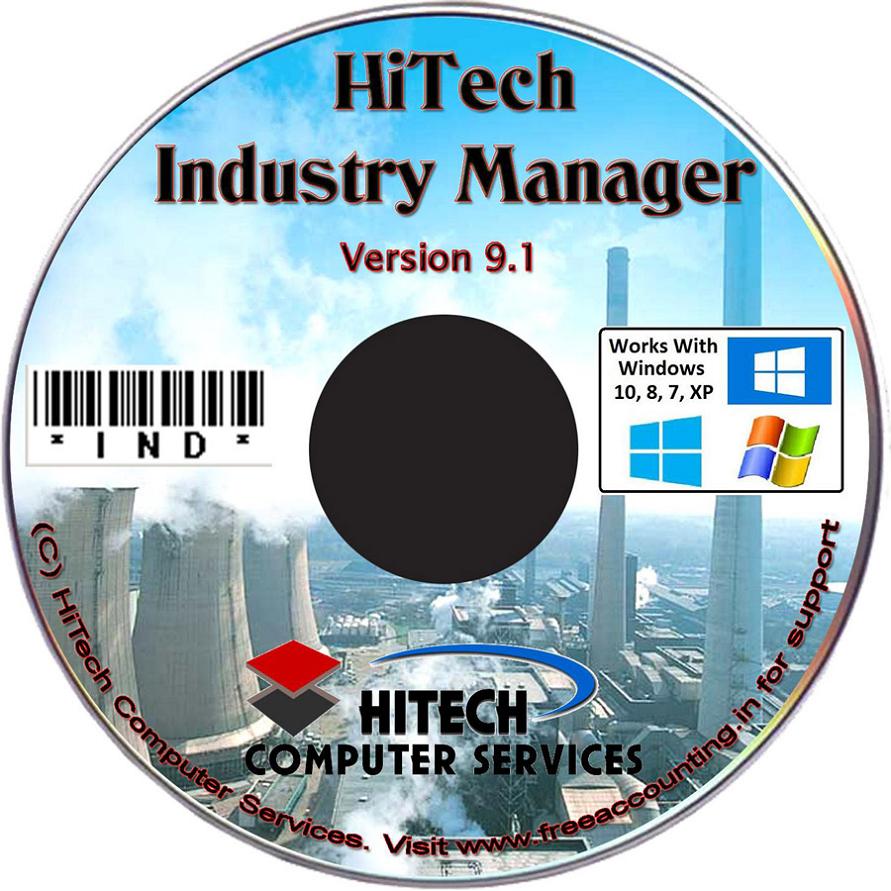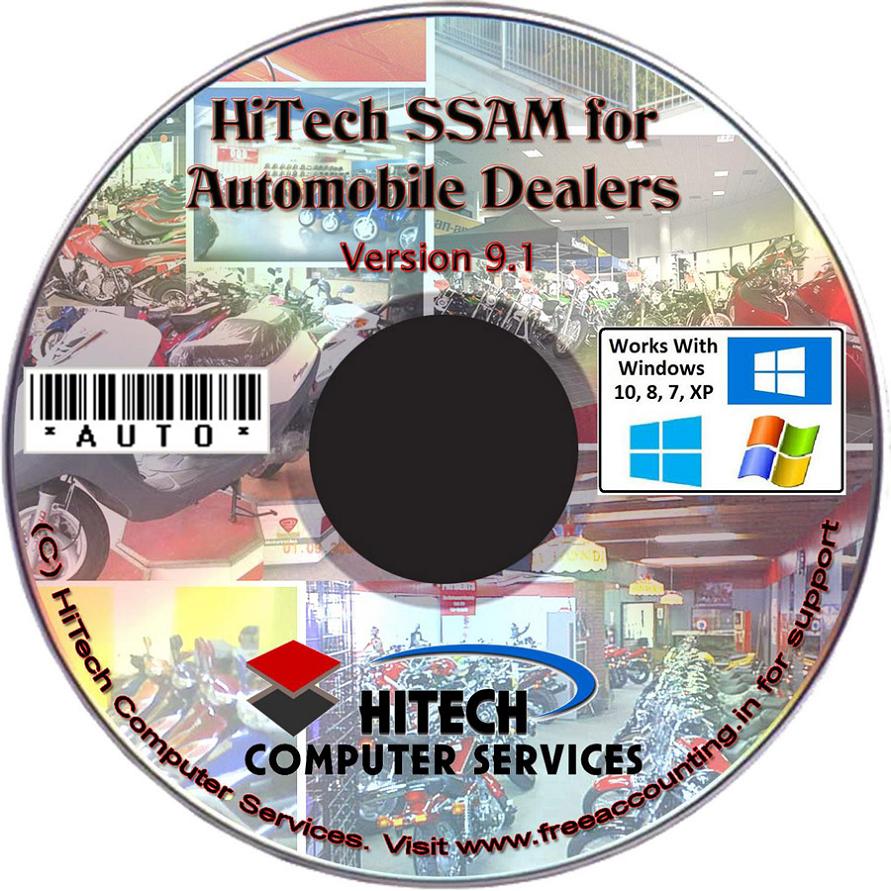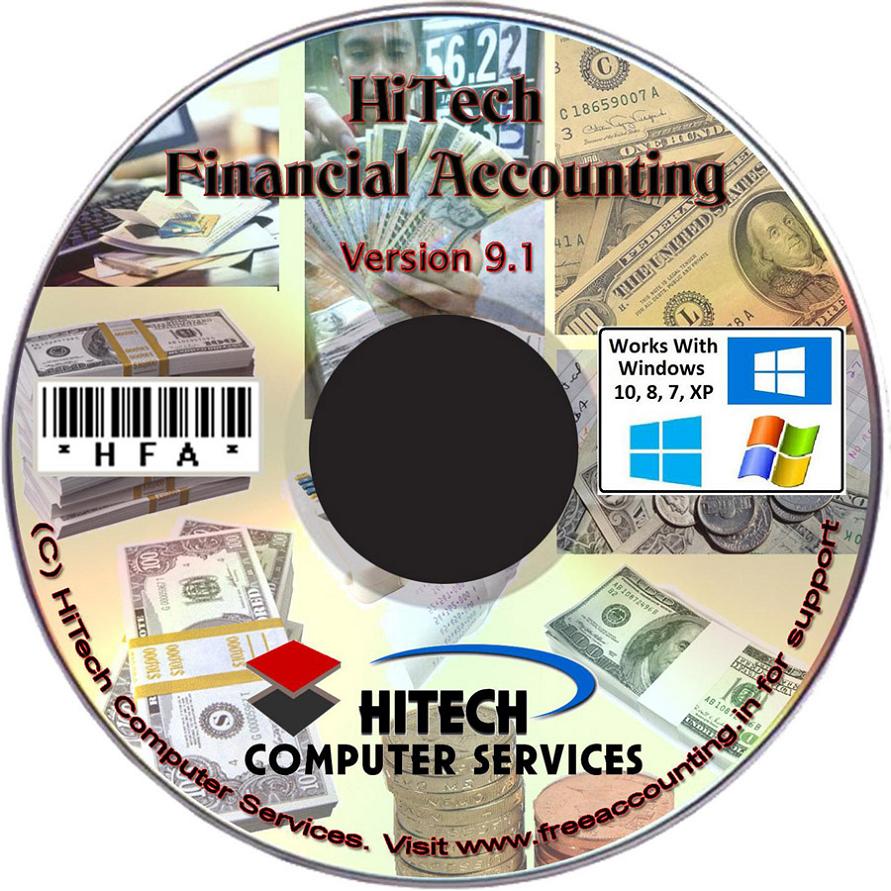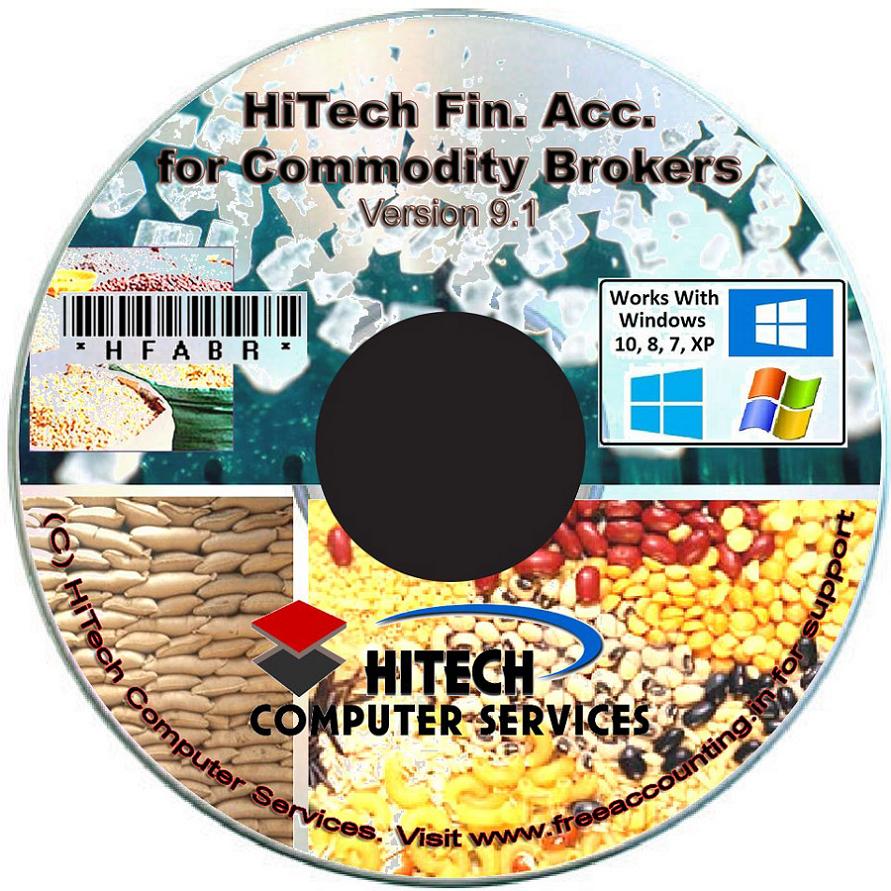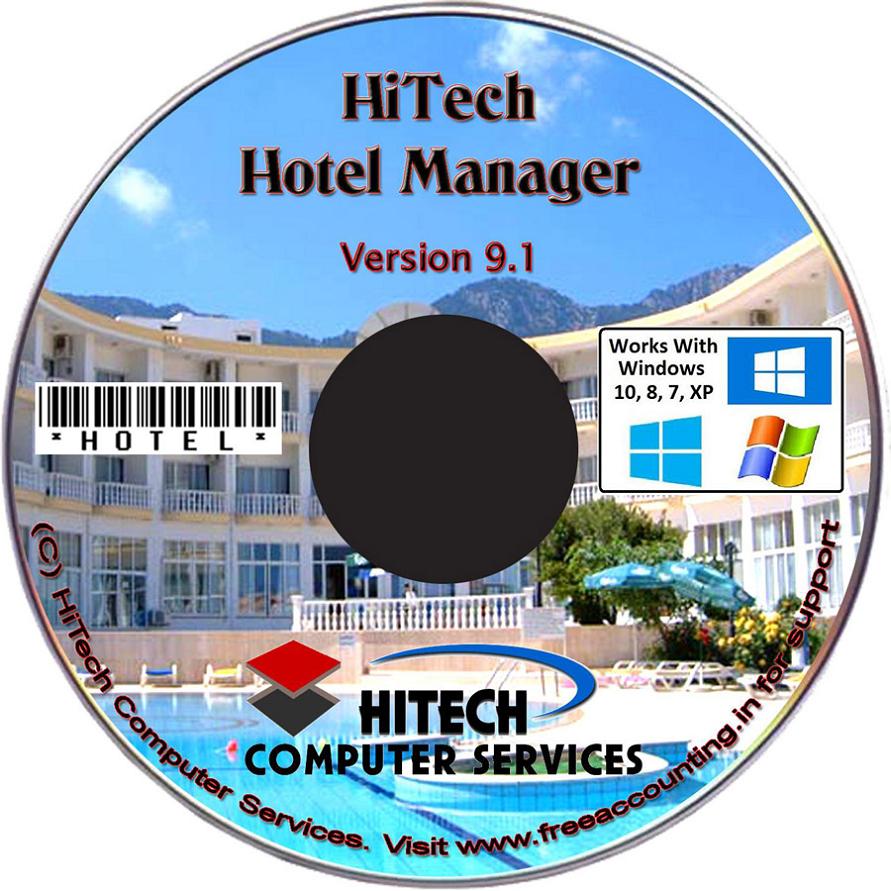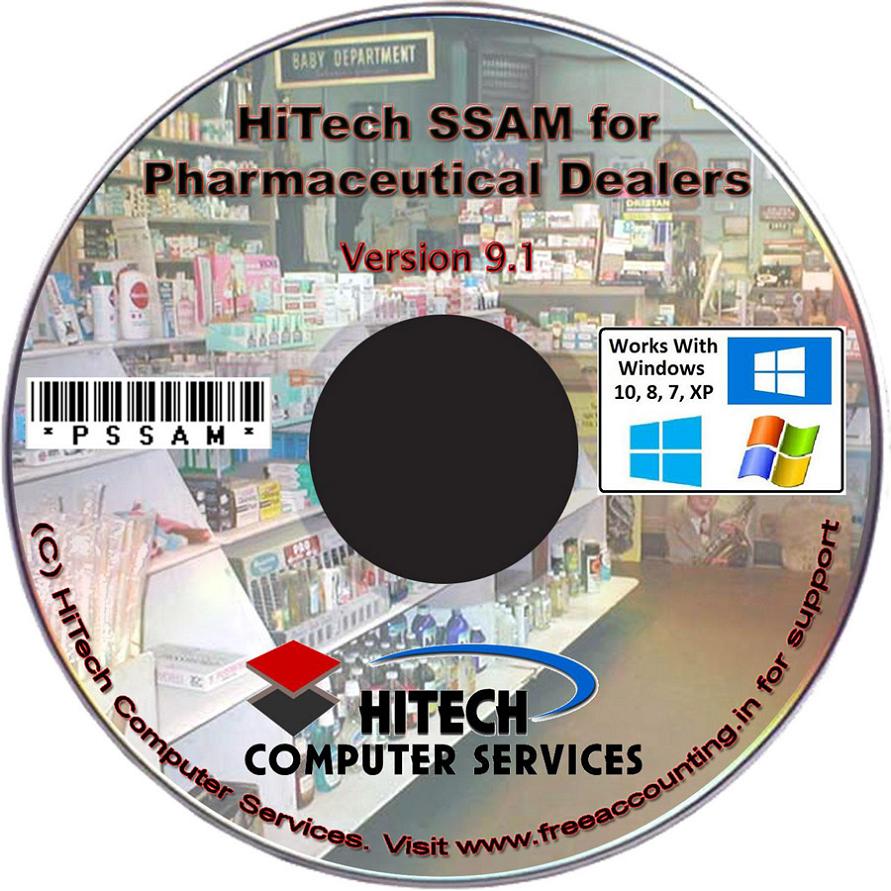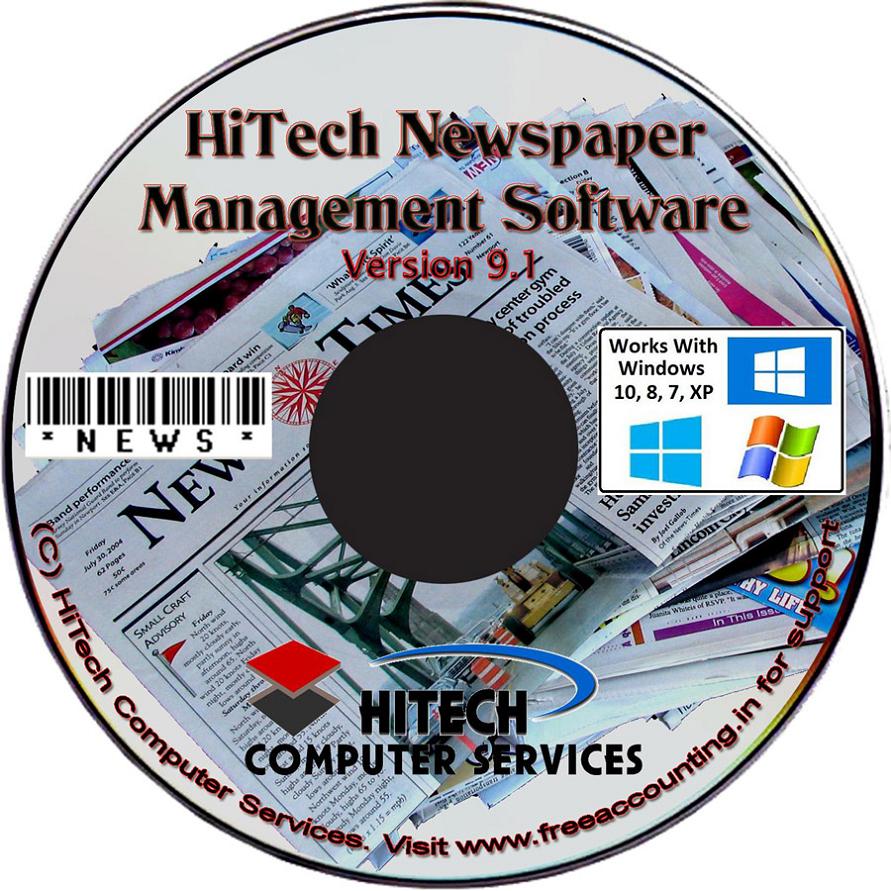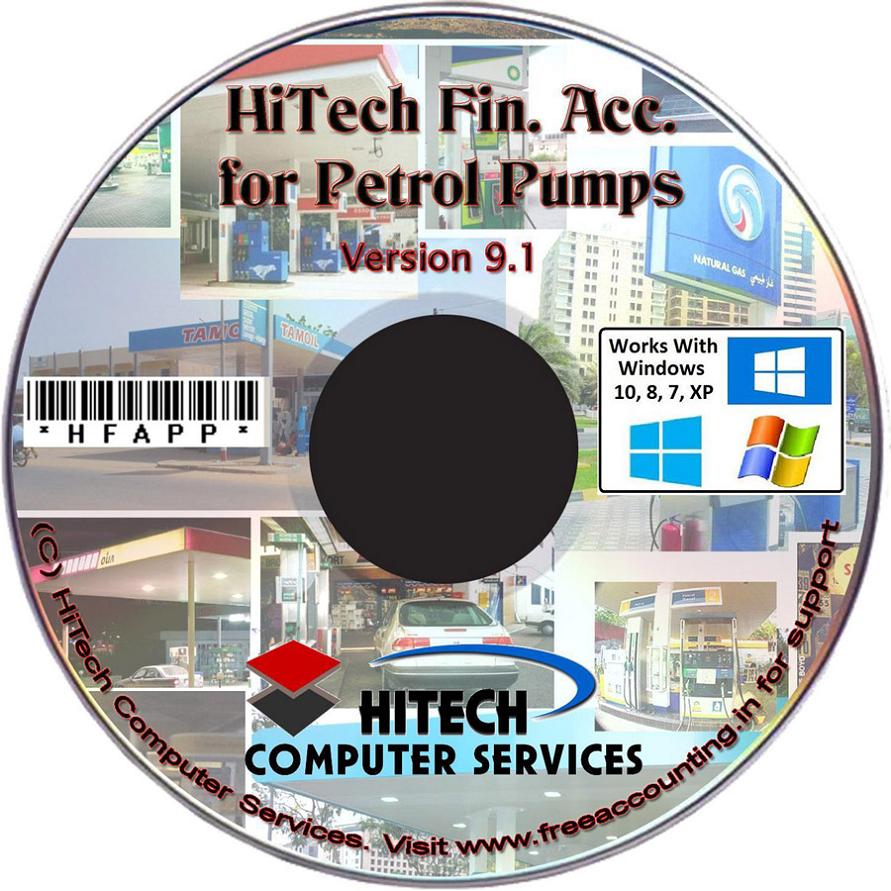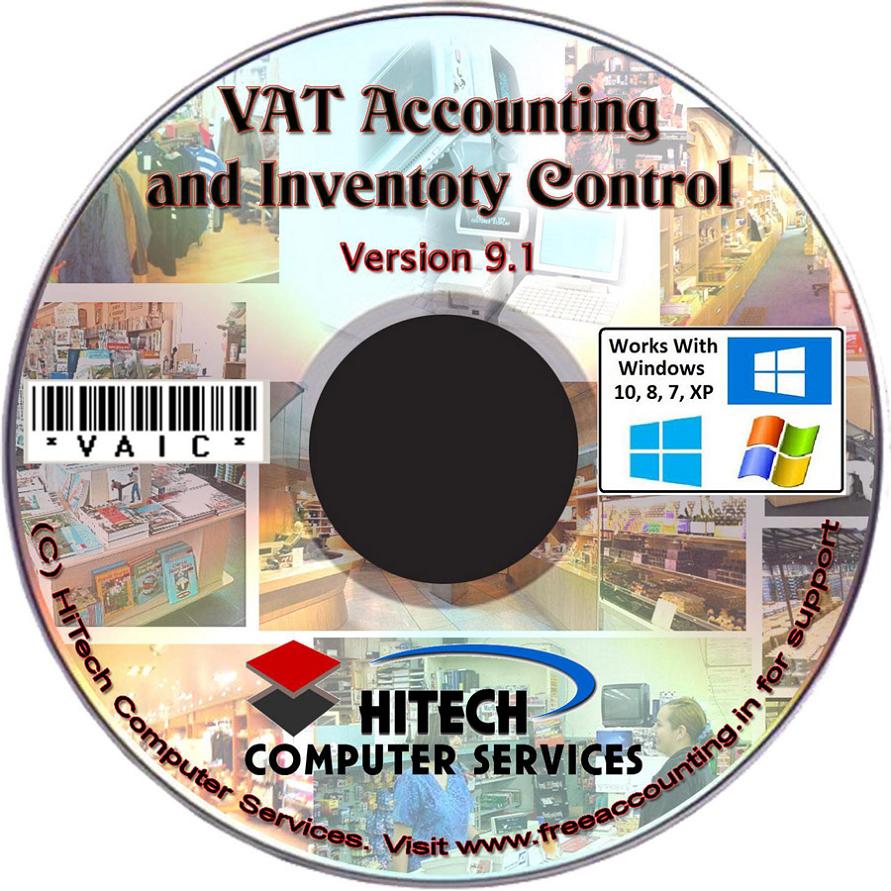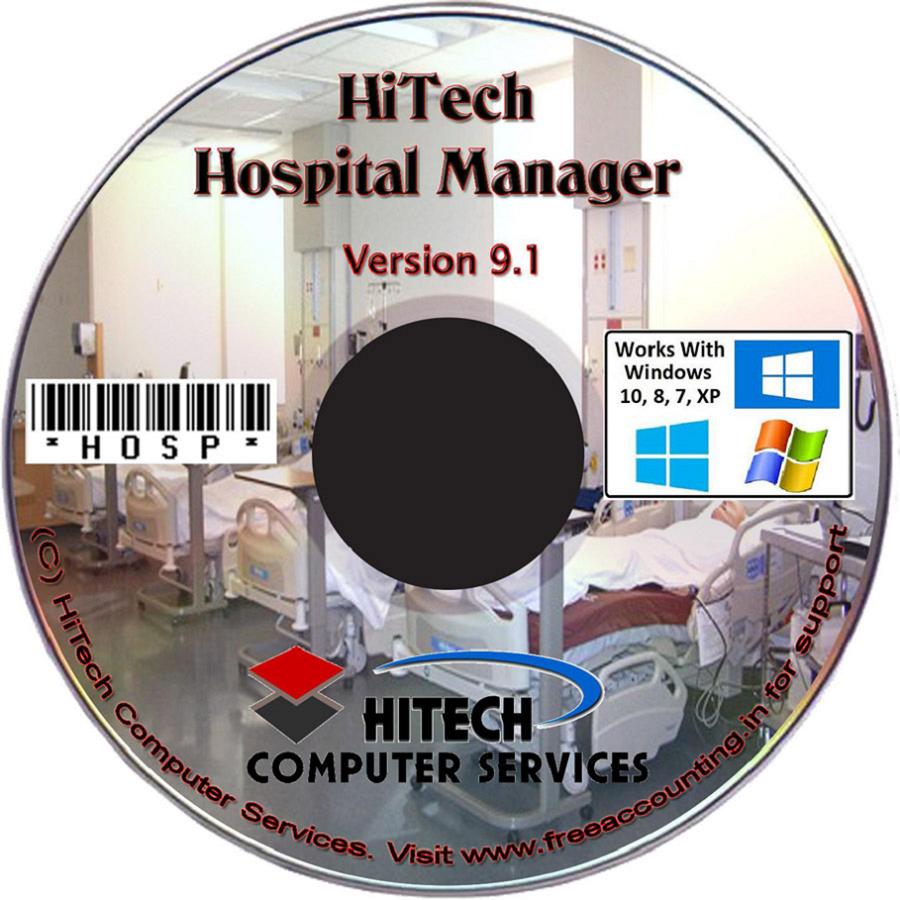 Welcome to http://accounting-software-for-petrol-pumps.freeaccounting.in Web Portal.