This website uses cookies to provide you with best user experience.
Learn More.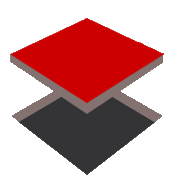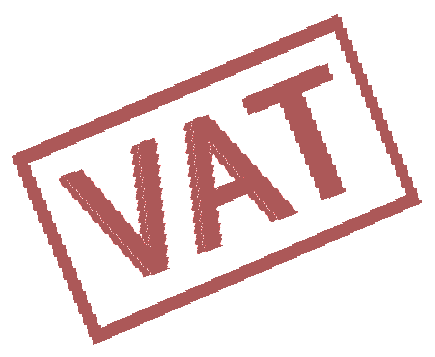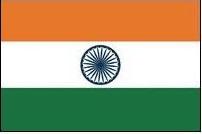 HiTech Billing, Accounting Software for Petrol Pumps
---
Updating the ledger
Updating The Ledger, Accounts Module, Ledger : Updating
All vouchers, Bills, Memos when they are created are posted in the ledger automatically if the Post Ledger Automatically check box is checked ( X ) in the invoicing preference setup. If any voucher / invoice / bill / memo is not posted in the ledger (status : Open) it can be posted by pressing the command button
Update Ledger
. If all transactions are marked as posted then no changes in the ledger are made.
Call Now  


Send Email Now
International VAT Enabled with VAT Input and VAT Output with VAT Codes ready for use in 140+ countries with Value Added Tax. Also available for Indian GST (Goods and Service Tax), SGST & CGST with HSN codes for Products and Input Credit Tax for Purchases. Customization available at nominal additional cost.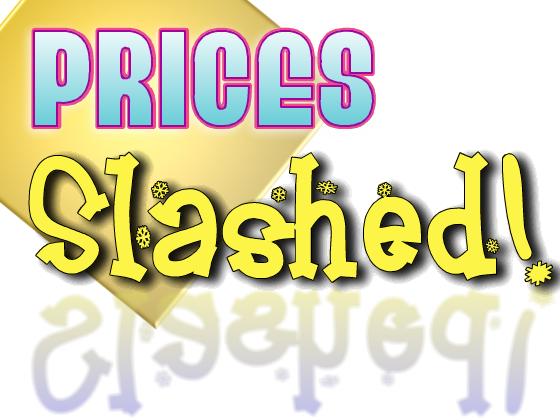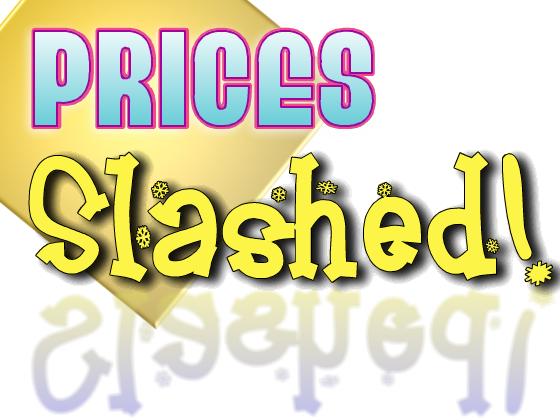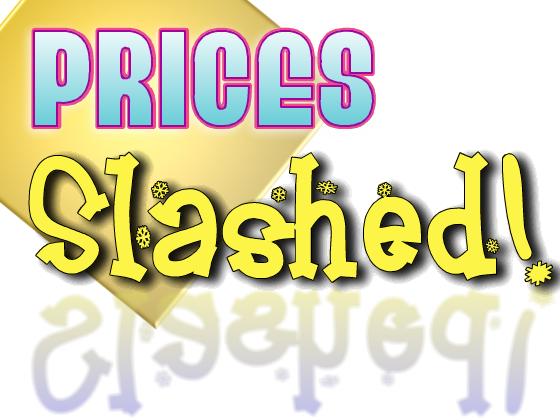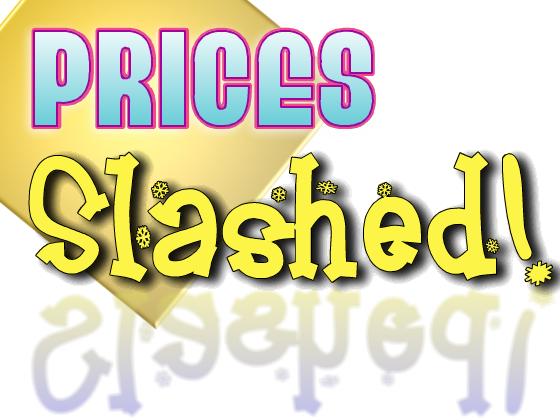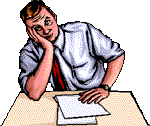 Wondering on how to manage business accounting and inventory?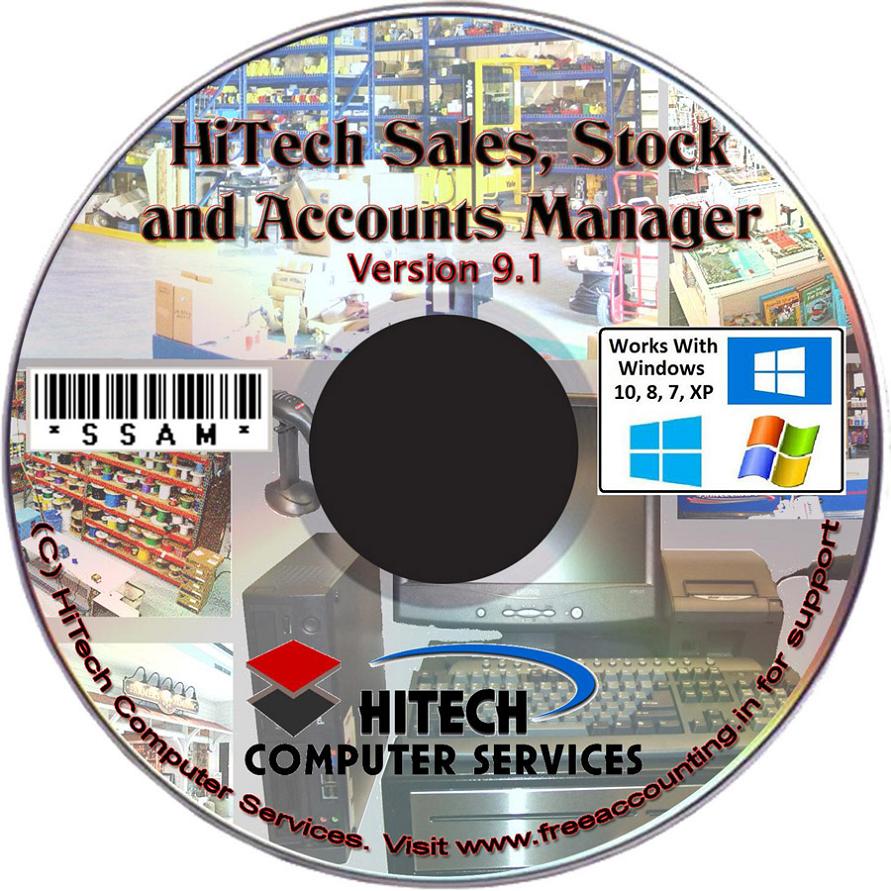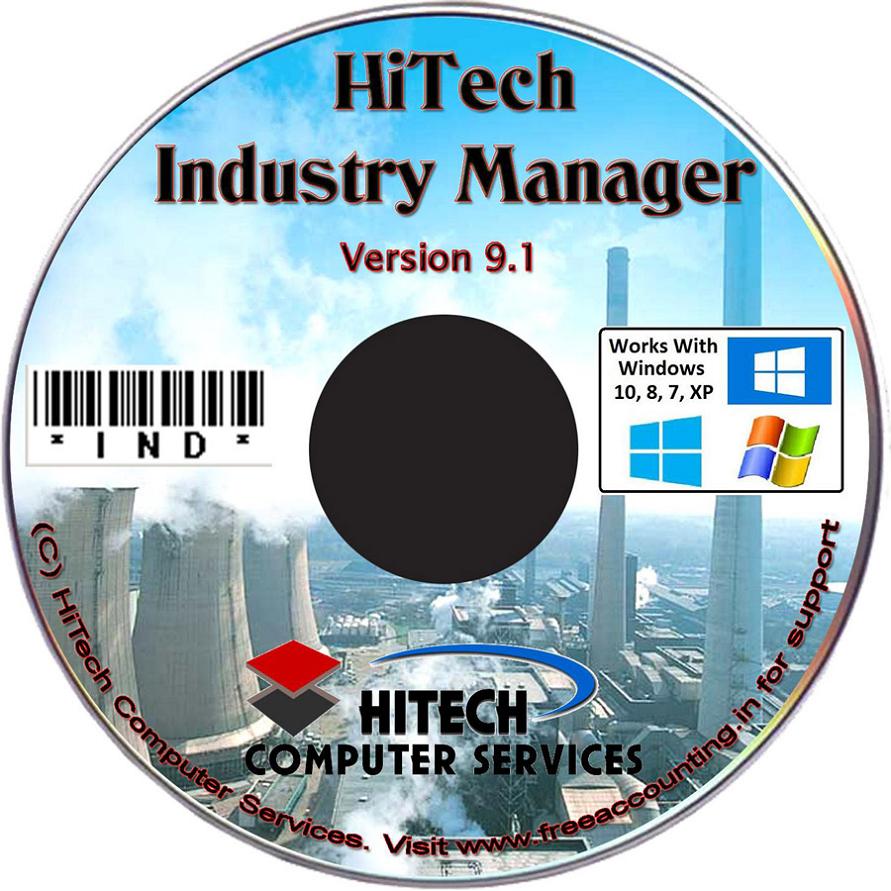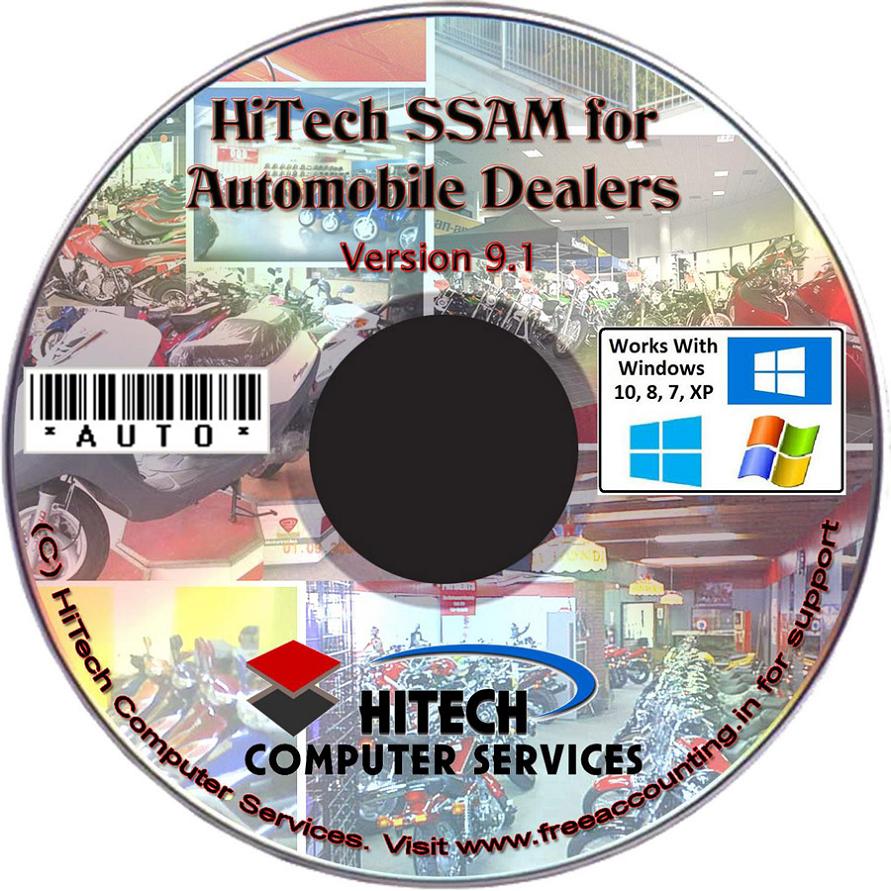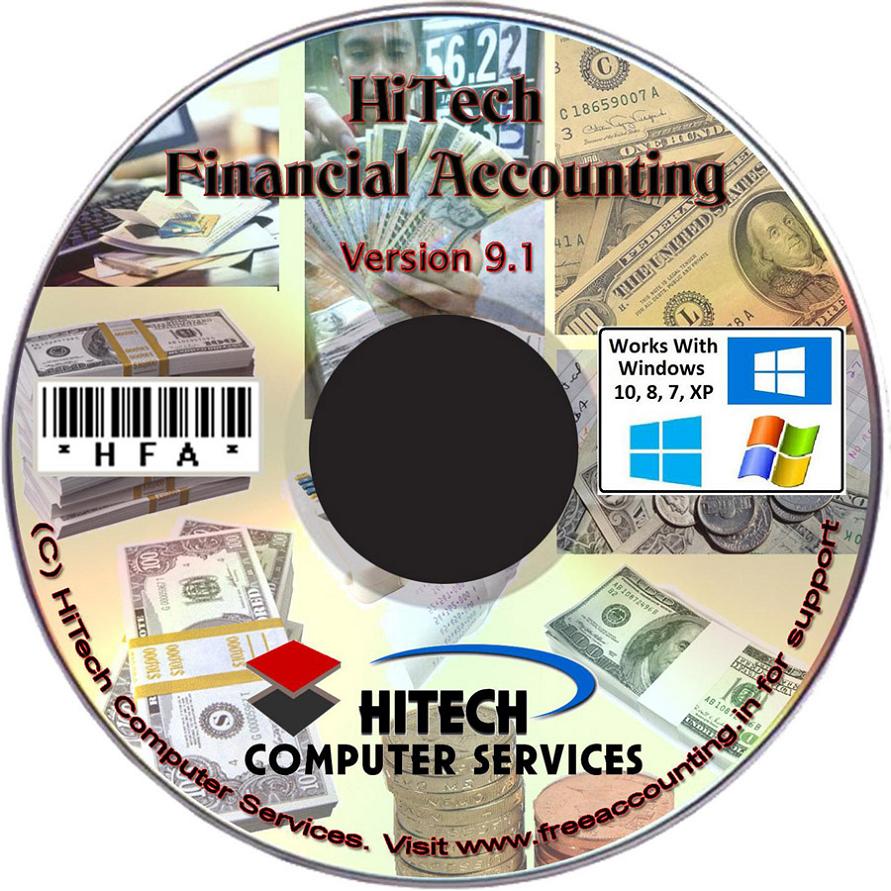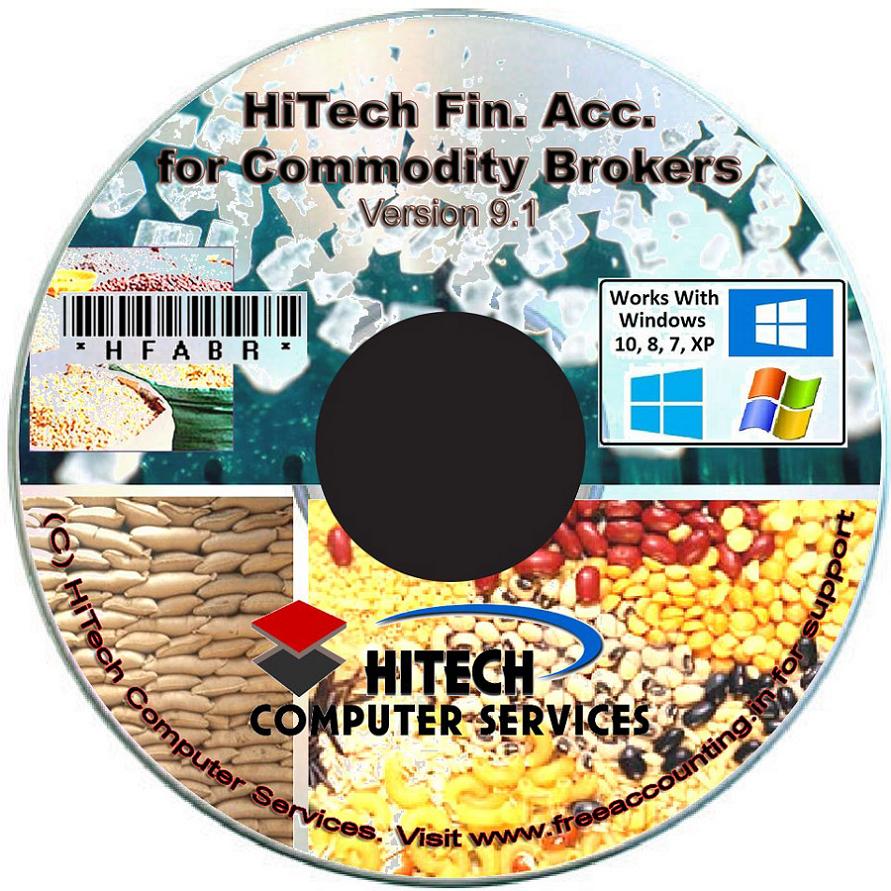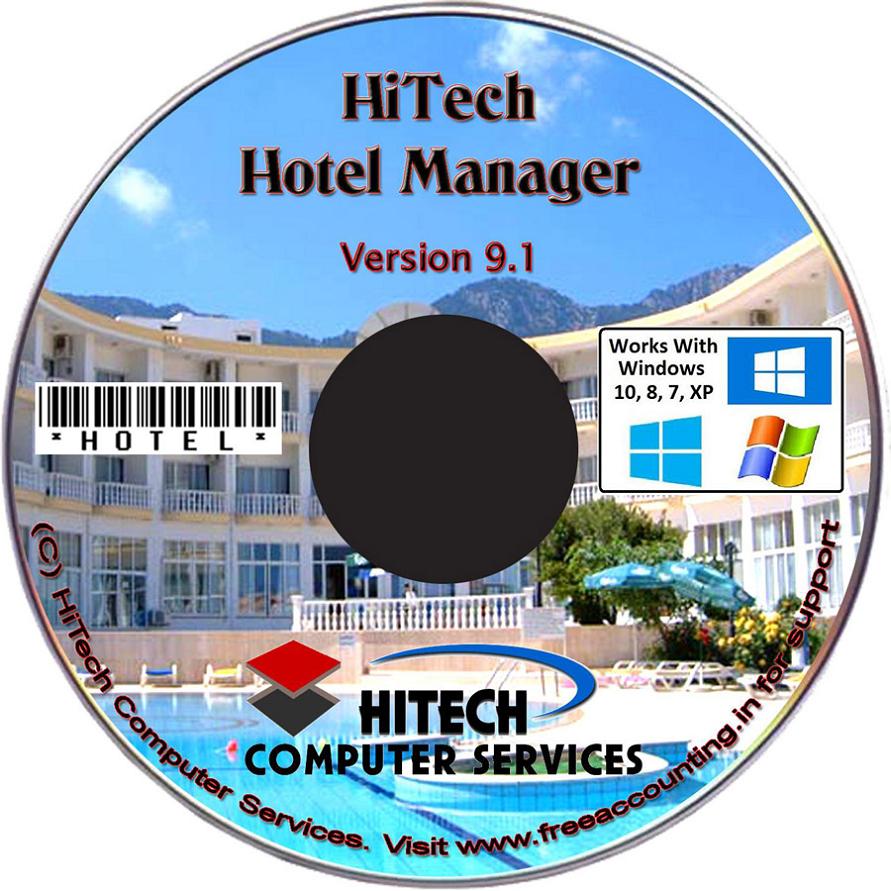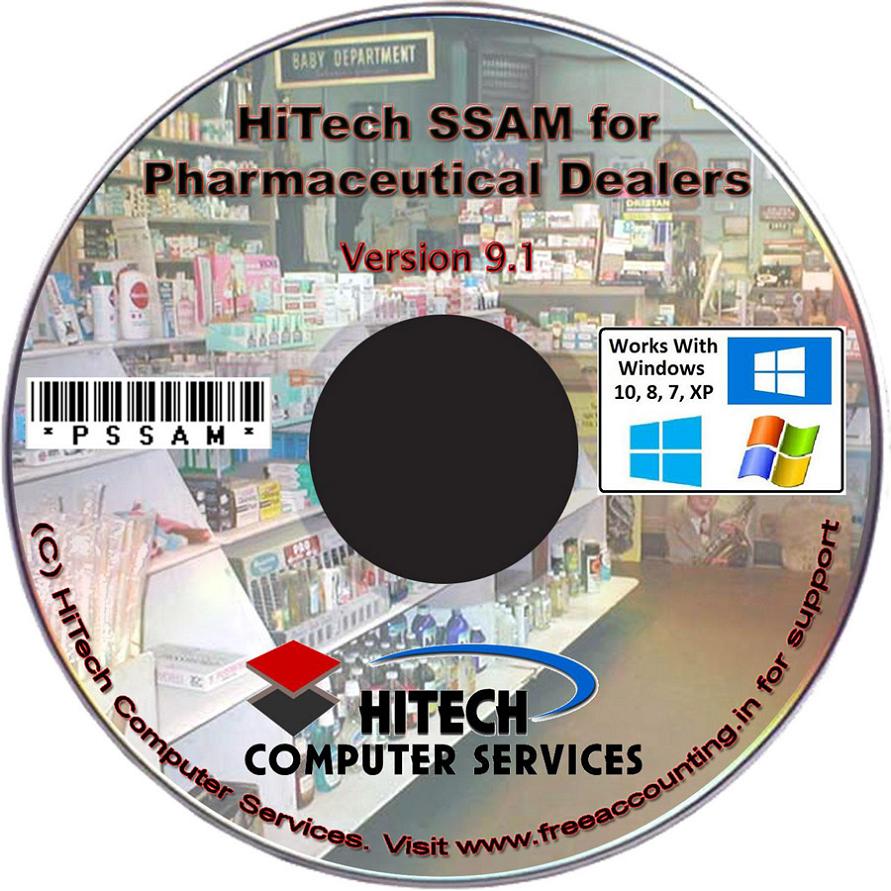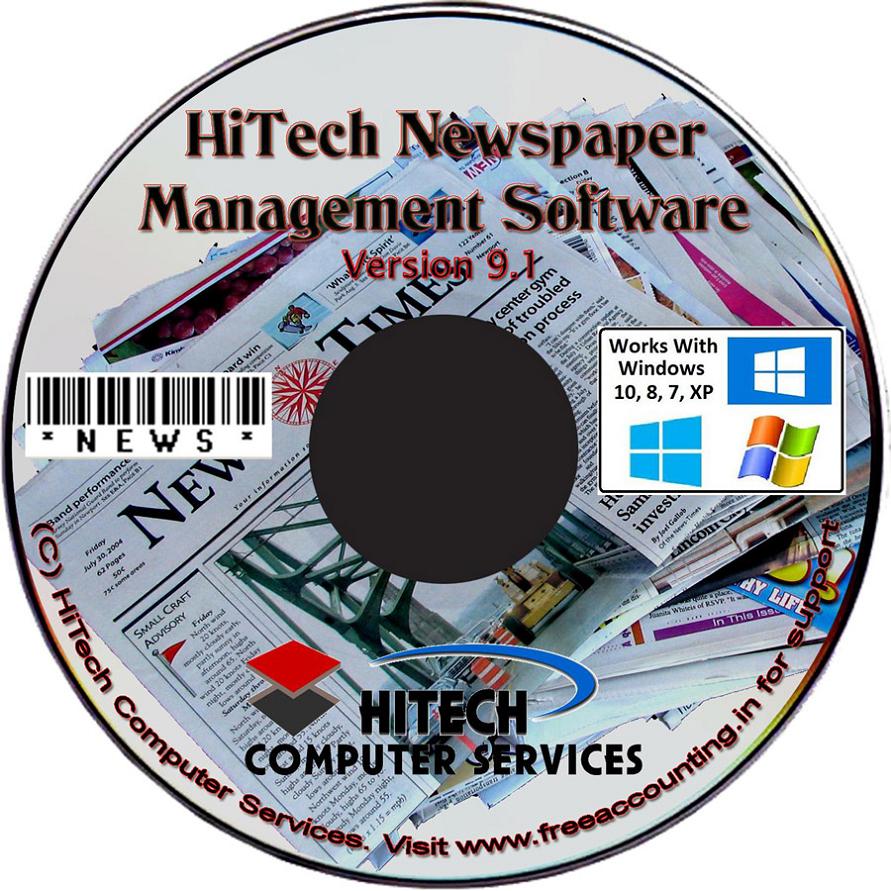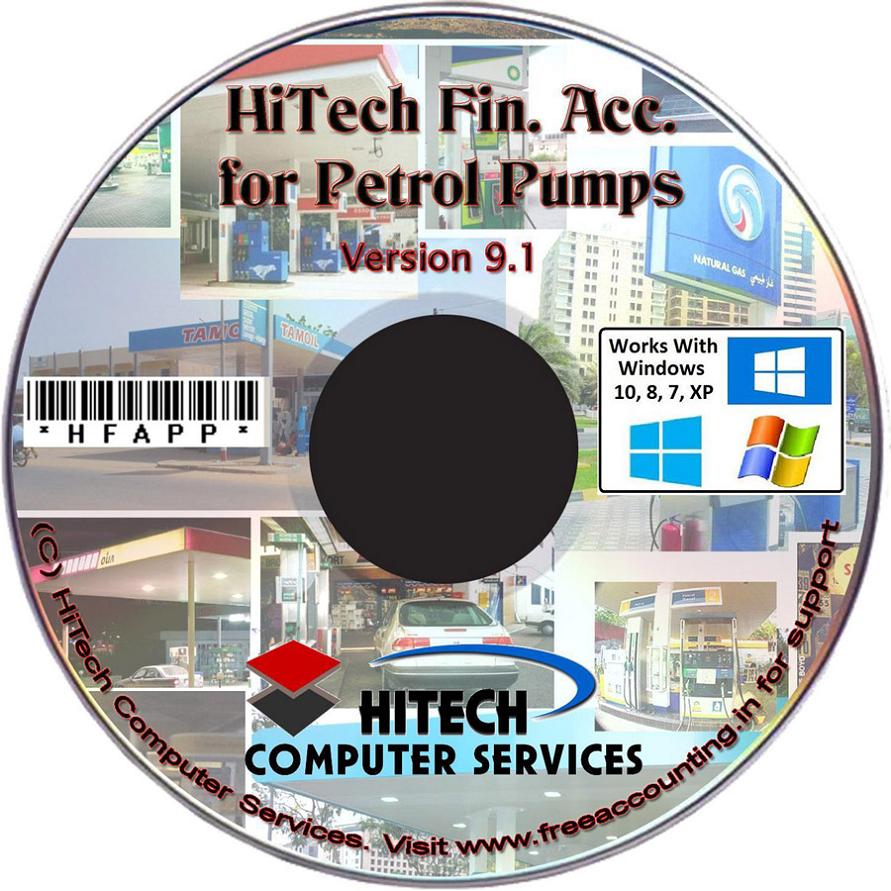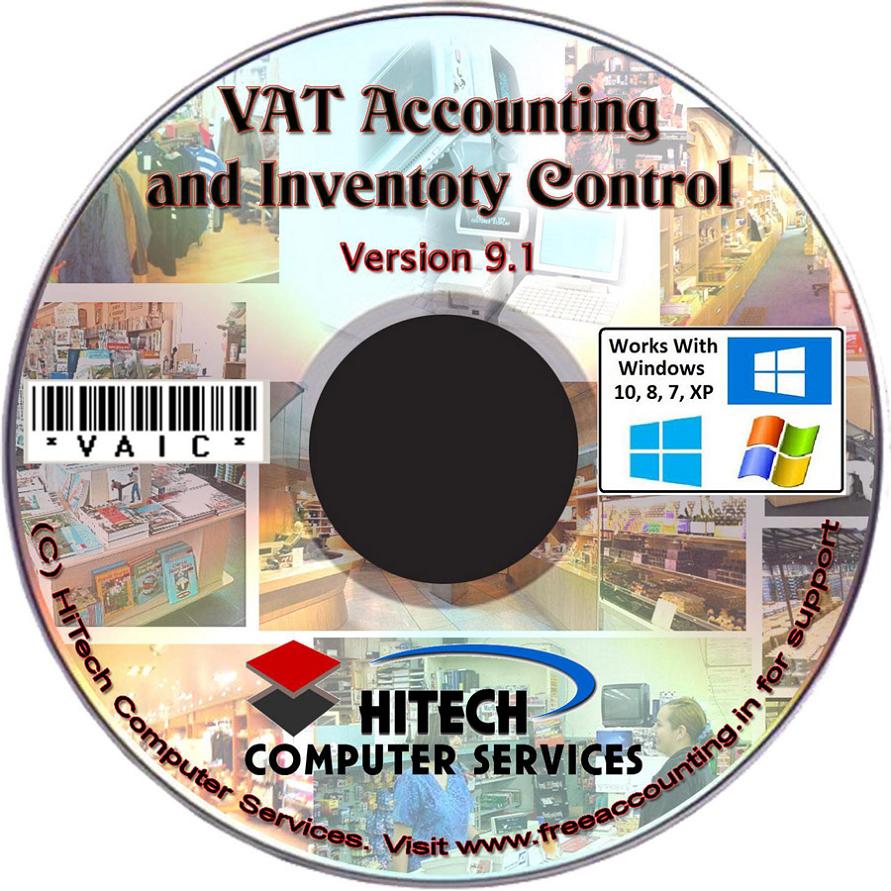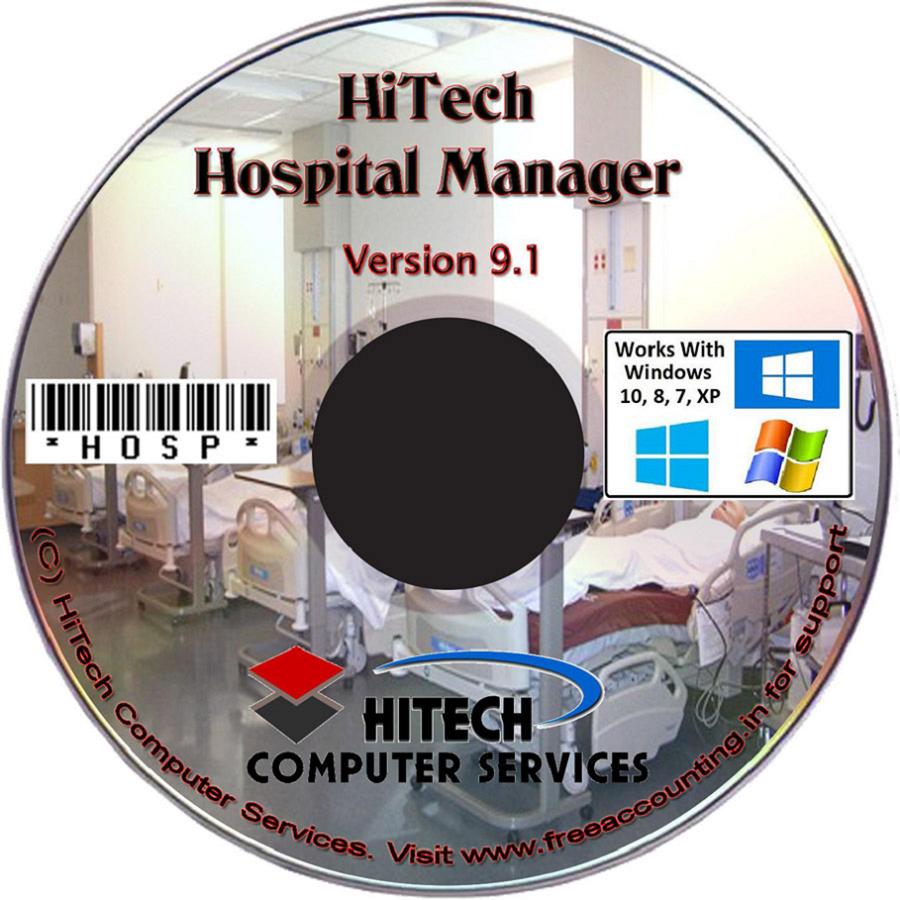 Welcome to http://accounting-software-for-petrol-pumps.freeaccounting.in Web Portal.