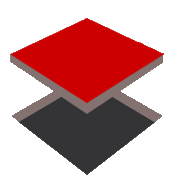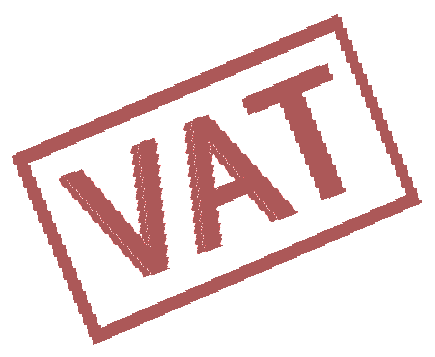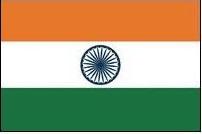 HiTech Billing, Accounting Software for Petrol Pumps
---
Stock Movement Analysis
To see the stock movement of the product over a particular period and view Bill wise Product Sales, Bill wise product purchase, Bill wise sales return, product sales graph, product purchase graph, product salability, product movements select the option
Stock Movement Analysis
form the menu option
Inventory Control
and then select one of the listed options to see the report.
Call Now  


Send Email Now
This website uses cookies to provide you with best user experience.
Learn More.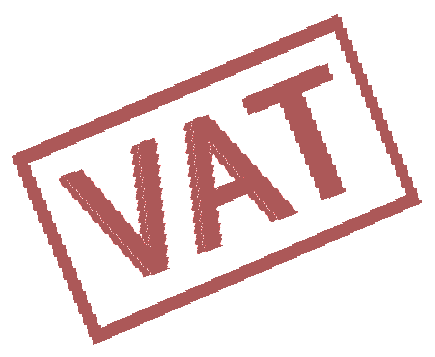 VAT Ready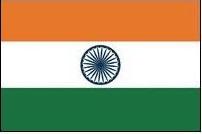 GST Ready

Download

More Details

Buy Now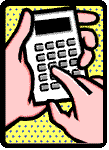 Calculation of profits will amaze you when you use good Business Accounting Software. HiTech Business Software is cutomizable and scalable.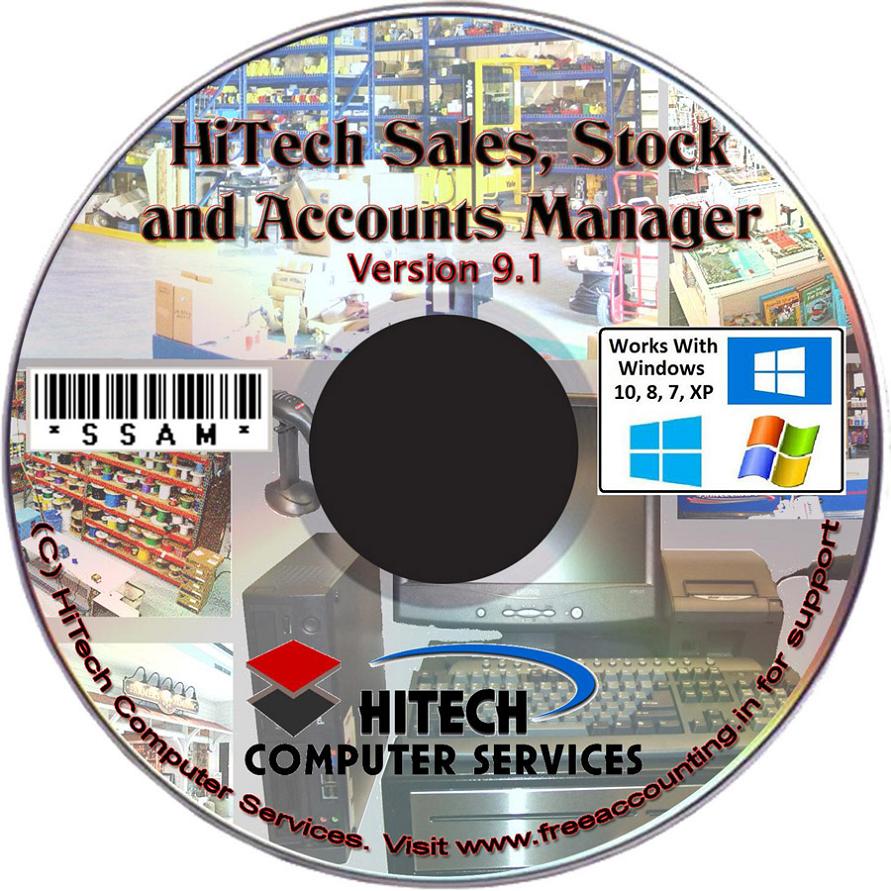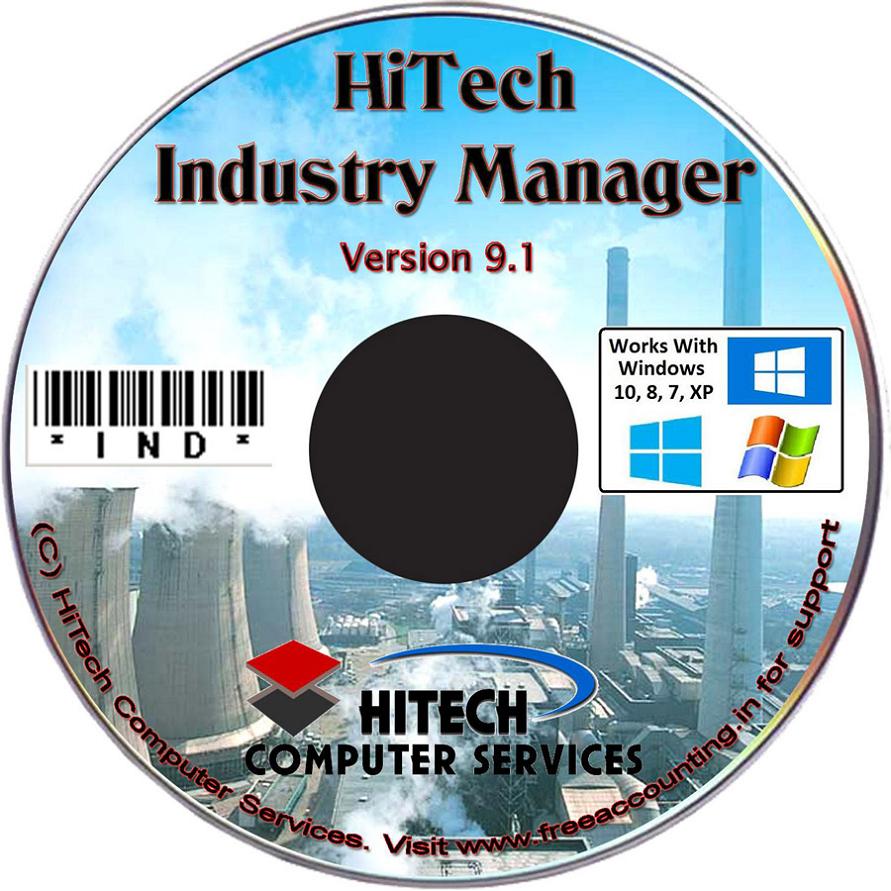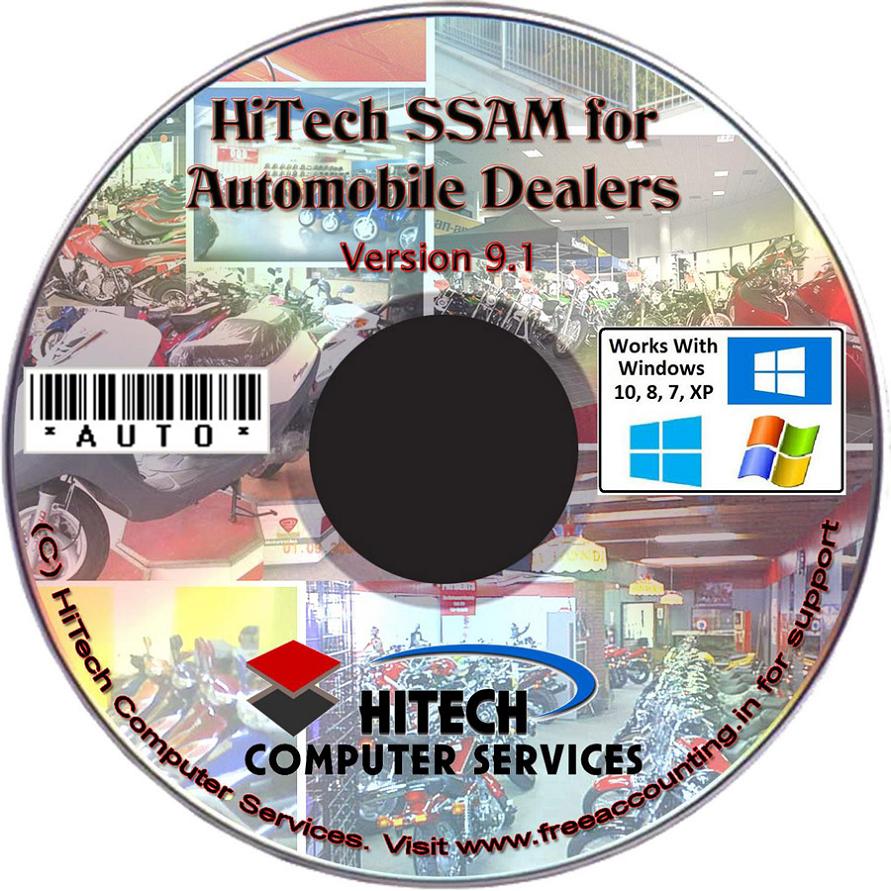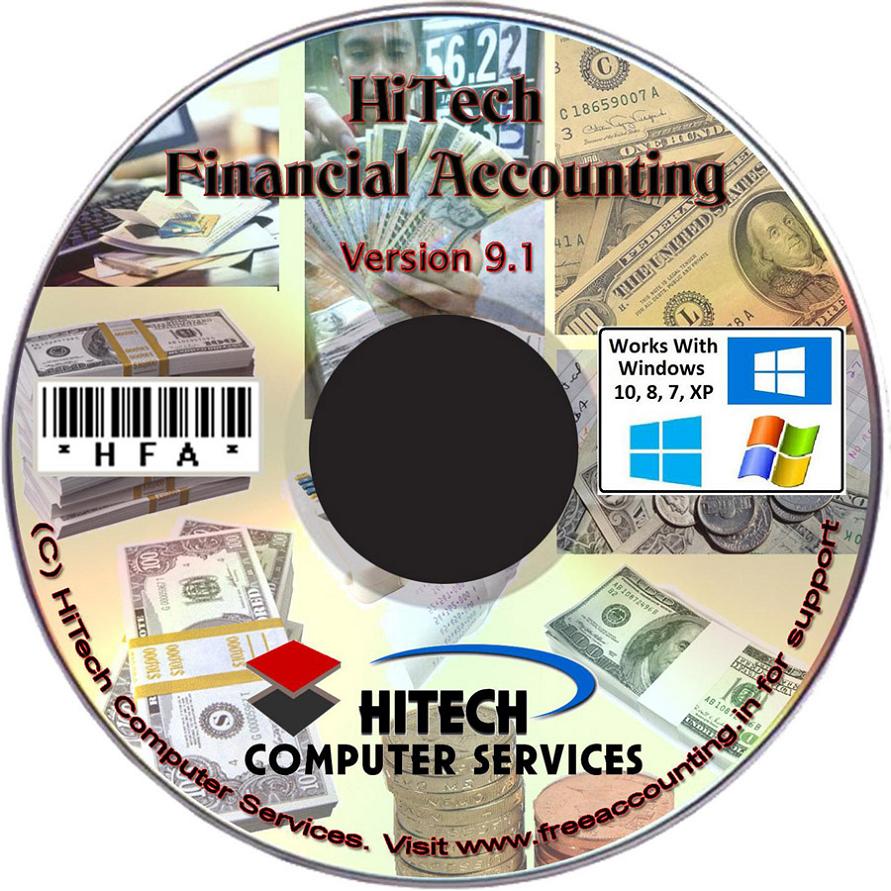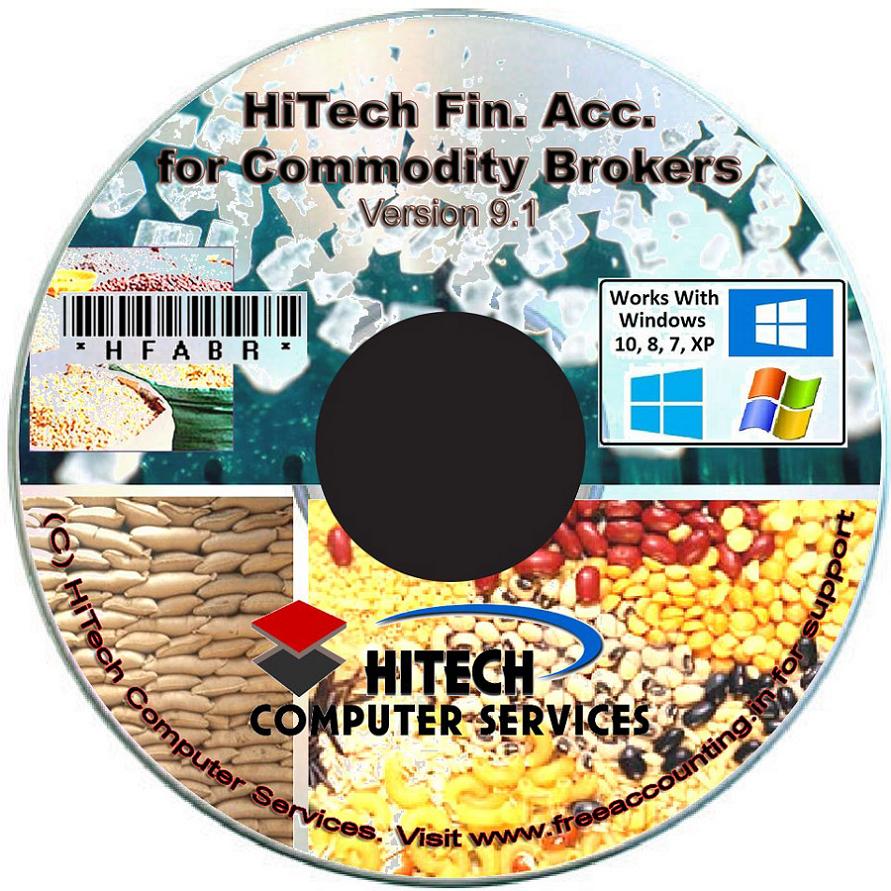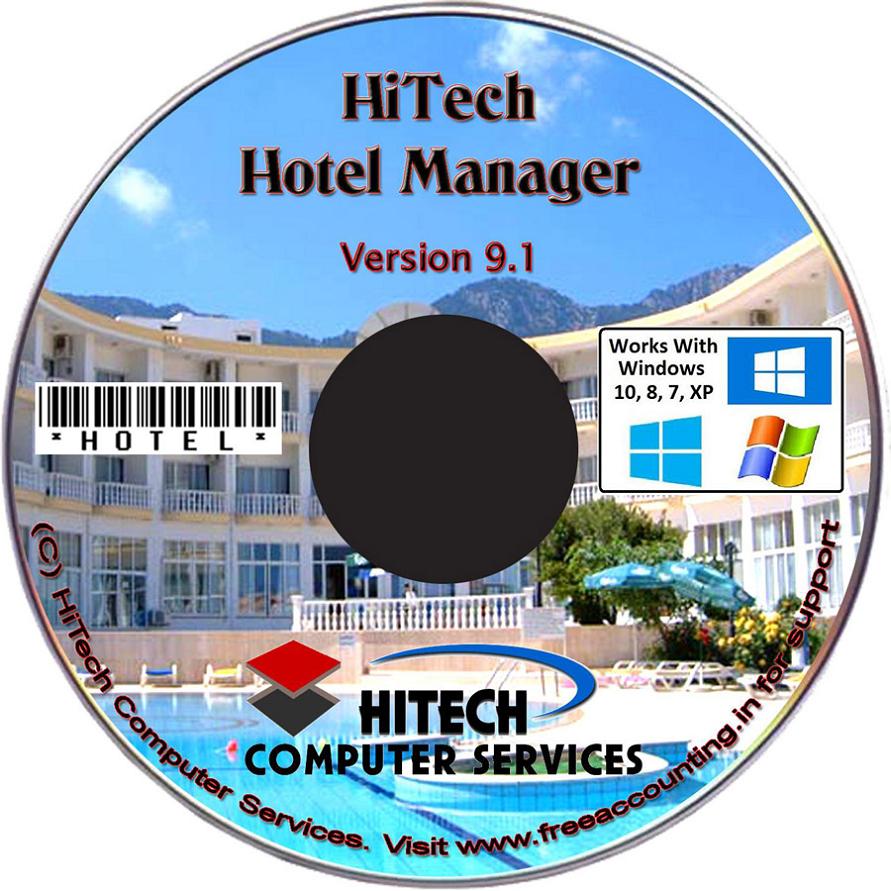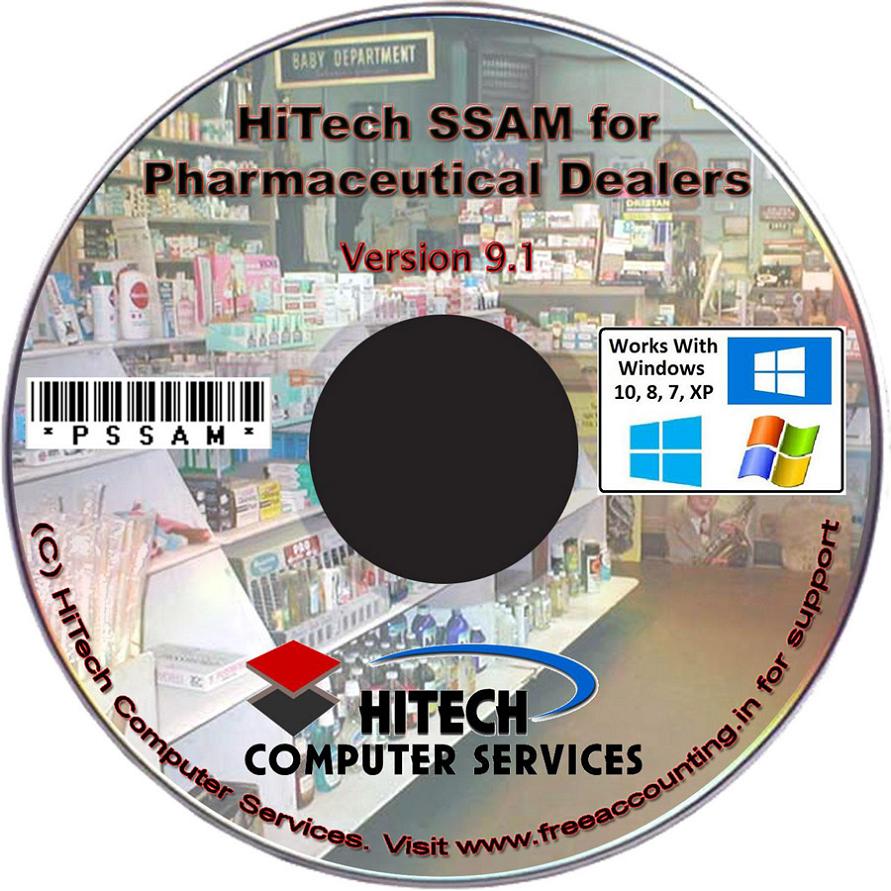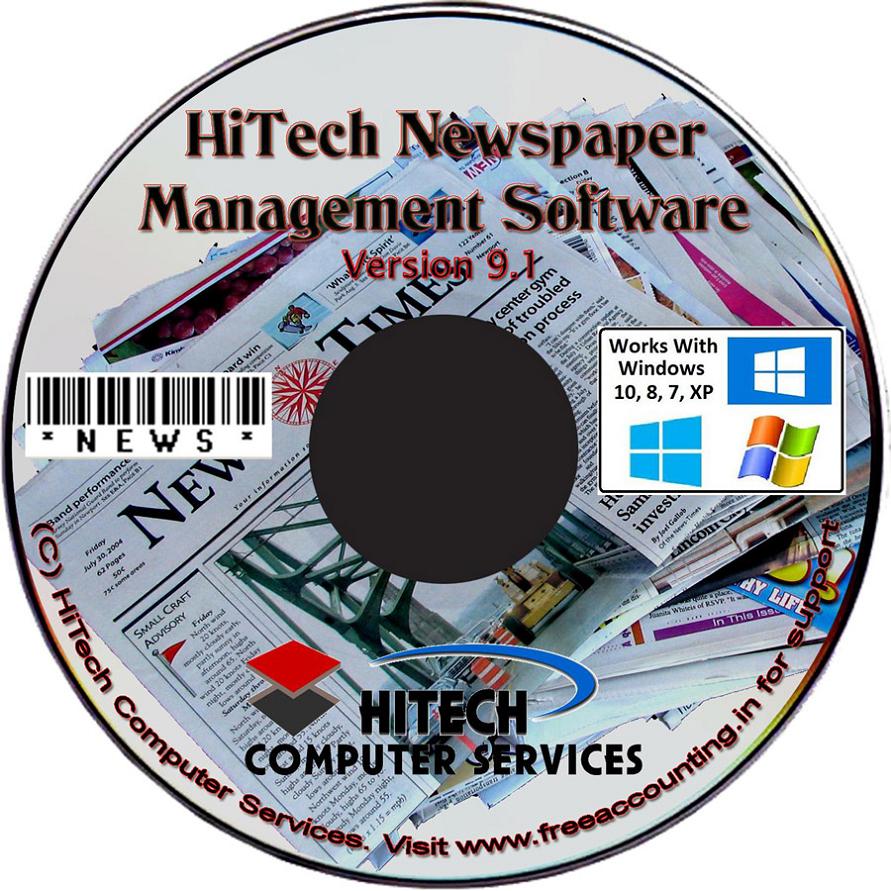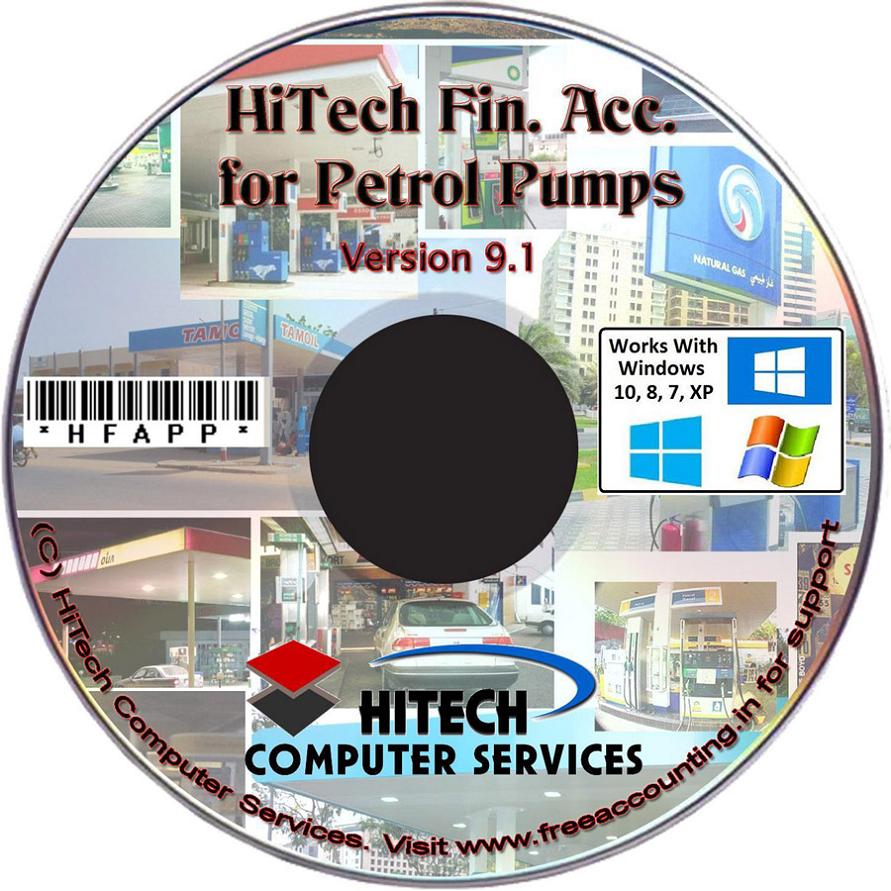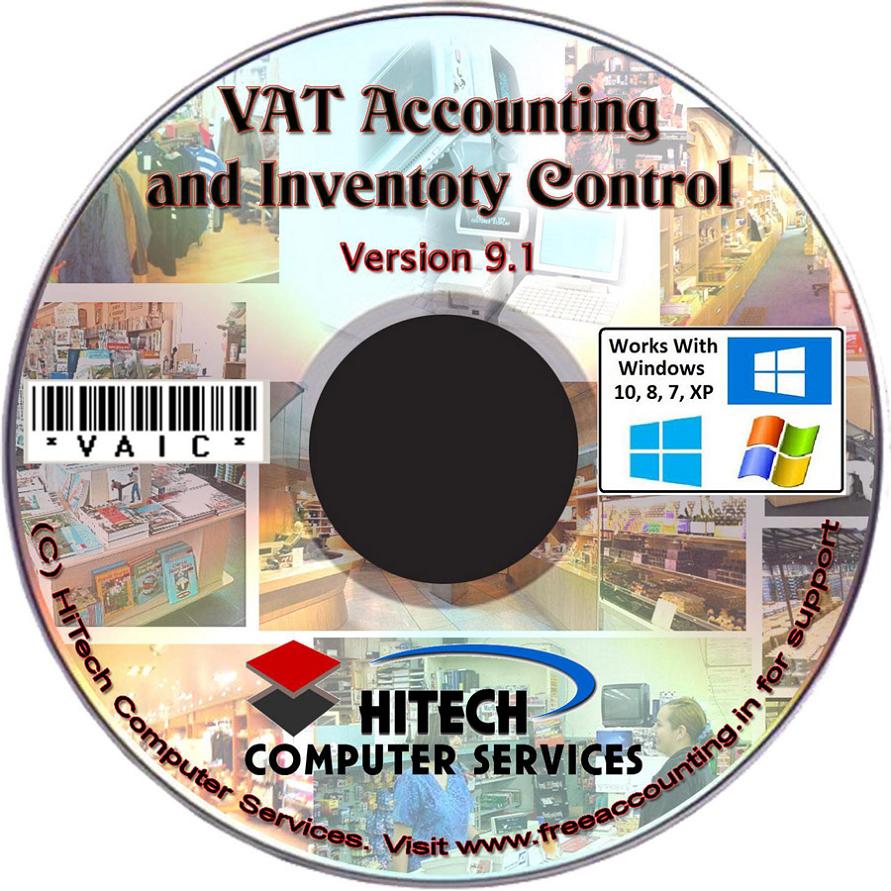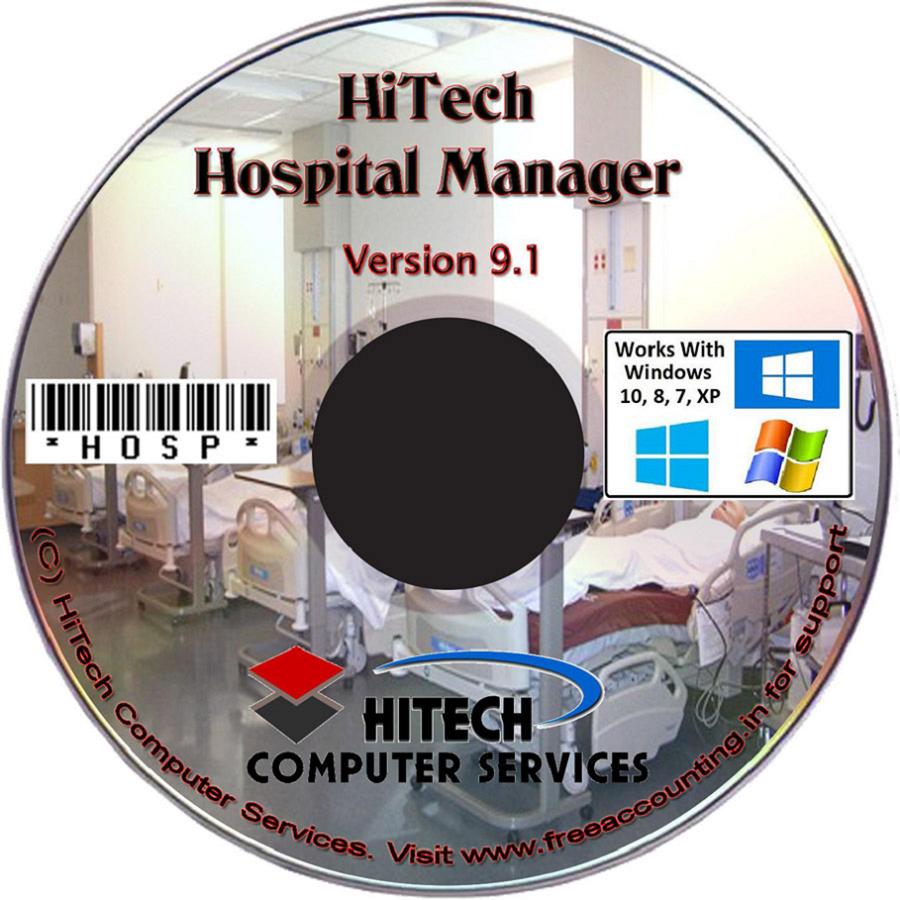 Welcome to http://accounting-software-for-petrol-pumps.freeaccounting.in Web Portal.