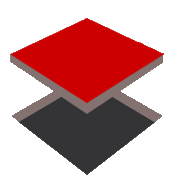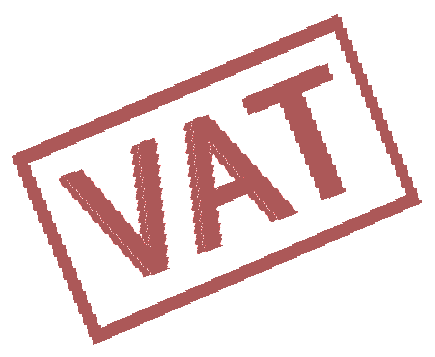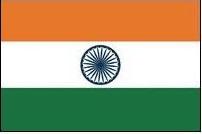 HiTech Billing, Accounting Software for Petrol Pumps
---
Sales Analysis
Sales Analysis, Sales Module,
Sales Module produces various reports like Areawise / Productwise Sales, Sales Books, Sales Return and Other Transactions Book, Customerwise outstanding, Outstanding Invoices Ageing Analysis, Customer wise product wise sales, Product wise customer wise sales etc. All the reports containing comprehensive information can be printed and the columns to be printed can be selected by you. To remove a column drag its width to zero and this column will hide from screen and will also not be printed. All the reports which are displayed in Grid can also be exported to MS Excel using OLE automation. Please see the following topic for more information :
Export Active Report To Excel
Call Now  


Send Email Now
This website uses cookies to provide you with best user experience.
Learn More.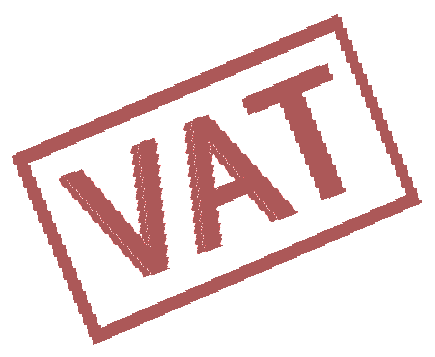 VAT Ready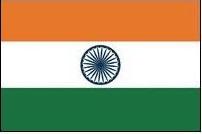 GST Ready

Download

More Details

Buy Now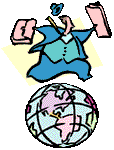 Web or Cloud based Global Buisness Management Servers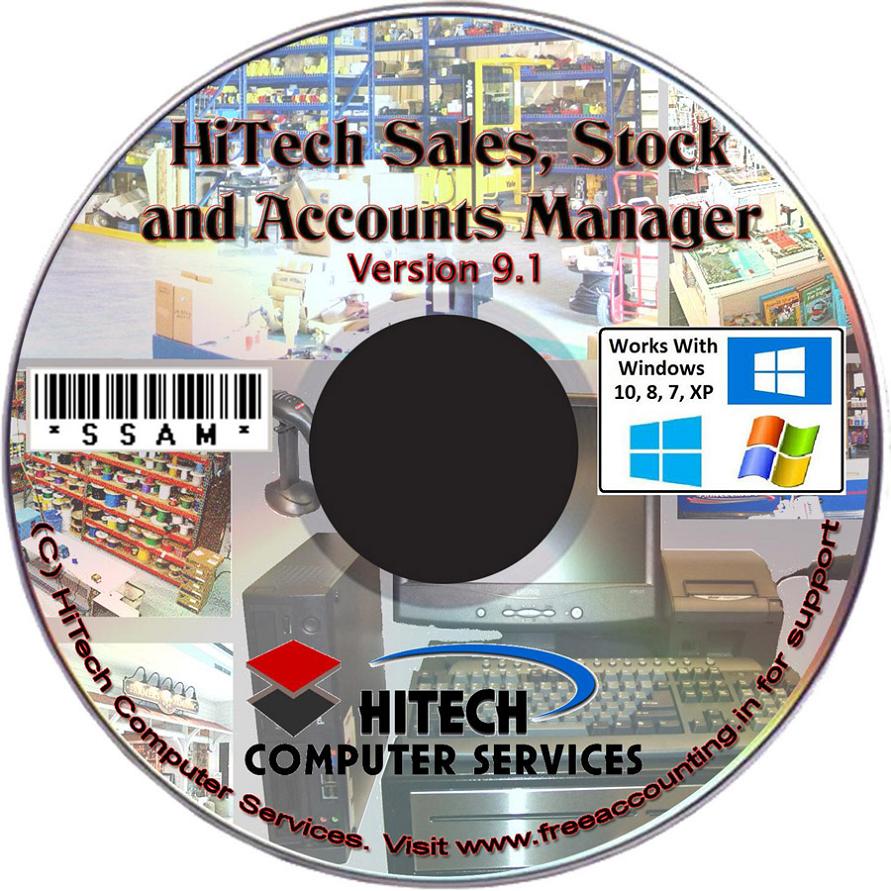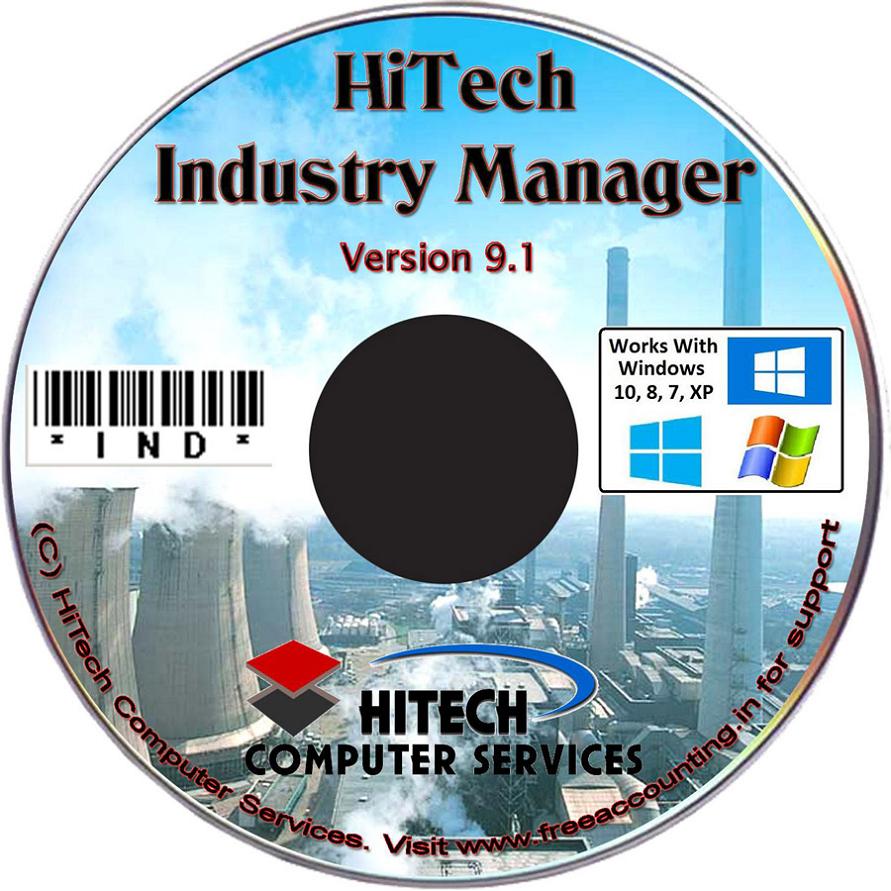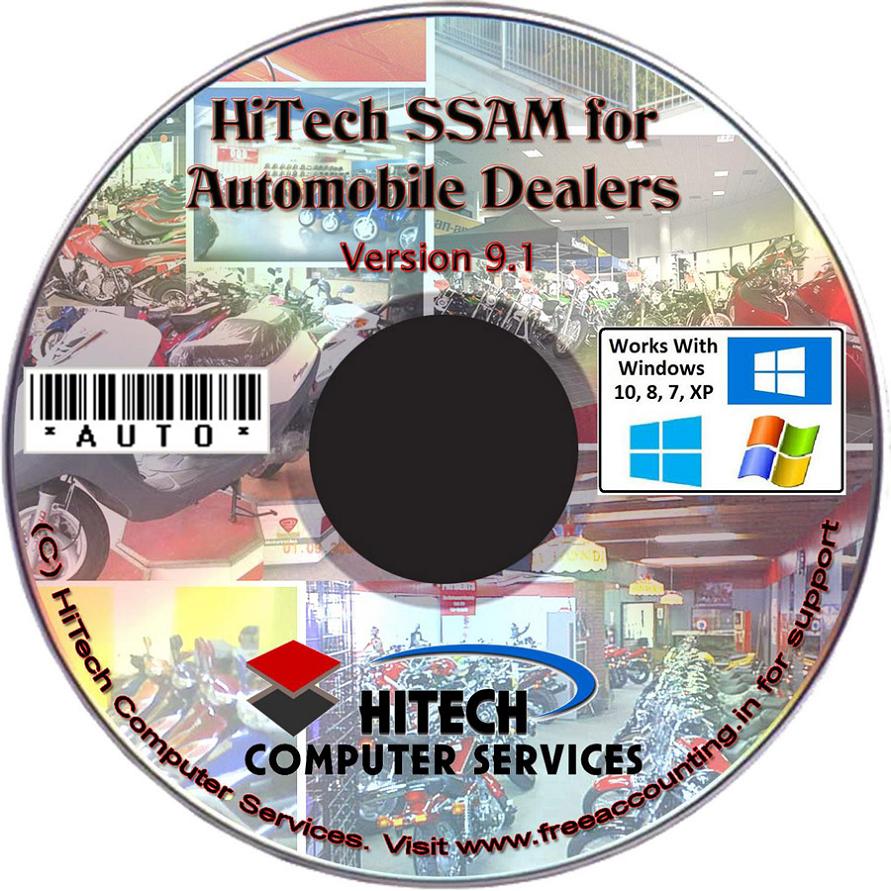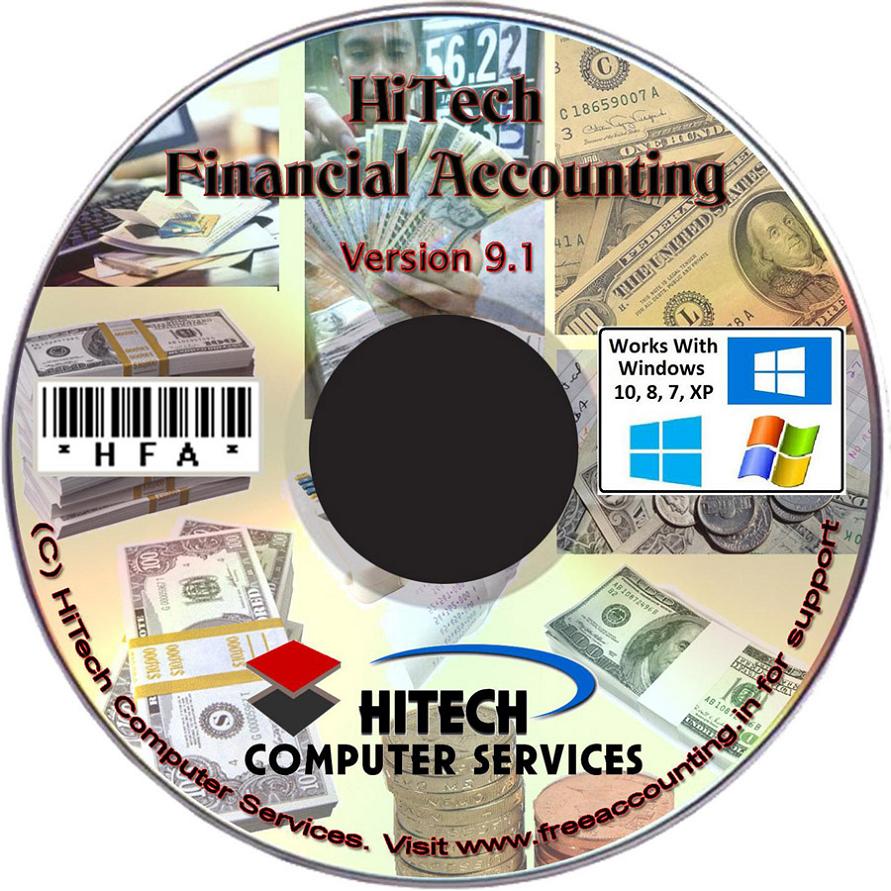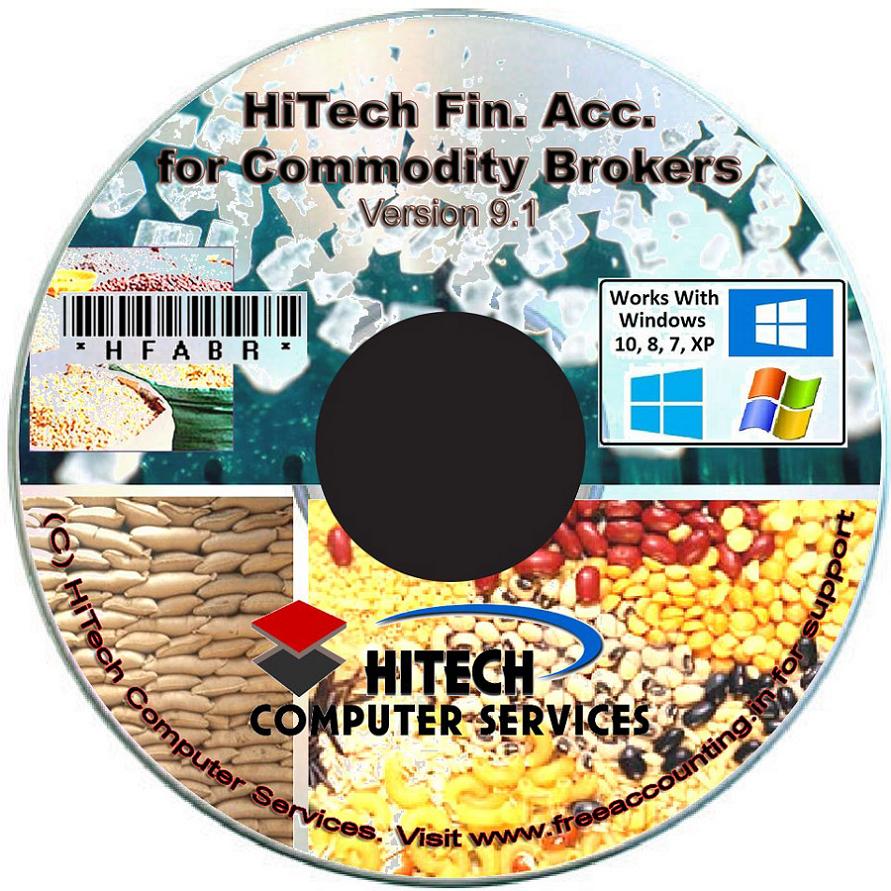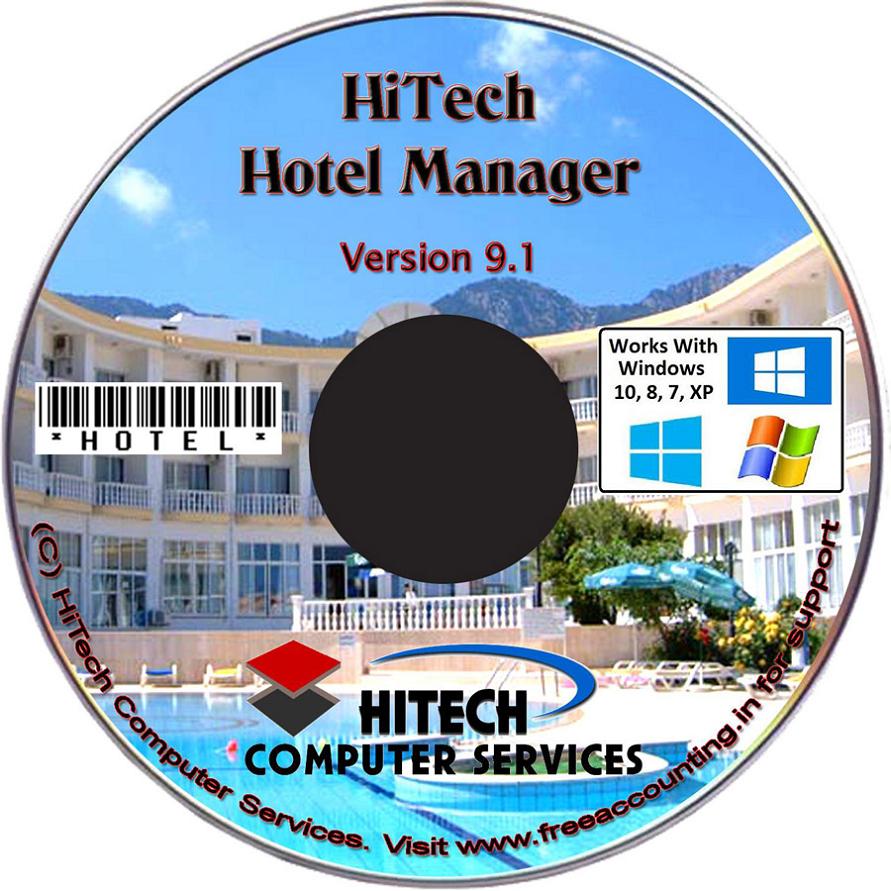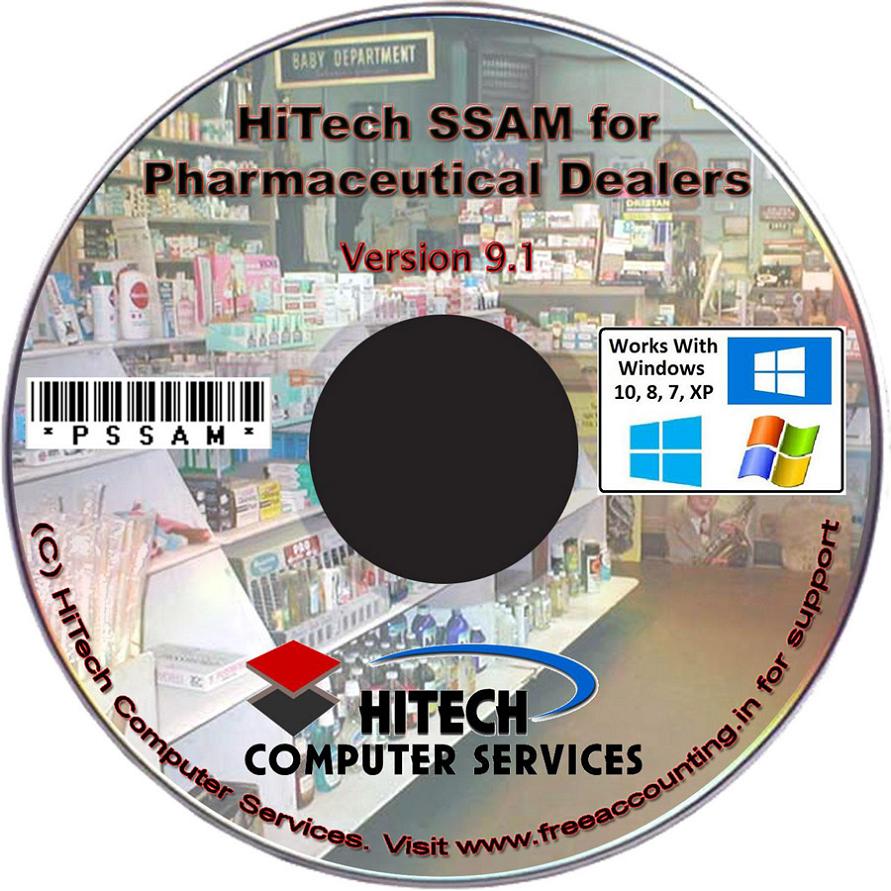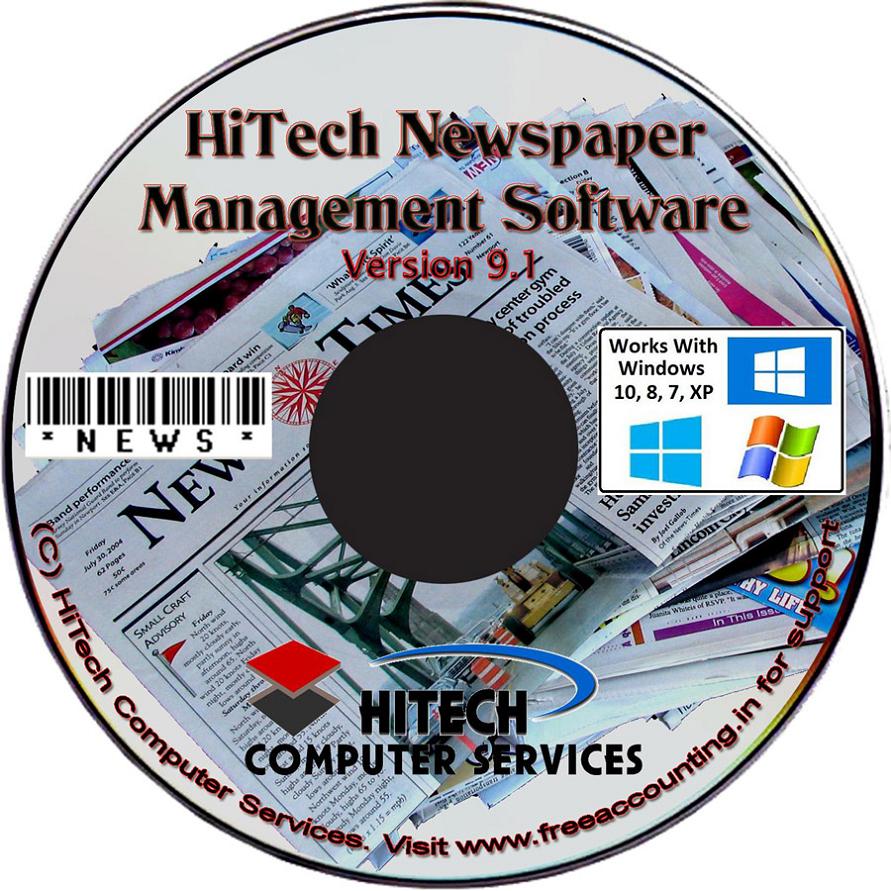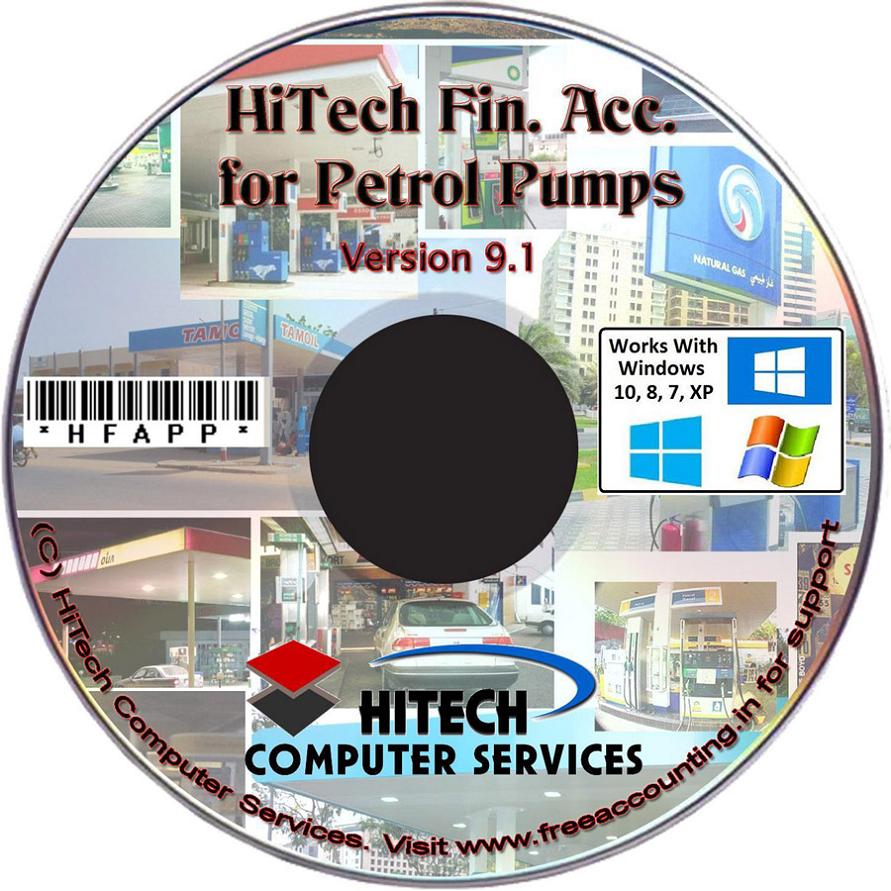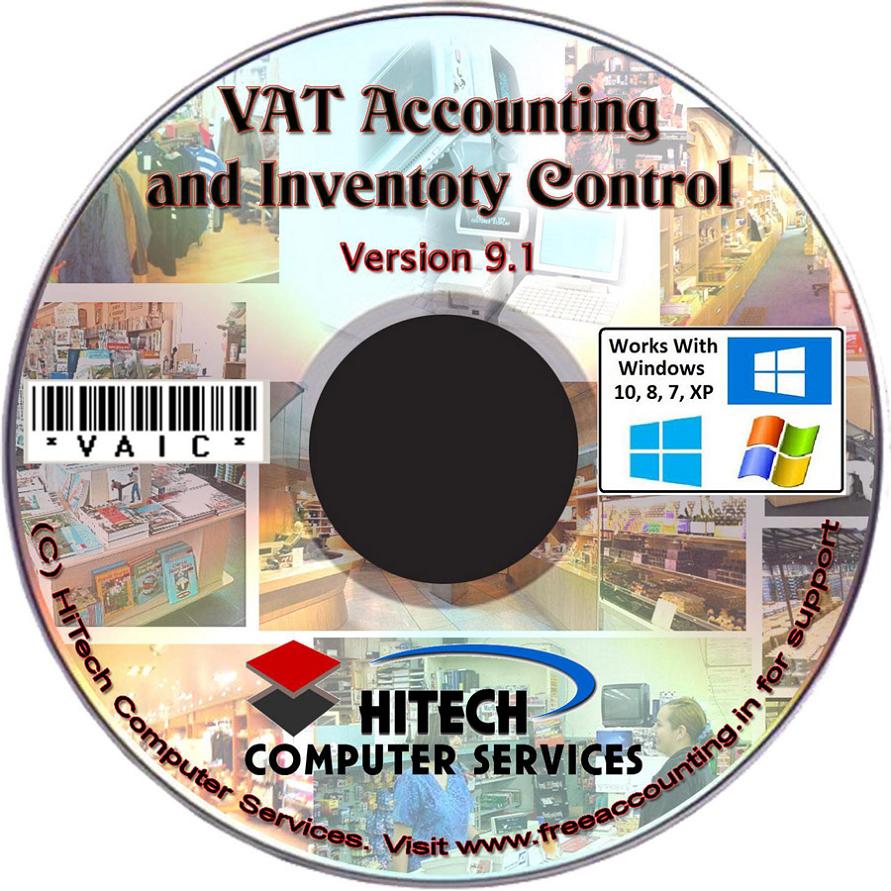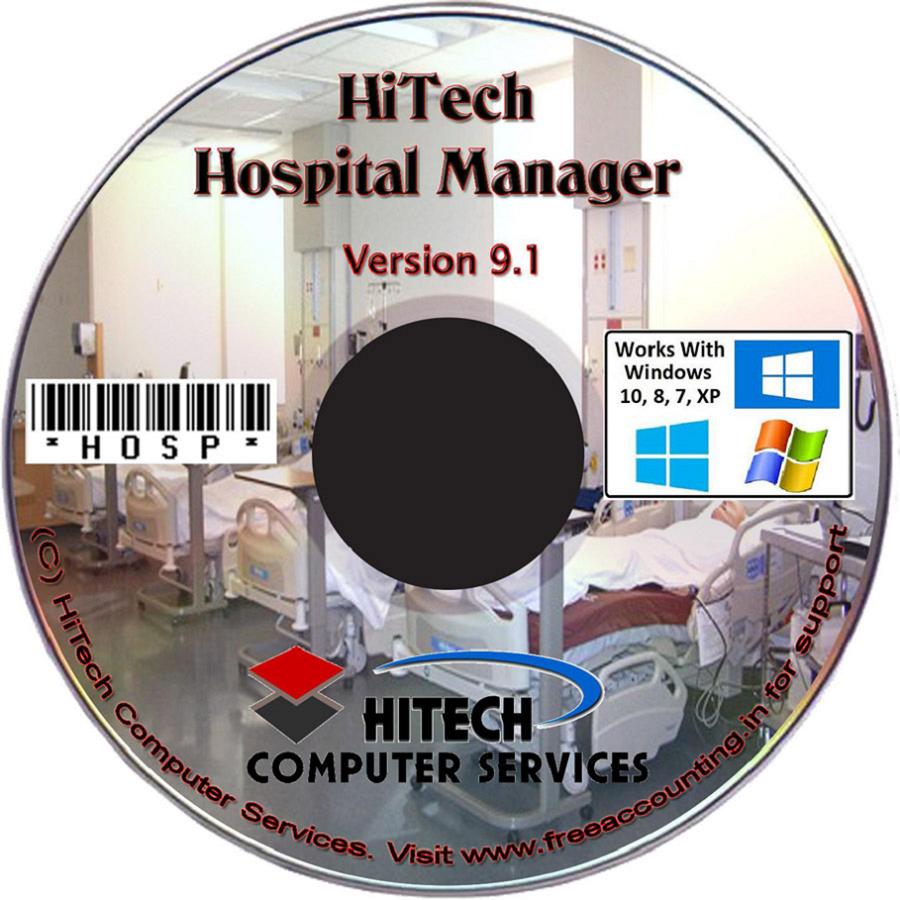 Welcome to http://accounting-software-for-petrol-pumps.freeaccounting.in Web Portal.