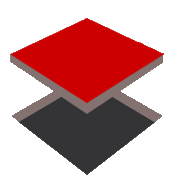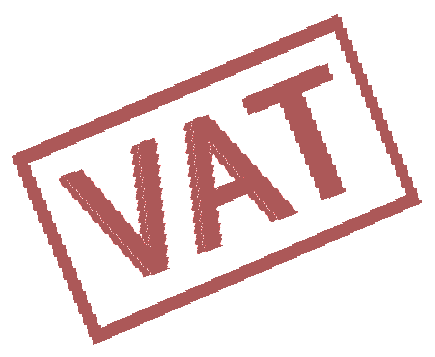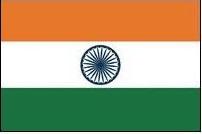 HiTech Billing, Accounting Software for Petrol Pumps
---
Purchase Returns / Transactions
Products purchased may have to be returned to the supplier for various reasons such as not up to samples or not ordered or damaged during the transit etc. While returning the products to the supplier a letter is sent to them for their information and stating therein that we have debited your account by this amount on account of products being returned herewith for the reasons stated.
Call Now  


Send Email Now
This website uses cookies to provide you with best user experience.
Learn More.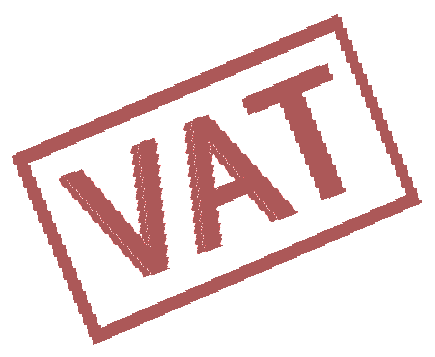 VAT Ready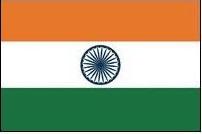 GST Ready

Download

More Details

Buy Now



Sharpen Your Business Hardware with HiTech Software.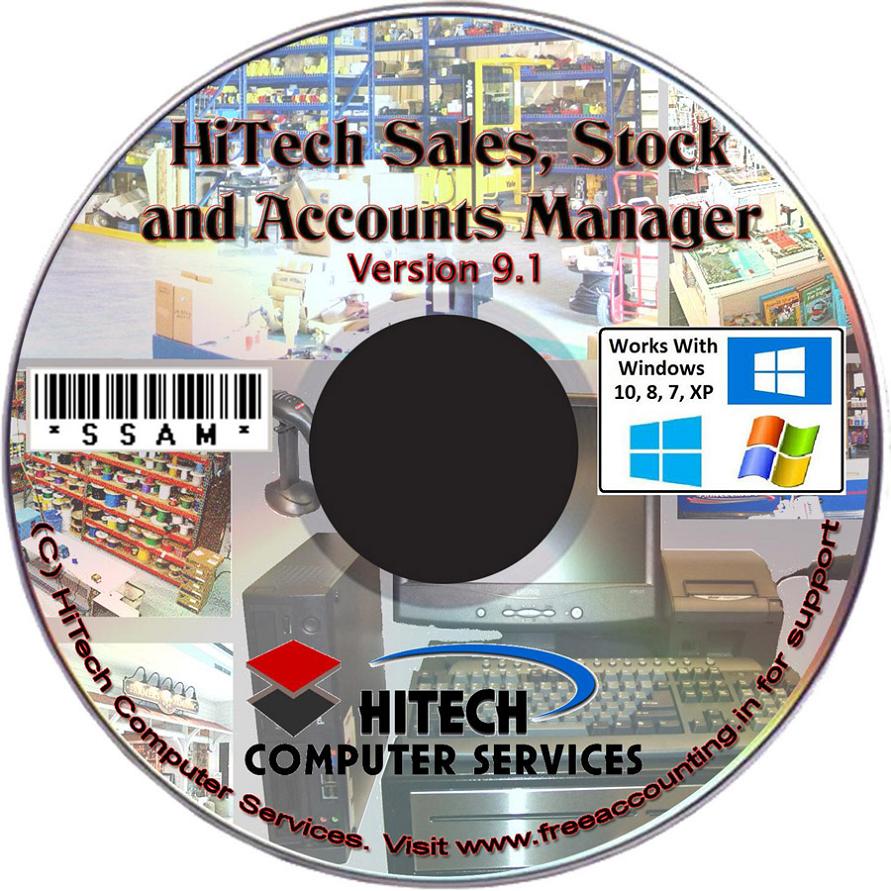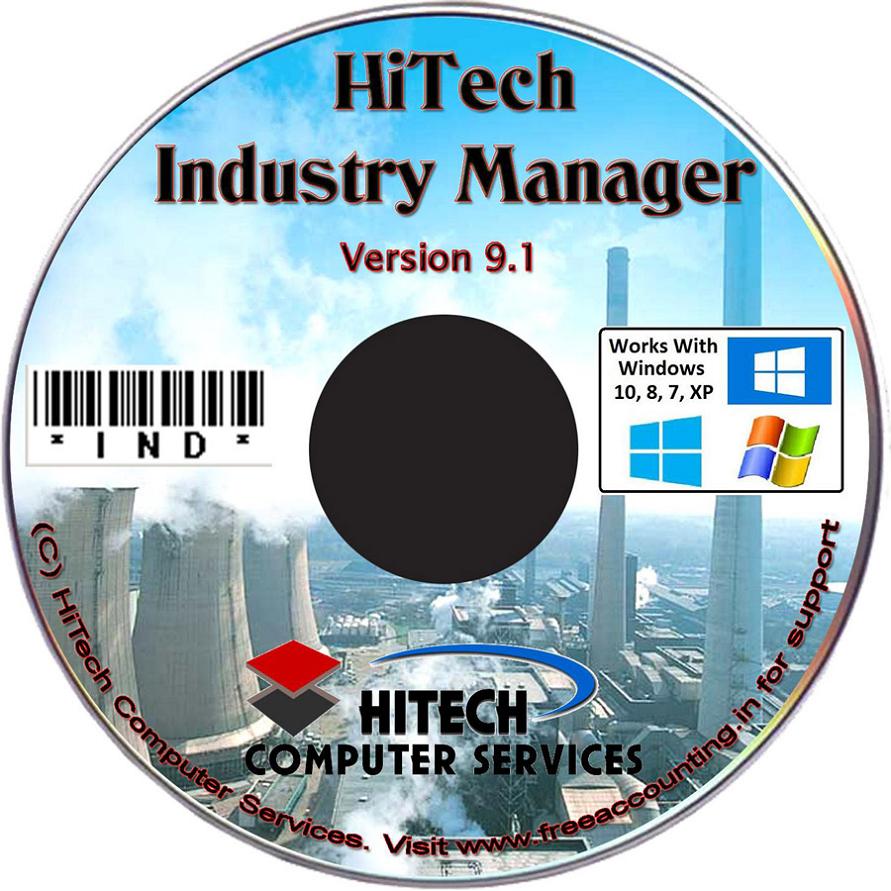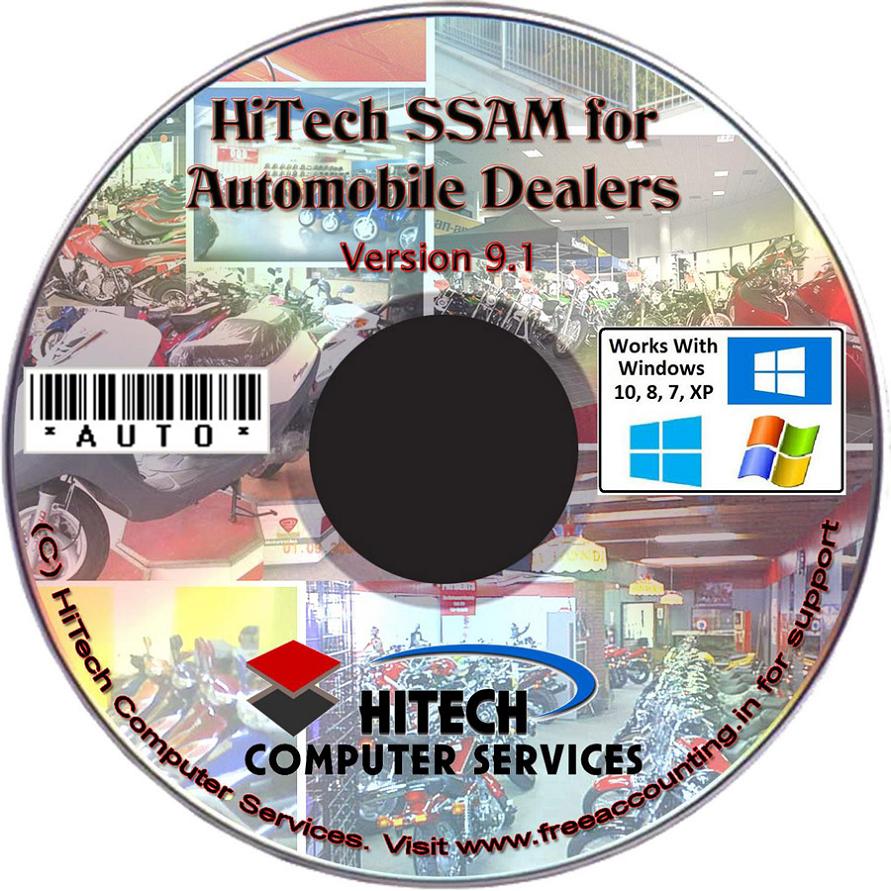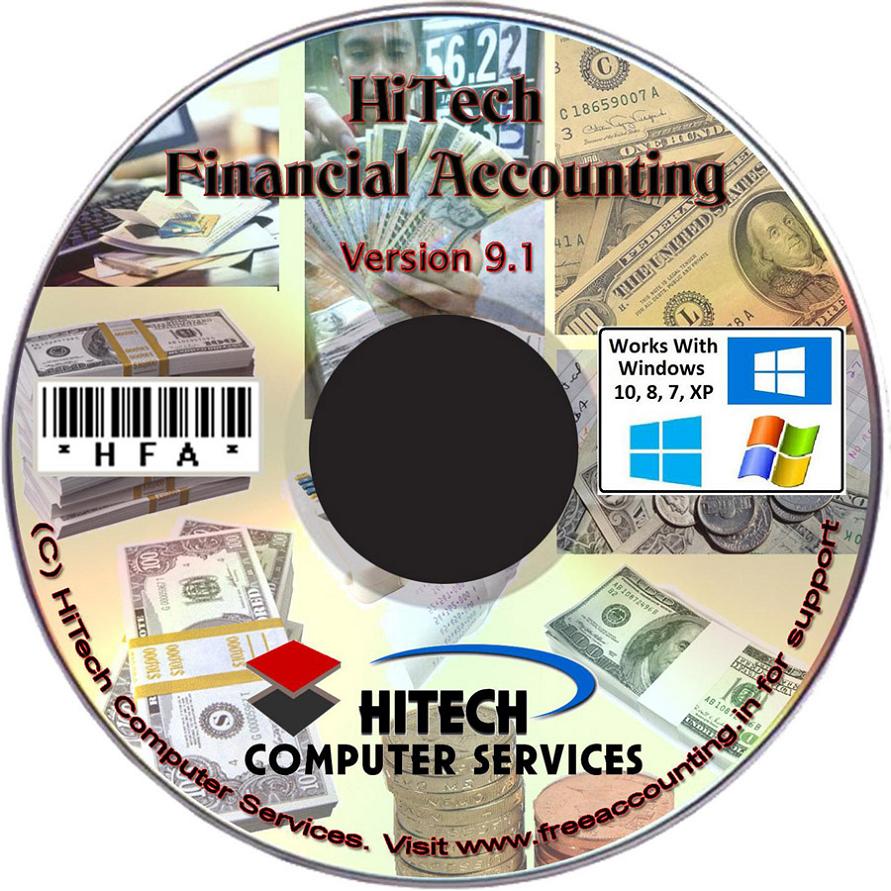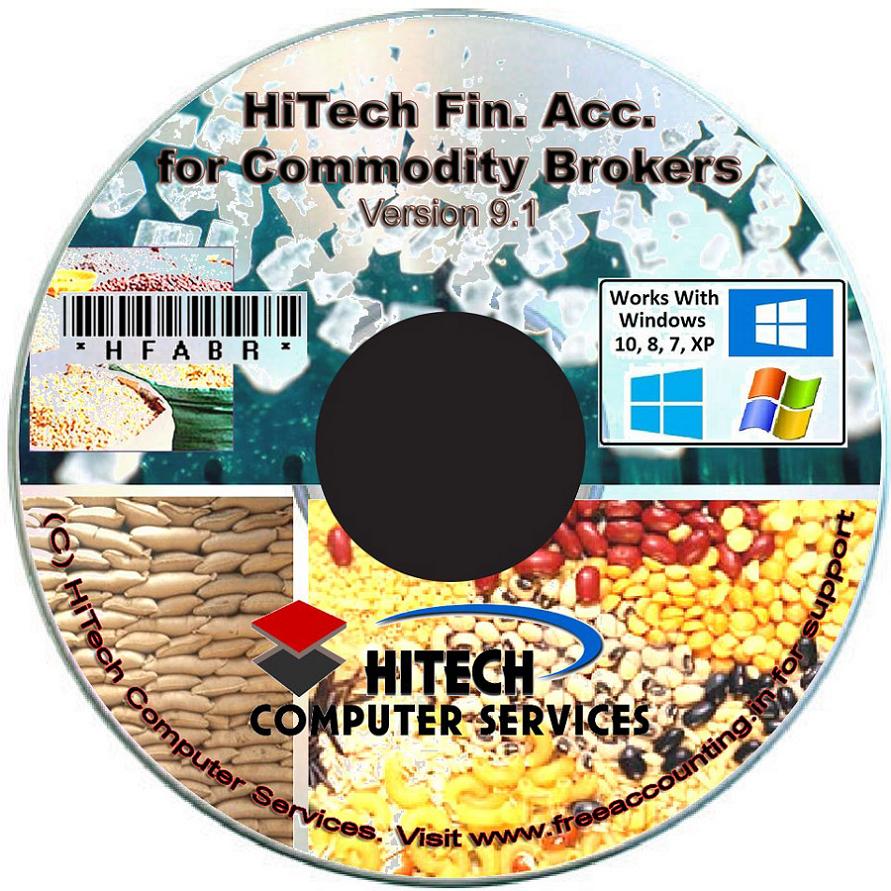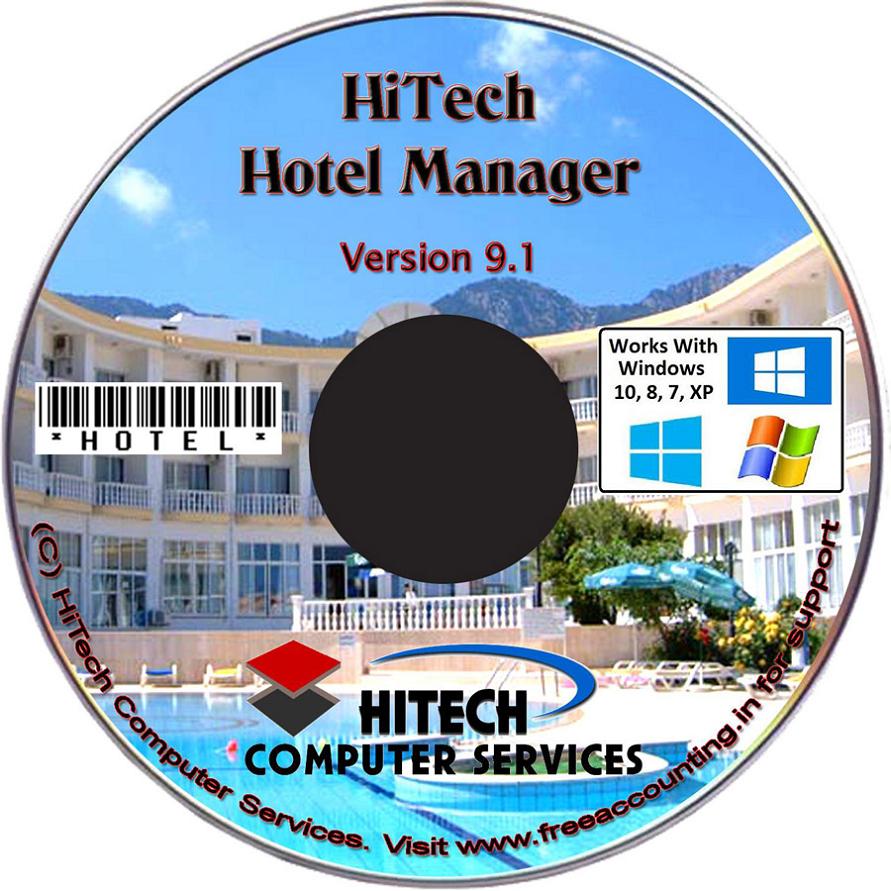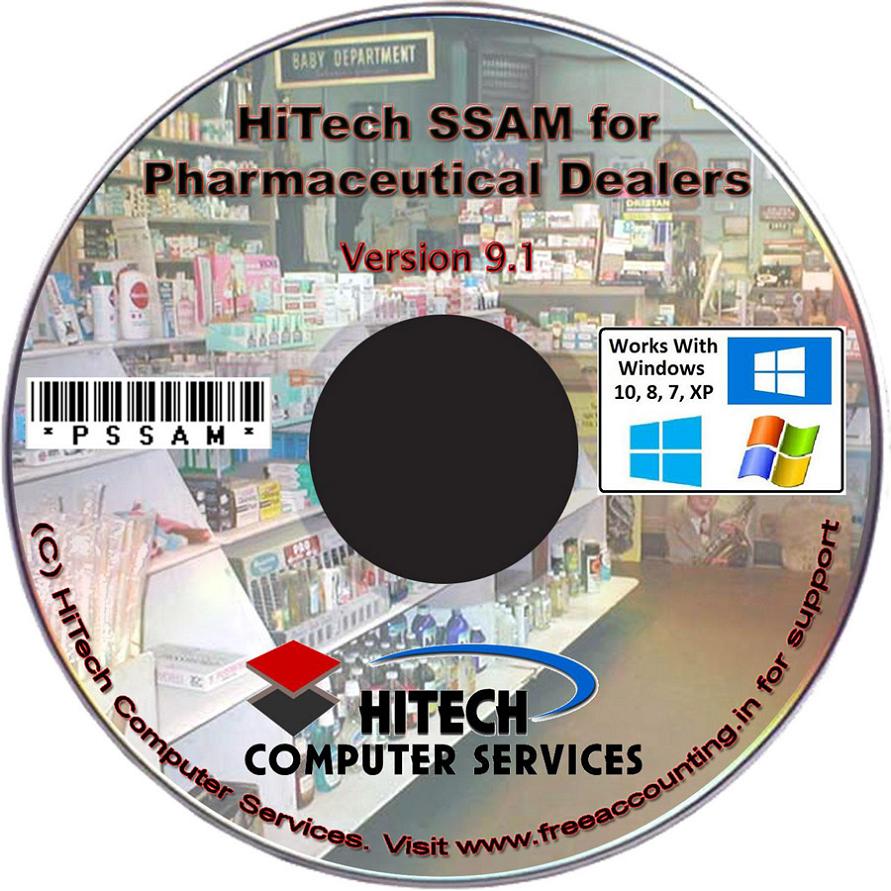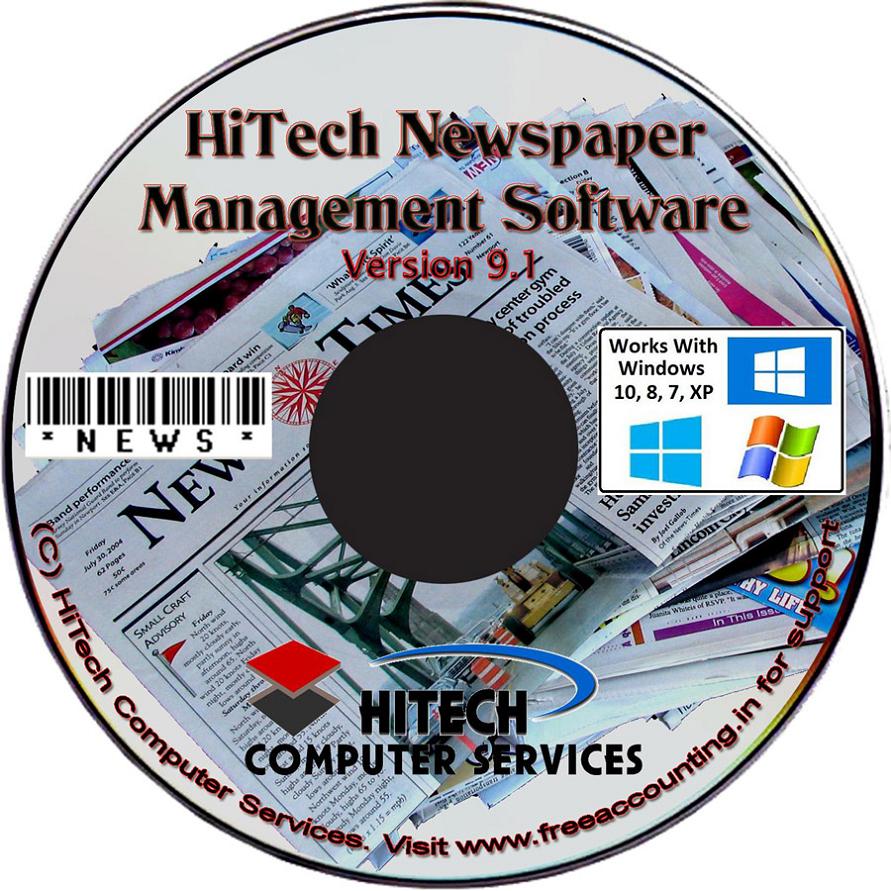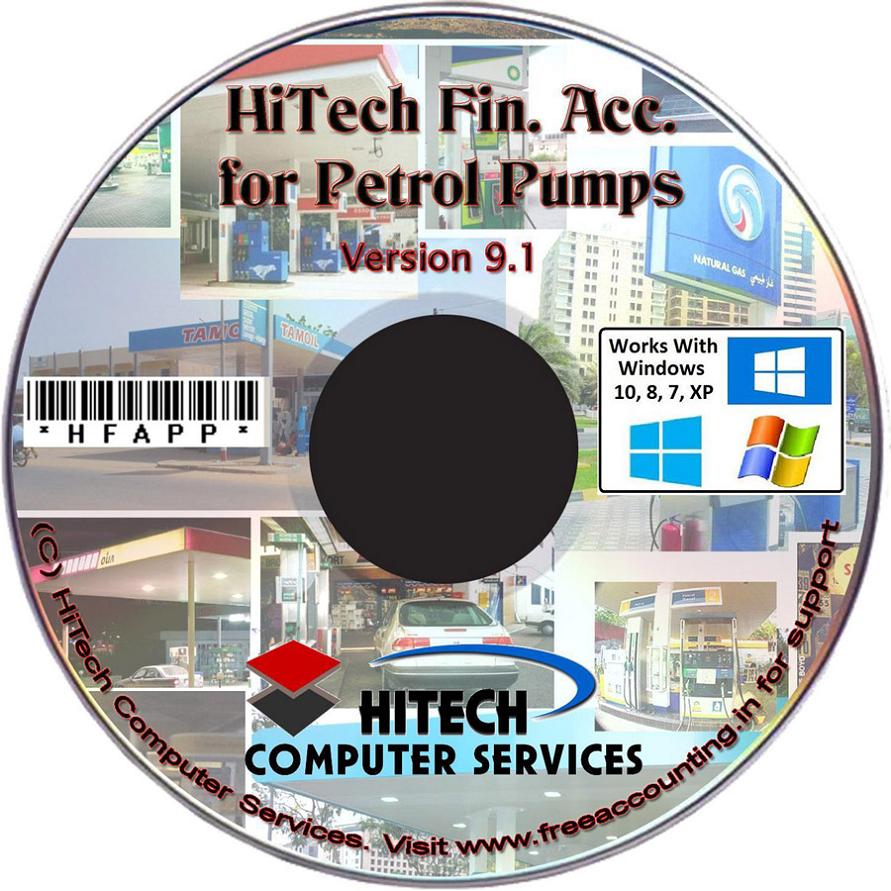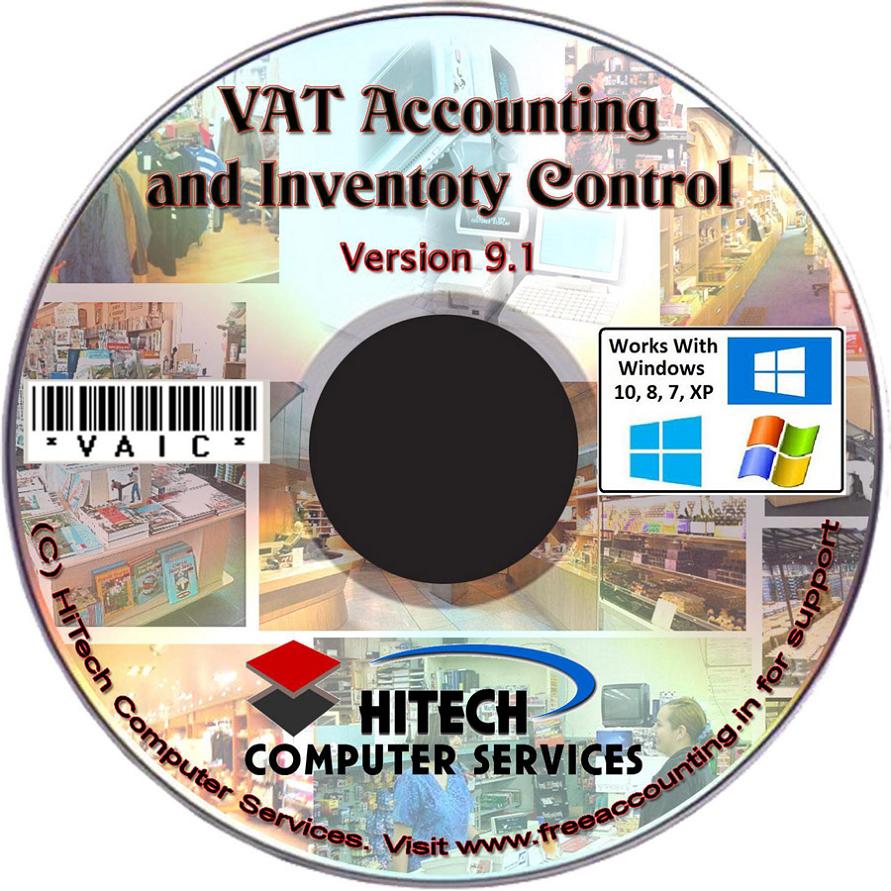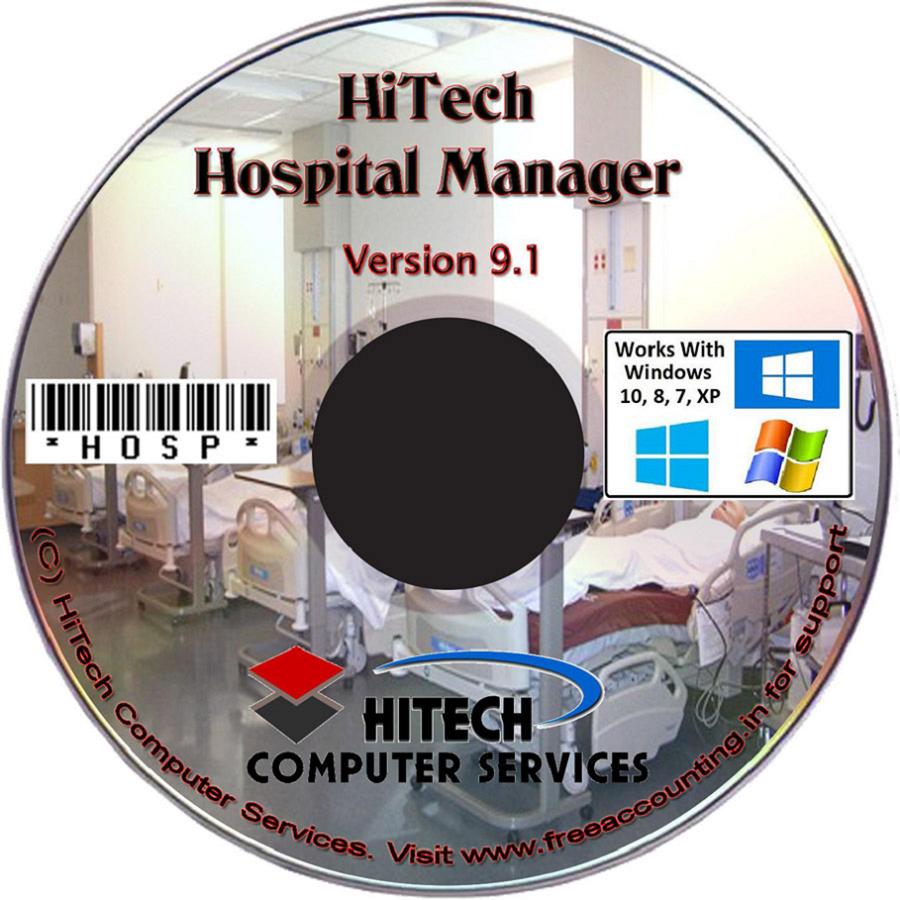 Welcome to http://accounting-software-for-petrol-pumps.freeaccounting.in Web Portal.