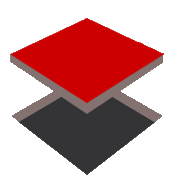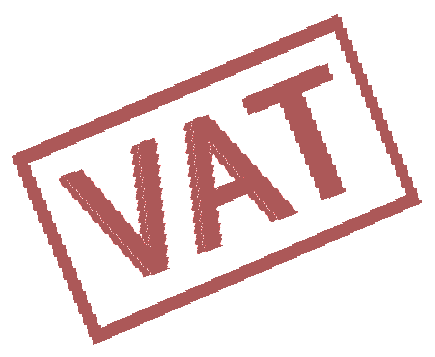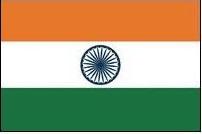 HiTech Billing, Accounting Software for Petrol Pumps
---
Purchase Invoice
Purchase Invoice, Purchase Module
When we purchase products on credit we receive a statement from the supplier giving the particulars of the products supplied by him. This statement is called an Invoice. By Purchase Invoice Memo the information related to products like product description, rates, discounts, supplier name, paid amount, balance etc. can be entered directly. You can also enter the discounts allowable and the conditions under which payment is expected.
Call Now  


Send Email Now
This website uses cookies to provide you with best user experience.
Learn More.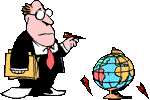 Better Global Business Approach is to use Cloud based Business Apps for Browser and Mobile.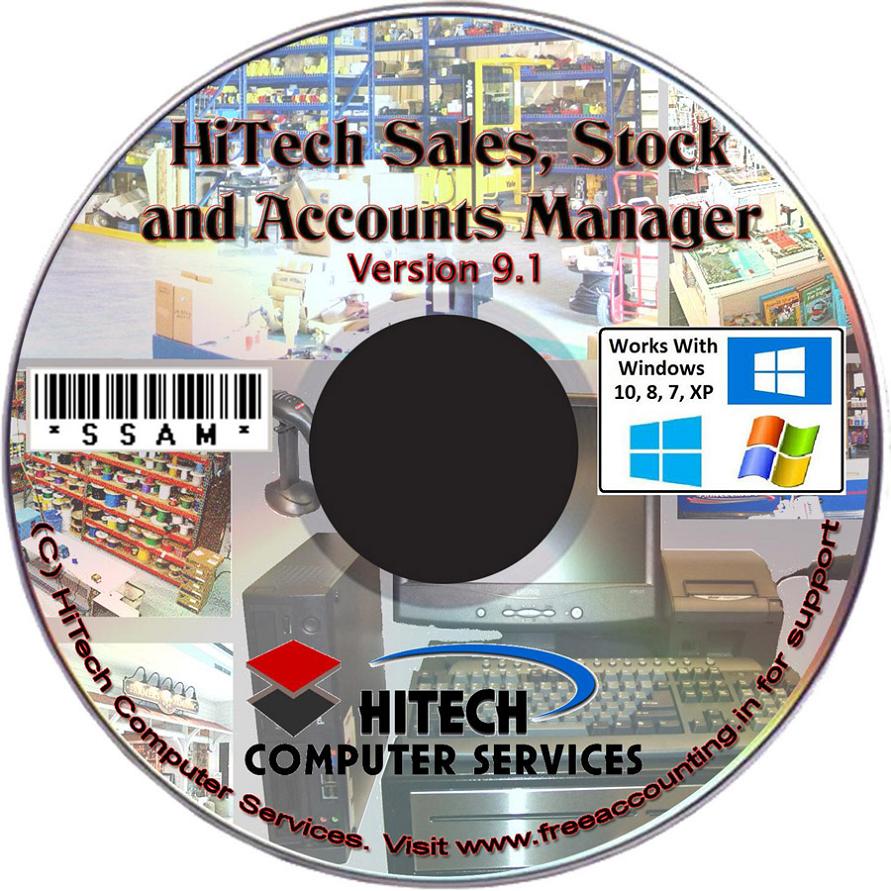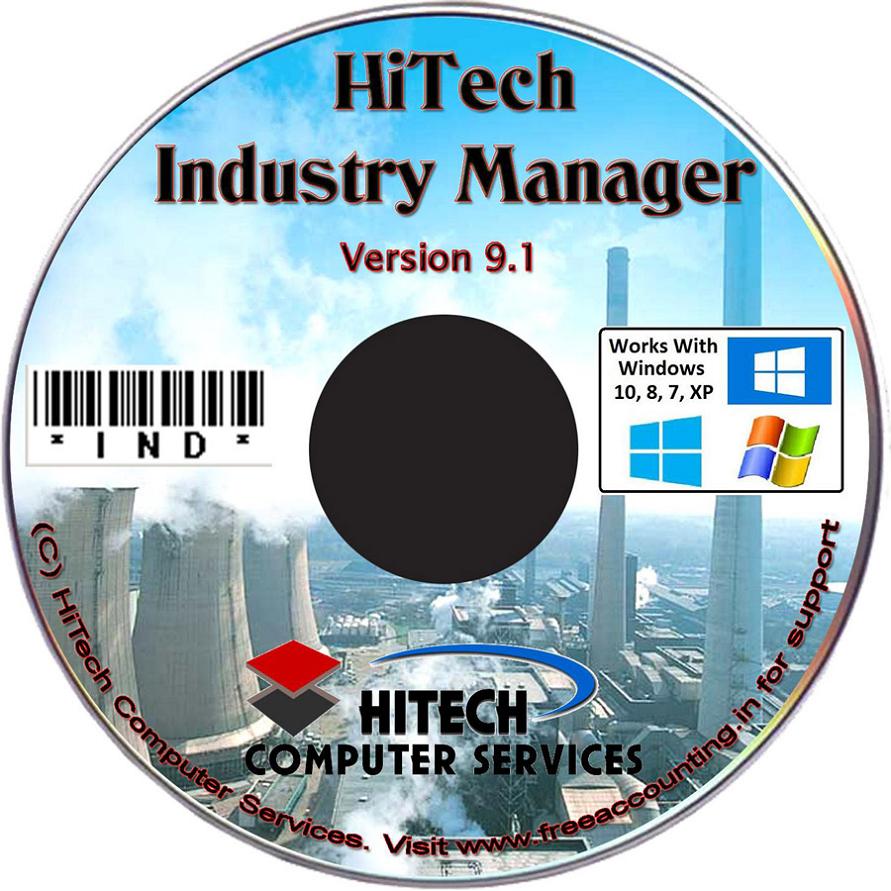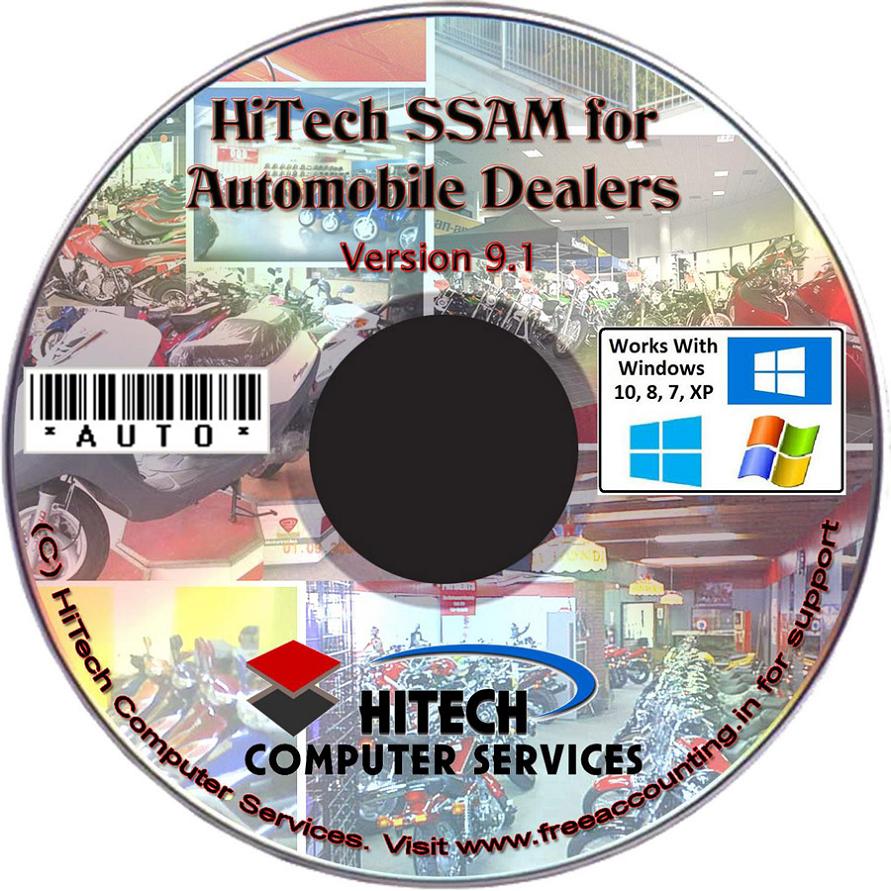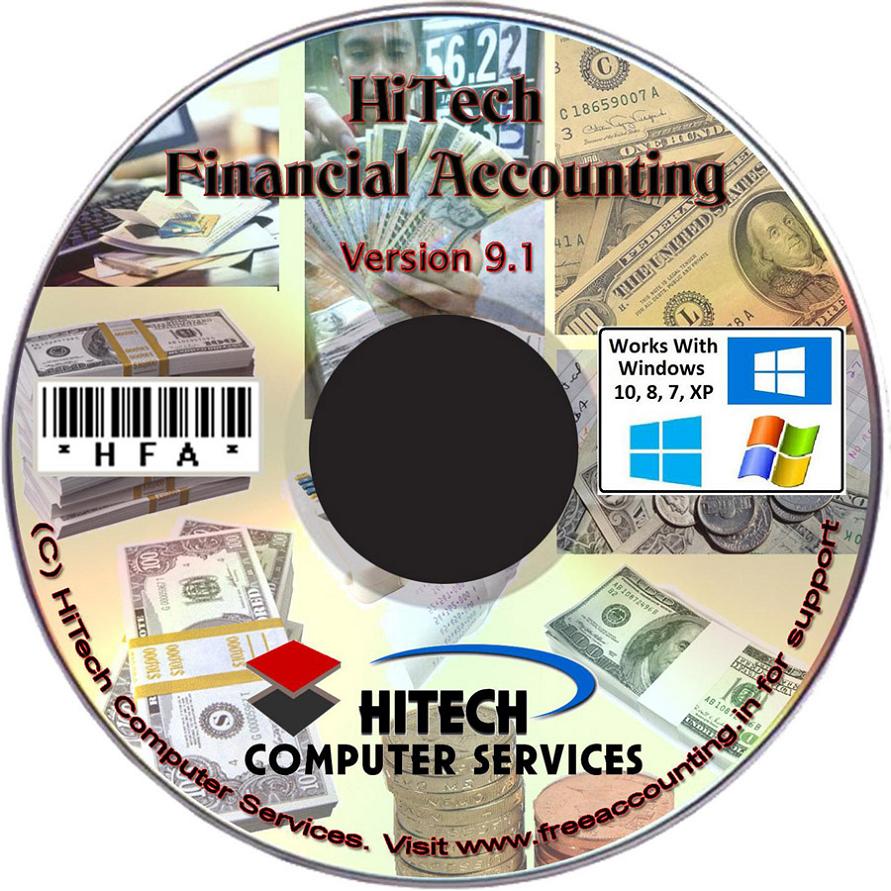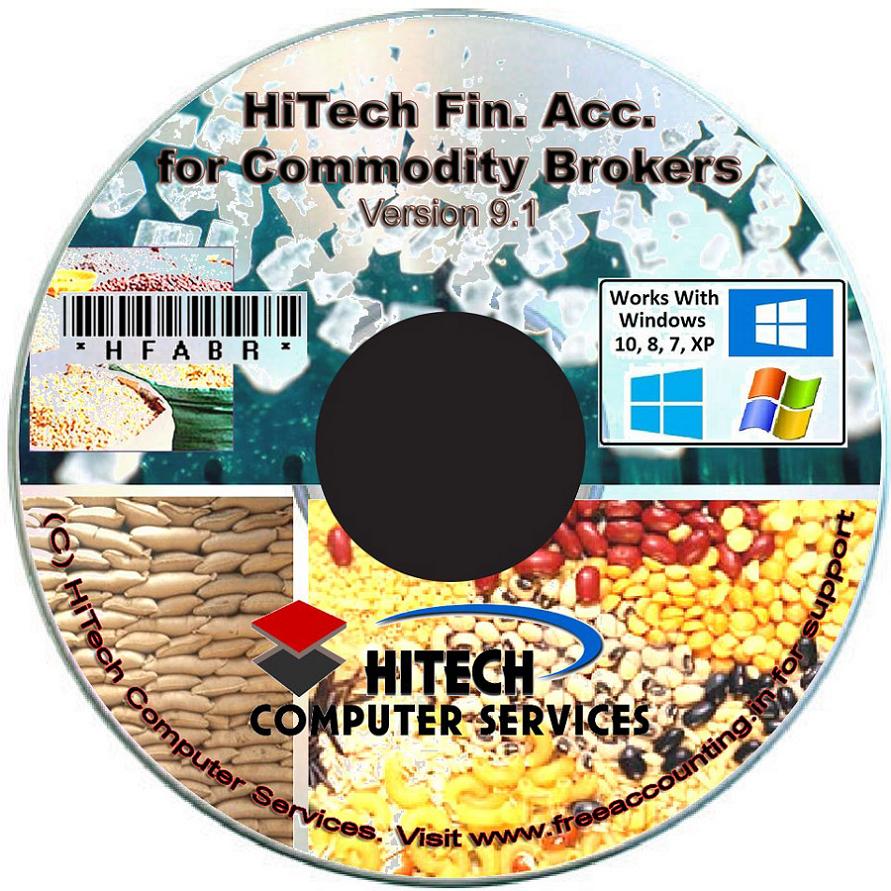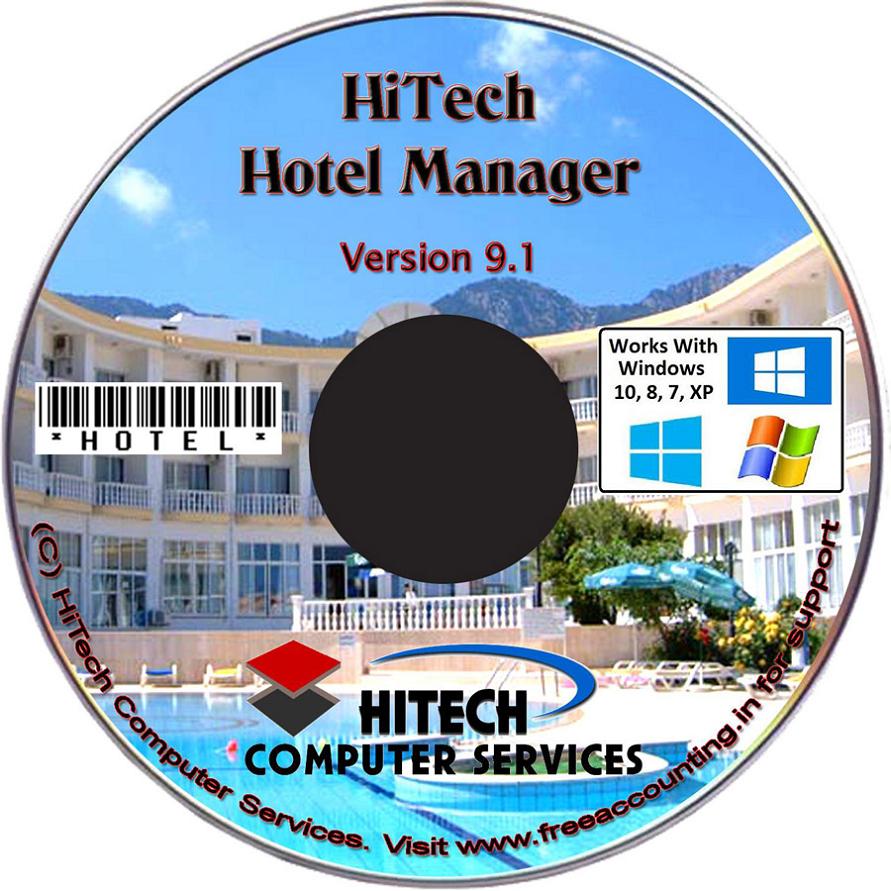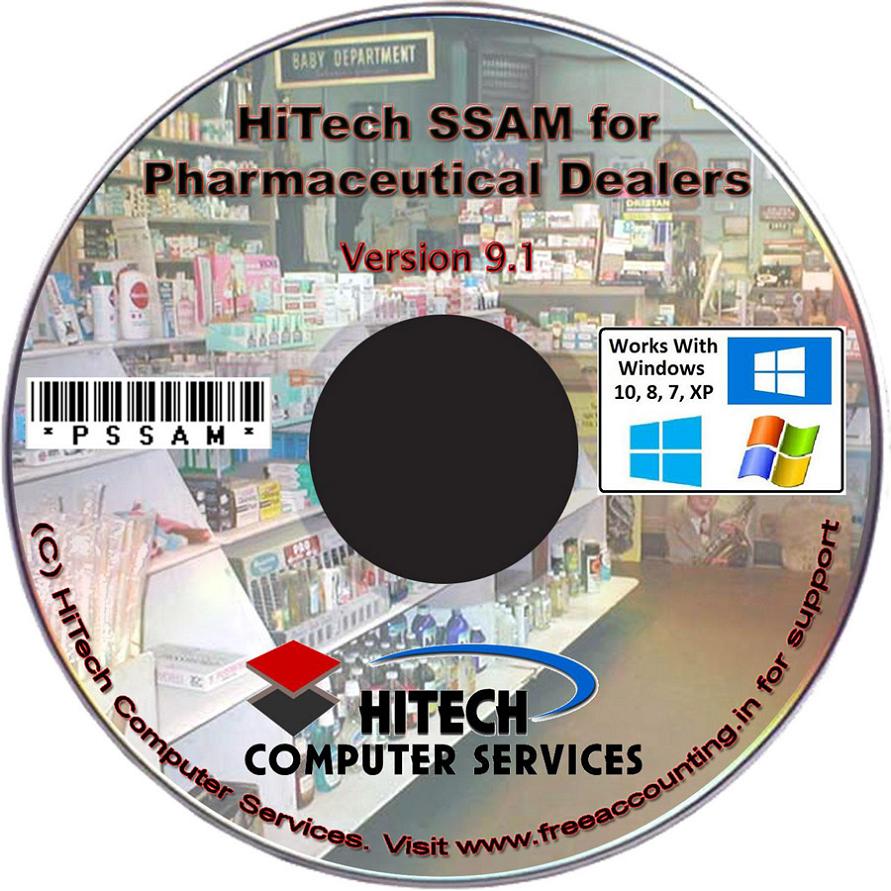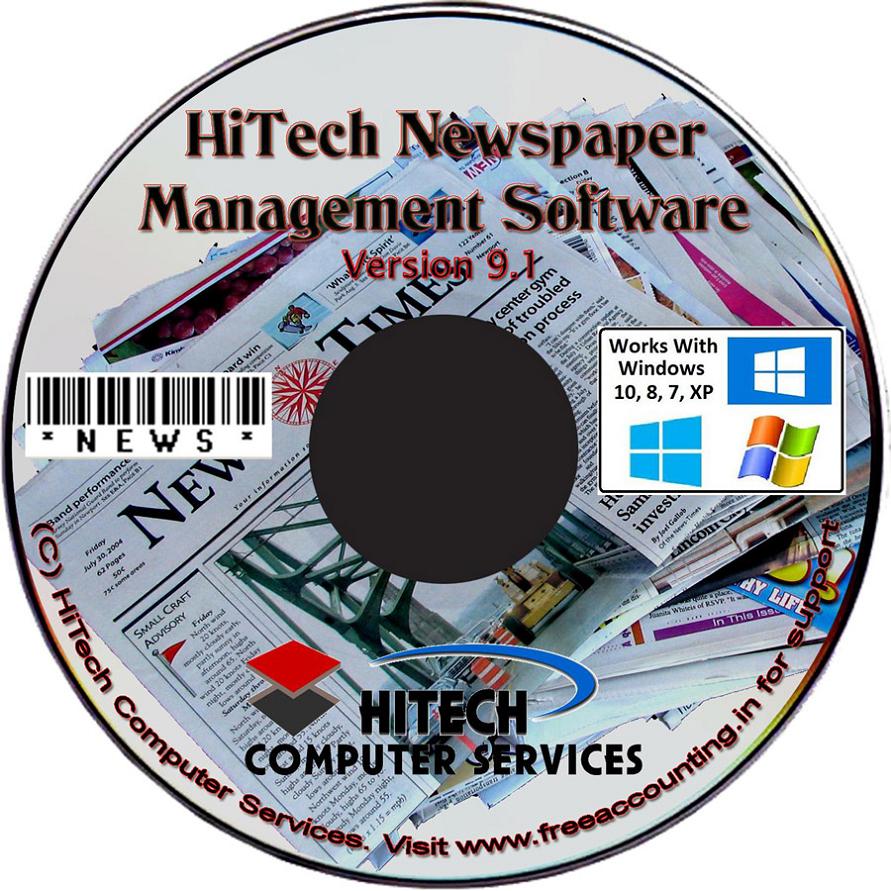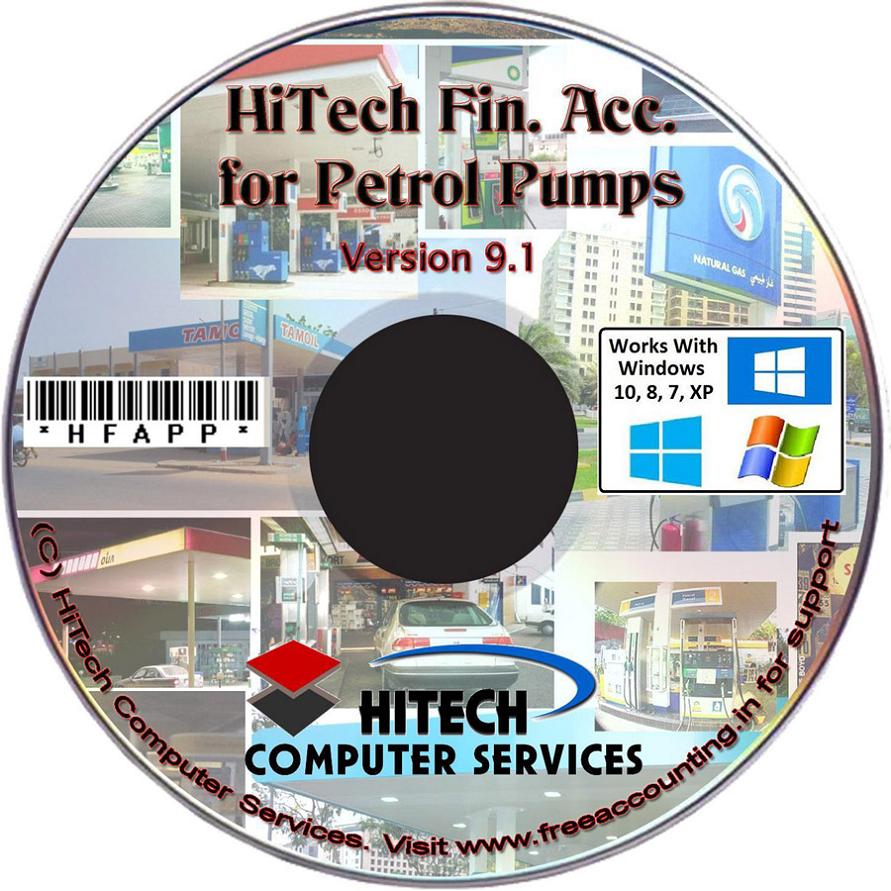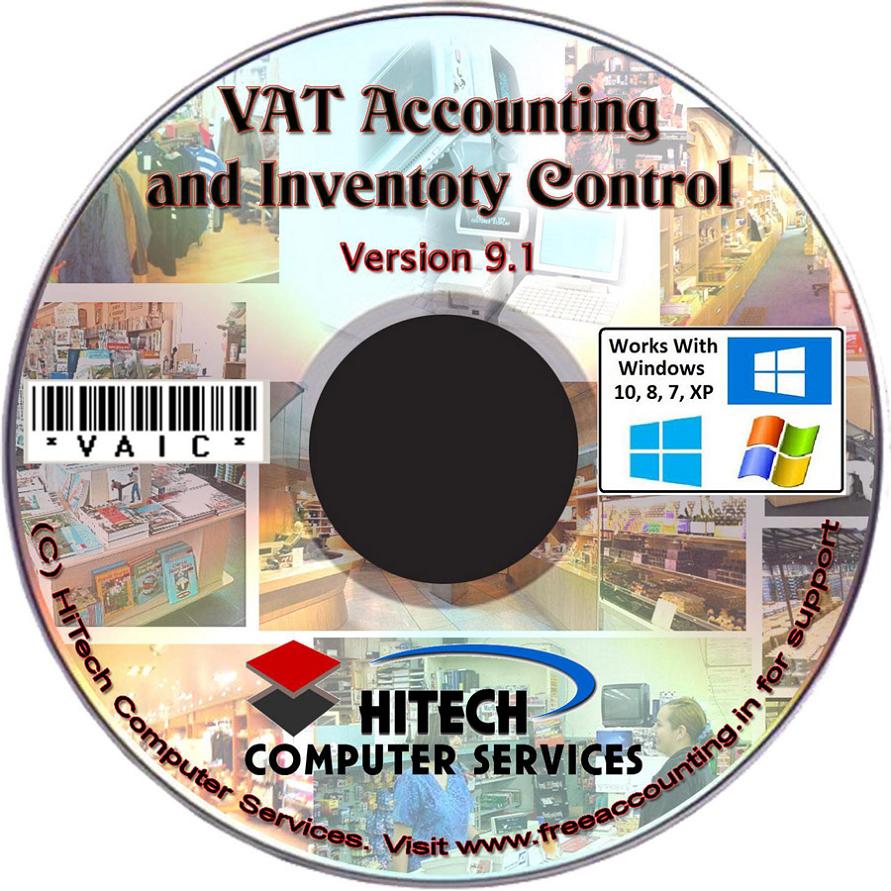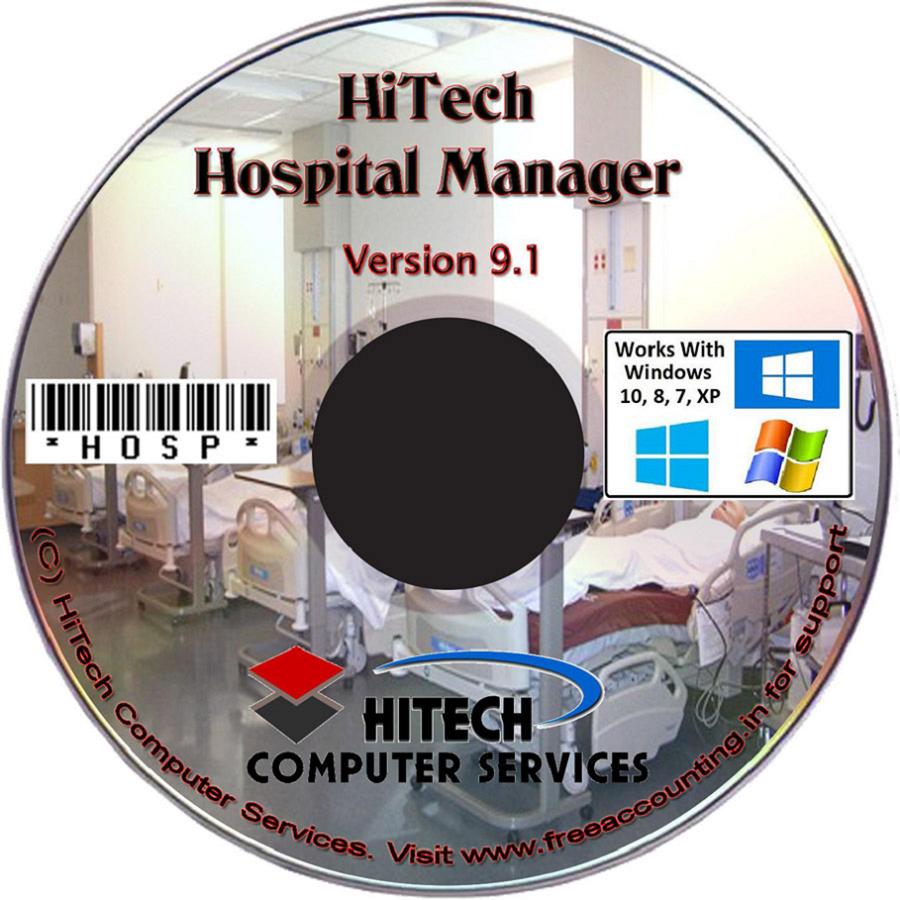 Welcome to http://accounting-software-for-petrol-pumps.freeaccounting.in Web Portal.