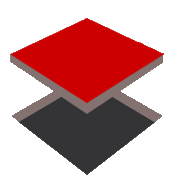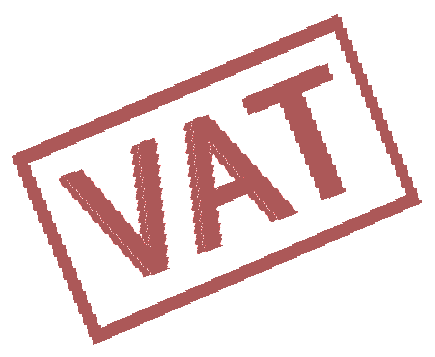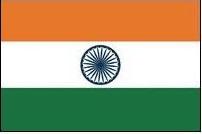 HiTech Billing, Accounting Software for Petrol Pumps
---
Purchase Book
Purchase Book, Purchase Module
Purchase Book is used for recording purchases of products. Purchase Book should be consists of Invoice date, Invoice number, particulars, details and amount of the products supplied.
Call Now  


Send Email Now
This website uses cookies to provide you with best user experience.
Learn More.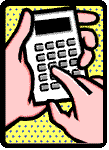 Calculation of profits will amaze you when you use good Business Accounting Software. HiTech Business Software is cutomizable and scalable.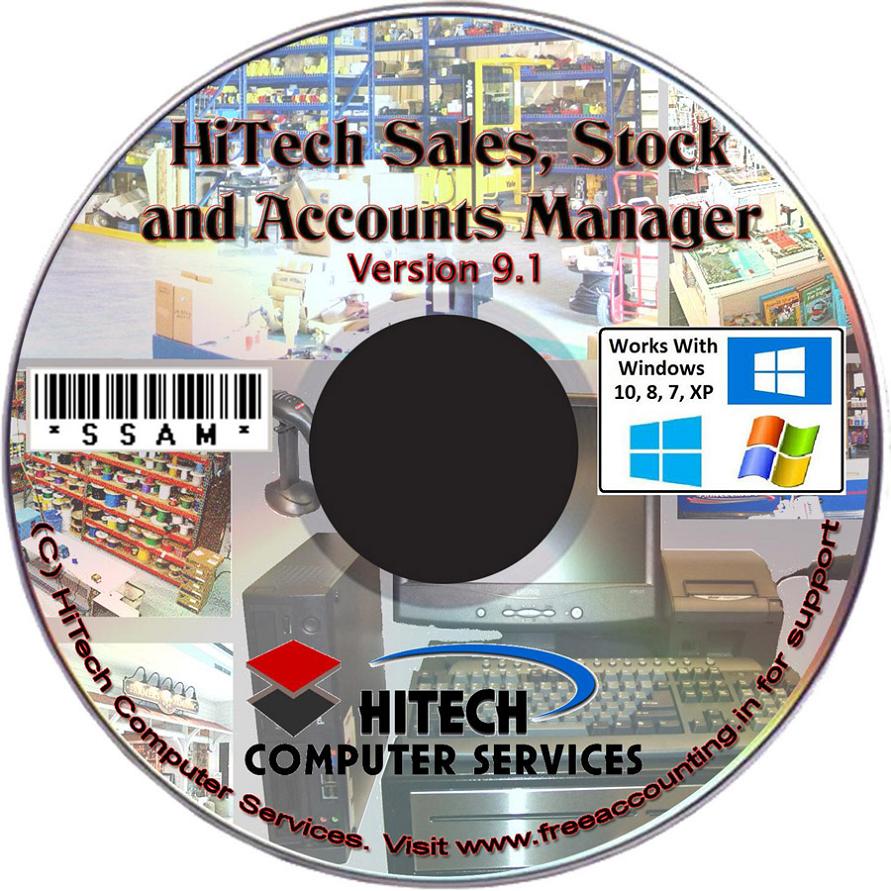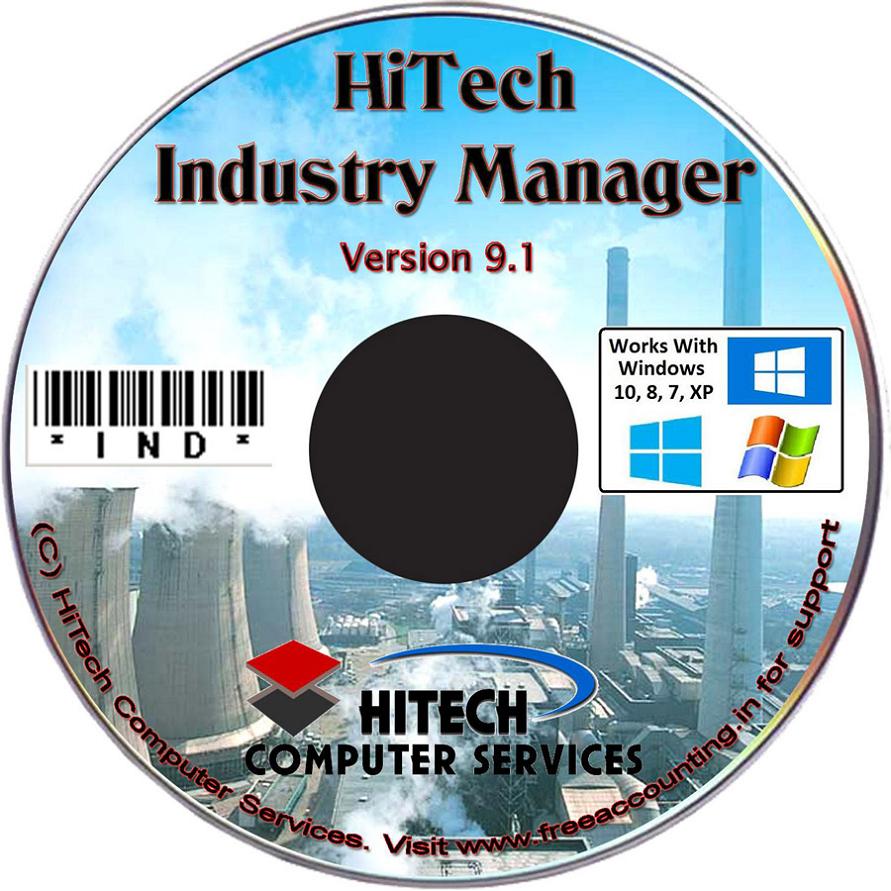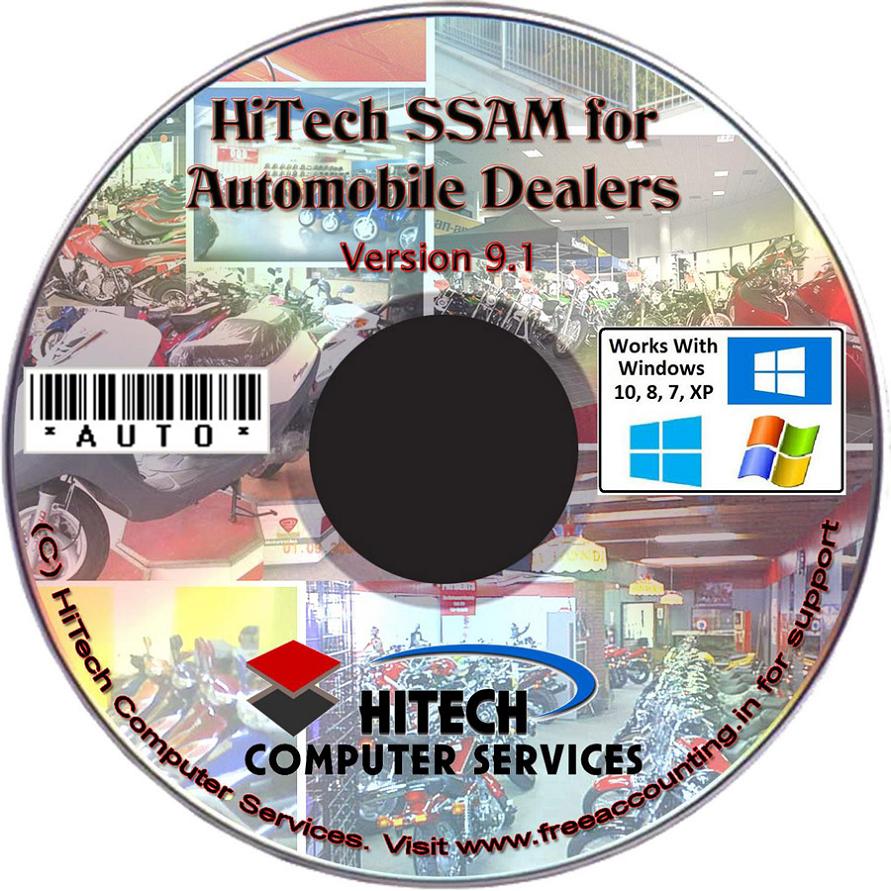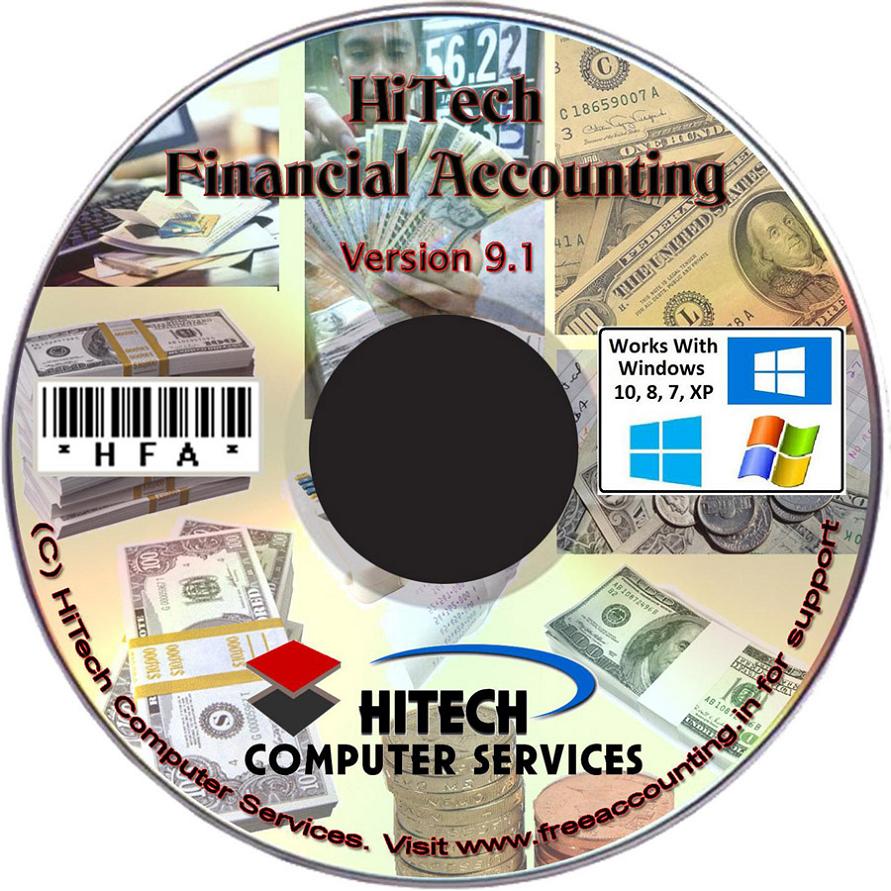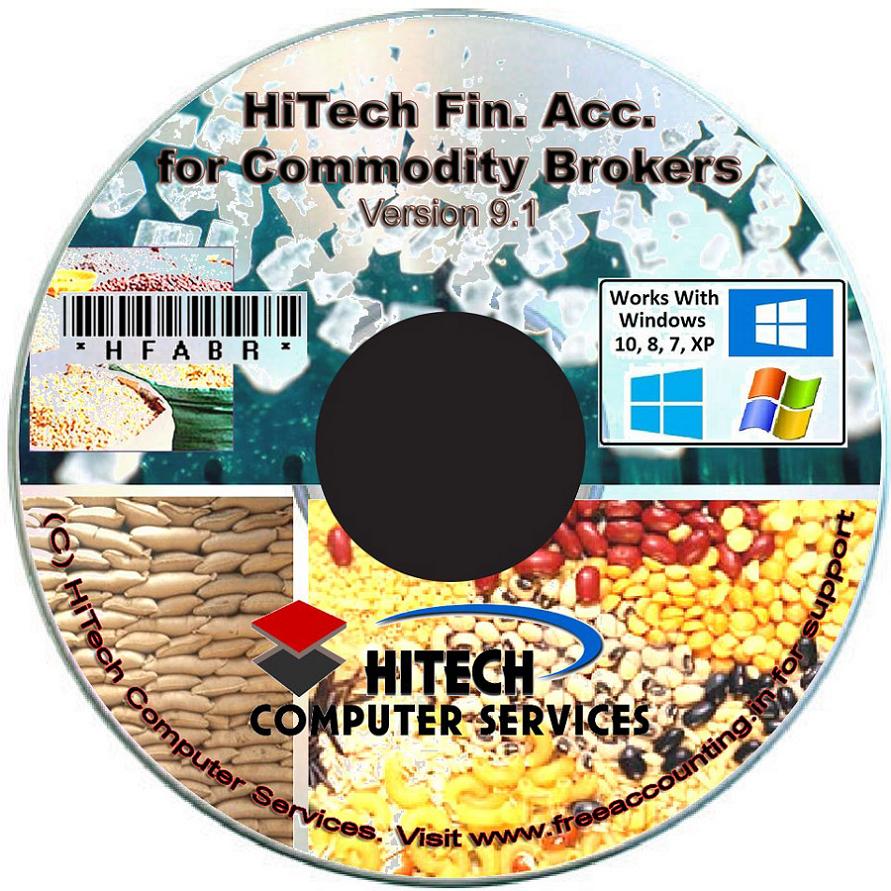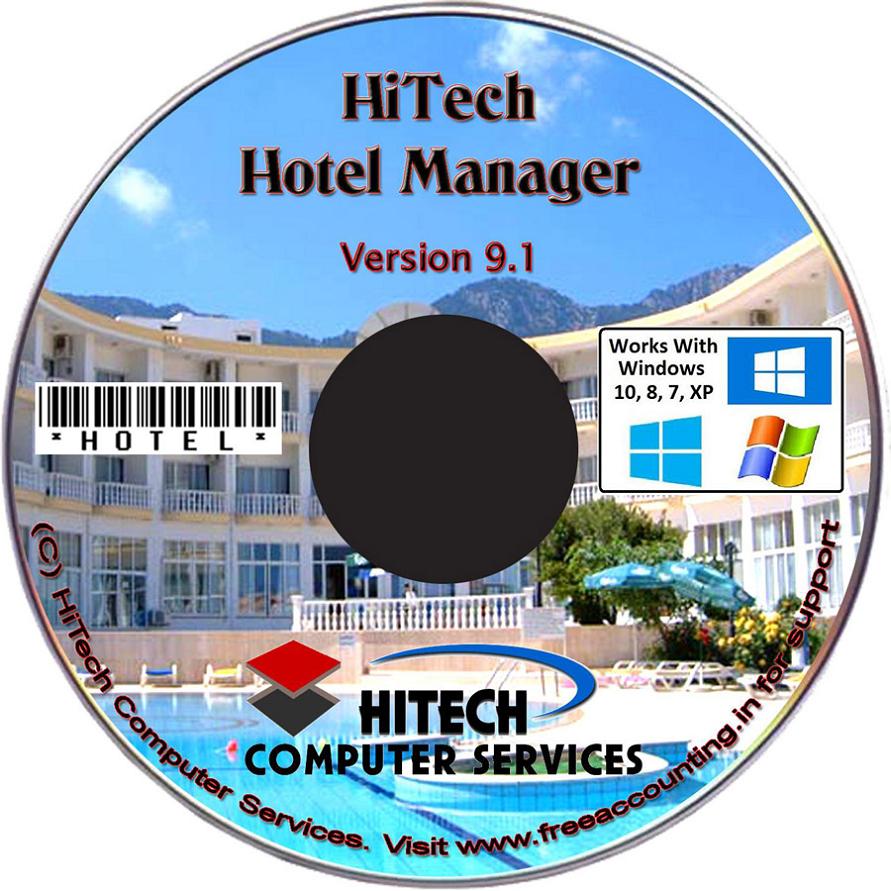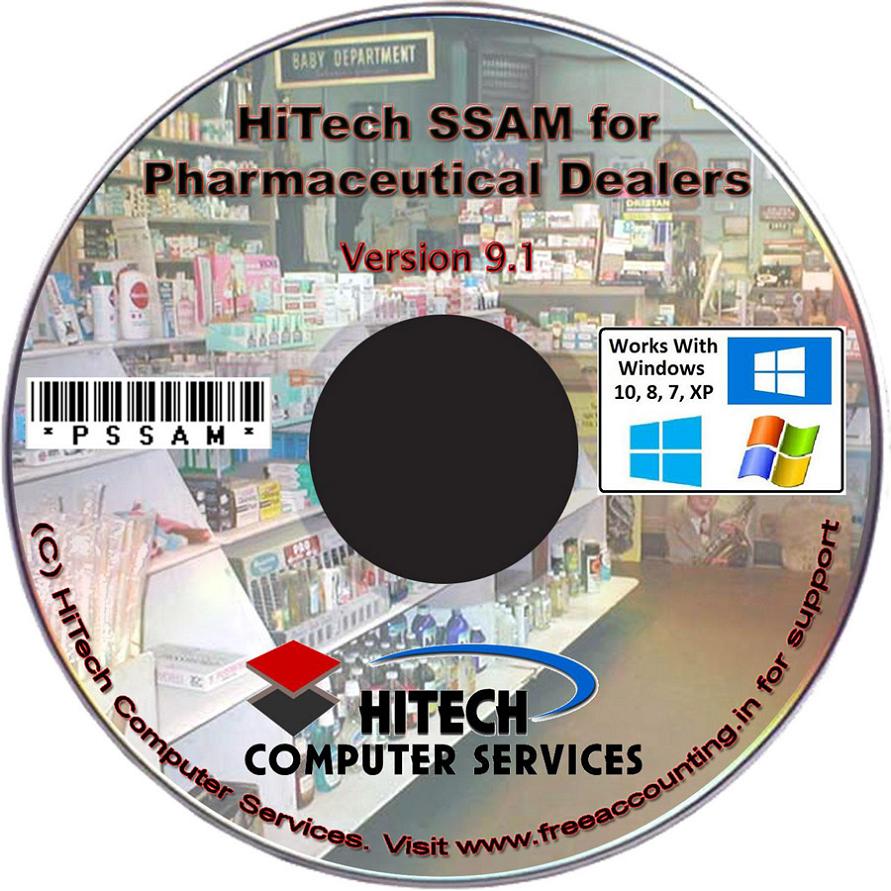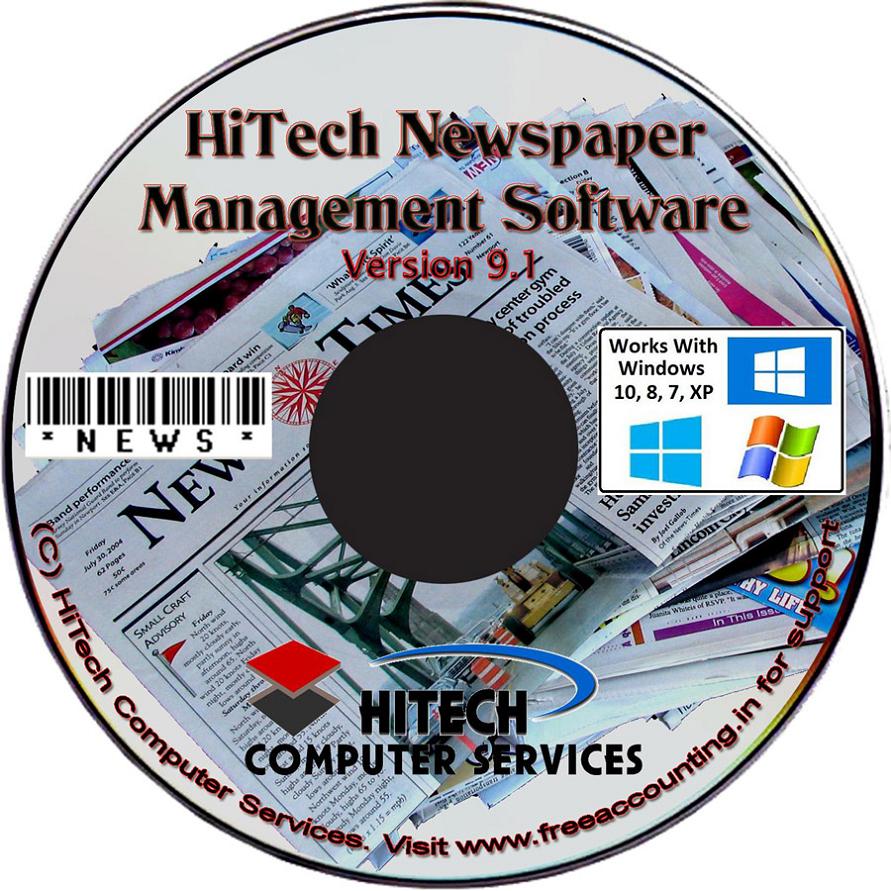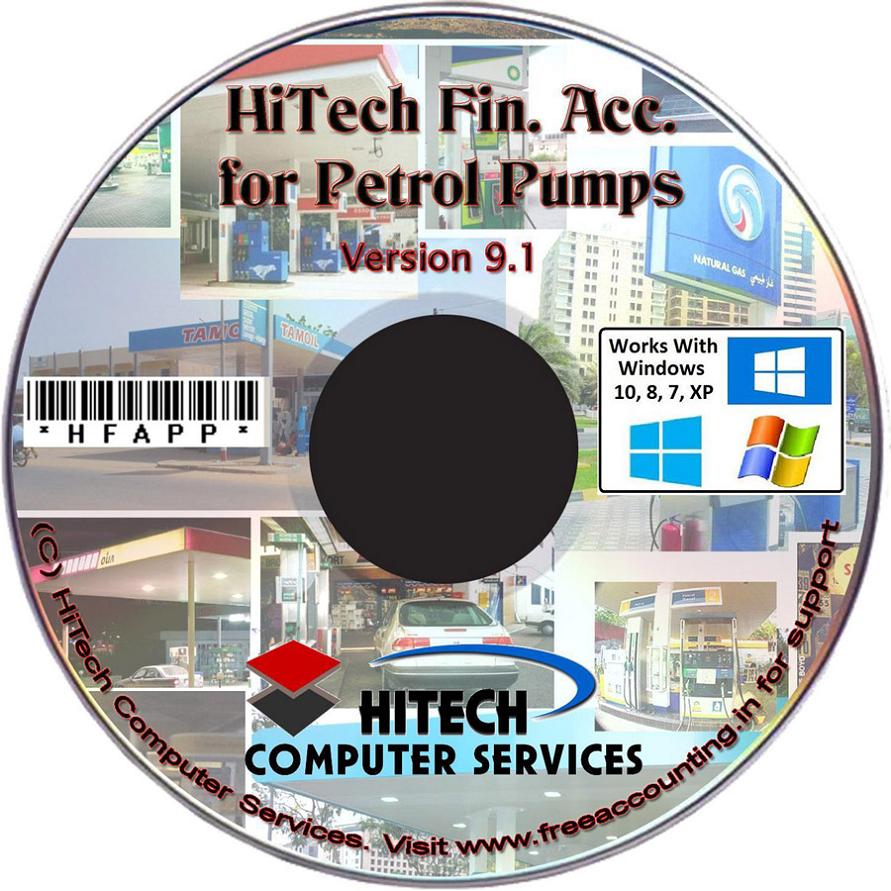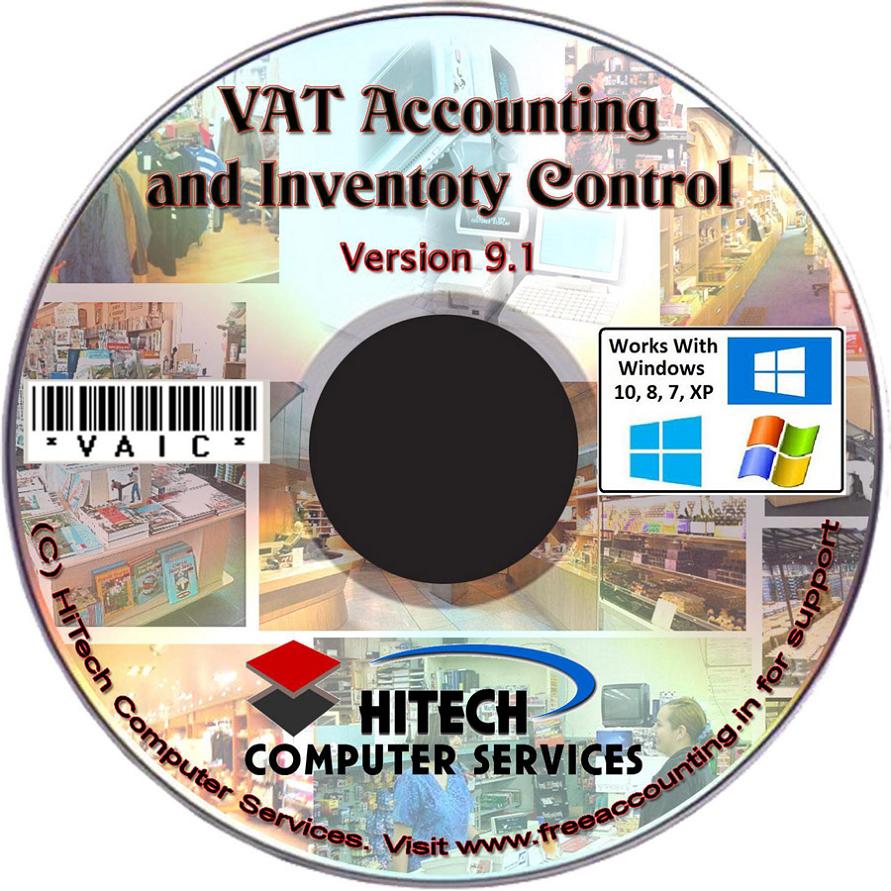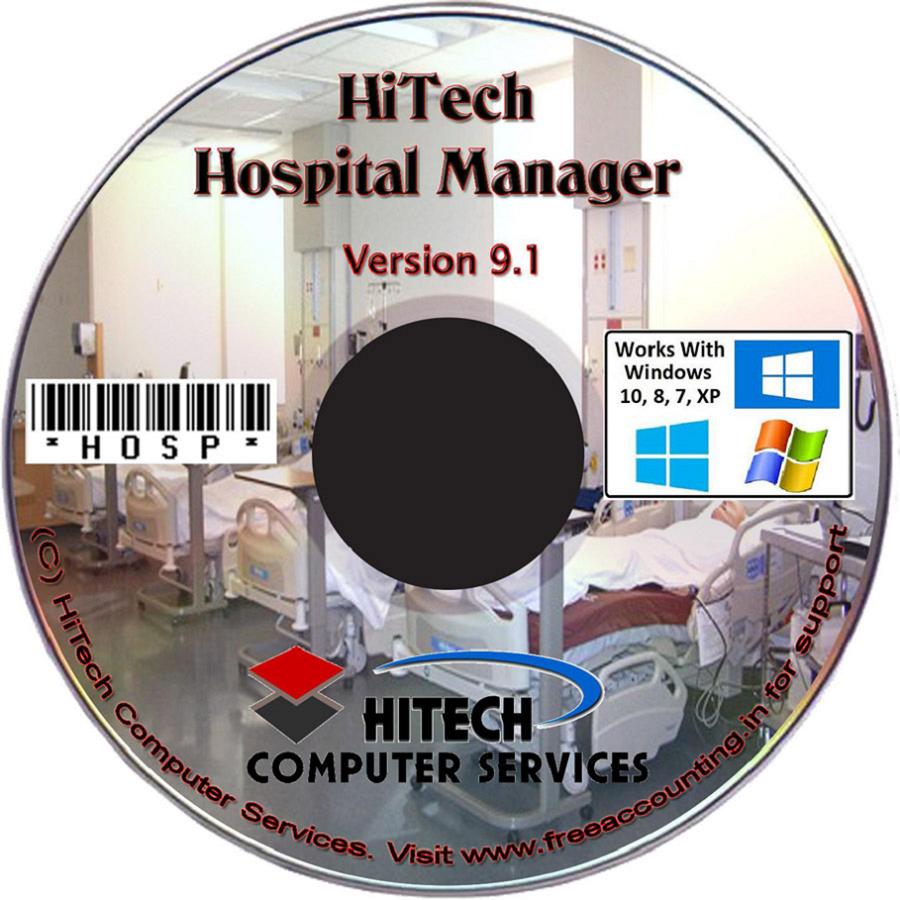 Welcome to http://accounting-software-for-petrol-pumps.freeaccounting.in Web Portal.