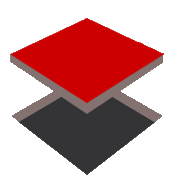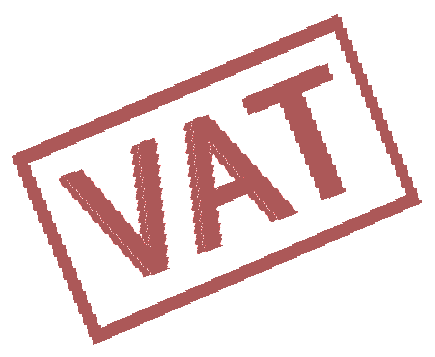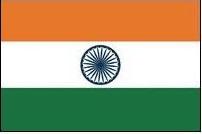 HiTech Billing, Accounting Software for Petrol Pumps
---
Trading & Profit & Loss Account
Trading & Profit & Loss Account, Accounts Module
It is the summary of such accounts which effect the profit and loss of your business. These are prepared by transferring from the trial balance all Nominal Accounts and Accounts relating to Goods ( account type Income or Expenditure) by means of closing entries. All remaining Accounts i.e. Real and Personal, Relating to properties, assets, debtors and creditors ( account type Asset or Liability ) are shown in the balance sheet.
In order to know the financial position of your business or the effect of various accounts on you business these accounts are grouped at one place. Items increasing profit (revenue) or account type Income are put on credit side. Items decreasing profits ( losses and expenses) or account type expenditure are put on the debit side. The balance is either net profit or net loss.
This Income Statement is normally divided into two parts - first part is called Trading Account and the Second Part is called Profit and Loss Account.
YouTube Videos to Watch
Watch a YouTube video while you download the software

I'm using CryptoTab Browser to surf the web and get income — and I encourage you to do the same! With CryptoTab you can earn BTC just by visiting favourite sites, watching YouTube and so on. It's based on Chromium, so it's fast, reliable and familiar.
Click Here To Try.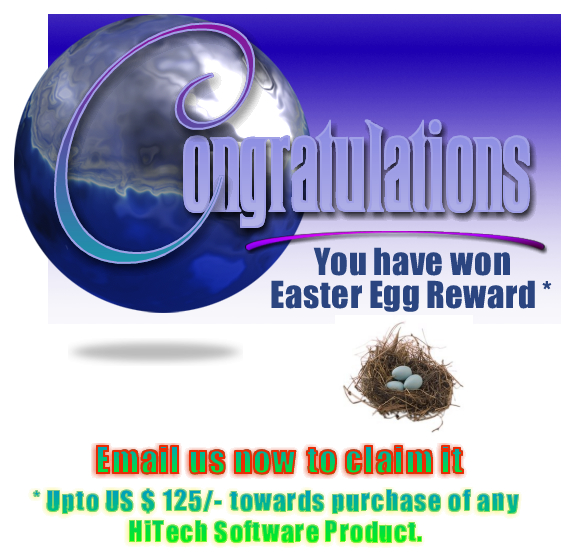 Claim your Free Reward upto USD 125/- for discovering the Easter Egg on the web page.
Copy this information using Copy Button and paste in your new email message to:  Sales

Your Reward upto $ 125/- to be used only towards purchase of any of HiTech Software Products. No Refunds shall be made for the reward amount fully or partially used. Other Terms and Conditions Apply.
Call Now  


Send Email Now
This website uses cookies to provide you with best user experience.
Learn More.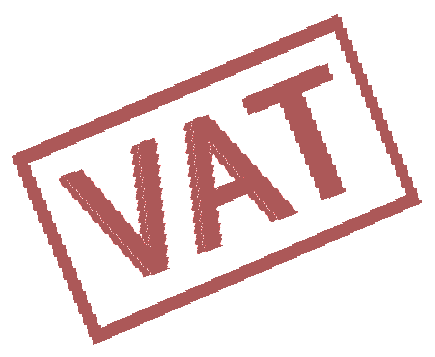 VAT Ready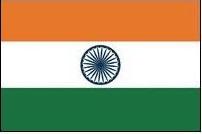 GST Ready

Download

More Details

Buy Now
Welcome to http://www.freeaccounting.in Web Portal.