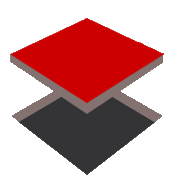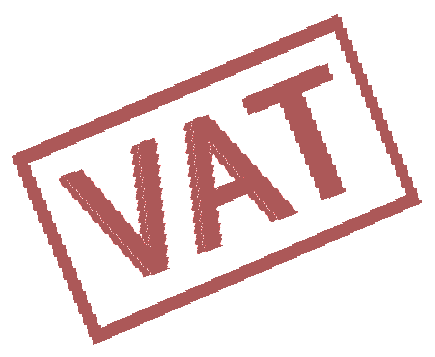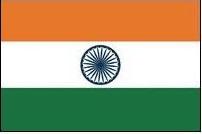 HiTech Billing, Accounting Software for Petrol Pumps
---
Employee Record
What Is Employee Record, Employee Module, Employee Record
Full Version Only

What Is Employee Record;Employee Module; Employee Record - Accounting software such as SSAM, Hotel Manager, Hospital Manager, Industry Manager, FA for Petrol Pump and HiTech Enterprise Suite and enterprise solutions. - Petrol Pump management software, accounting software, Business Management and Accounting Software for Petrol Pumps. Modules : Pumps, Parties, Inventory, Transactions, Payroll, Accounts & Utilities. Free Trial Download. Business Management and Online Financial Accounting Software, We develop web based applications and Financial Accounting and Business Management software for Trading, Industry, Hotels, Hospitals, Supermarkets, petrol pumps, Newspapers, Automobile Dealers etc.
Not Available in Compact Version of the software .
Employee module receives and process information about the employees. It has all the information about Employees. The records of attendance, over time, work and leave summary, both day wise and time wise can be seen. All details of loans and advances, monthly ESI / EPF payments can be obtained. ESI reports, EPF reports and Payslips can also be prepared.
Employee Record is the database of information about the employee. Apart from the name, address, qualification, etc., it contains all information about the employee required for processing of the payslips, etc.
Call Now  


Send Email Now
This website uses cookies to provide you with best user experience.
Learn More.



Hit the Bull's Eye with HiTech Software!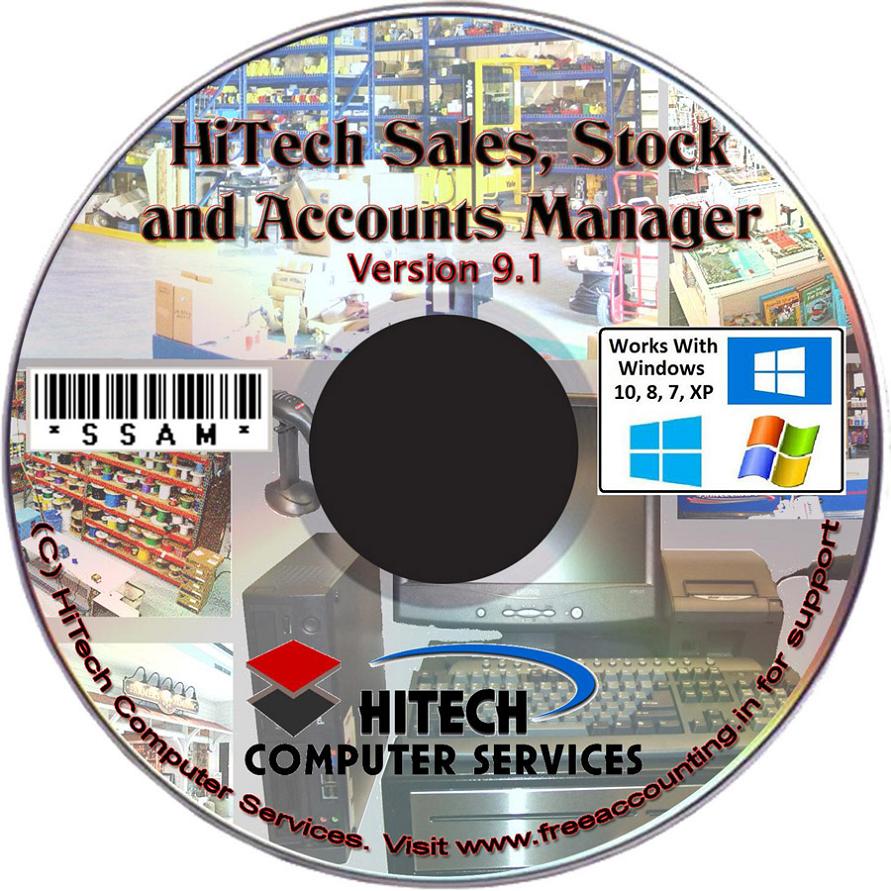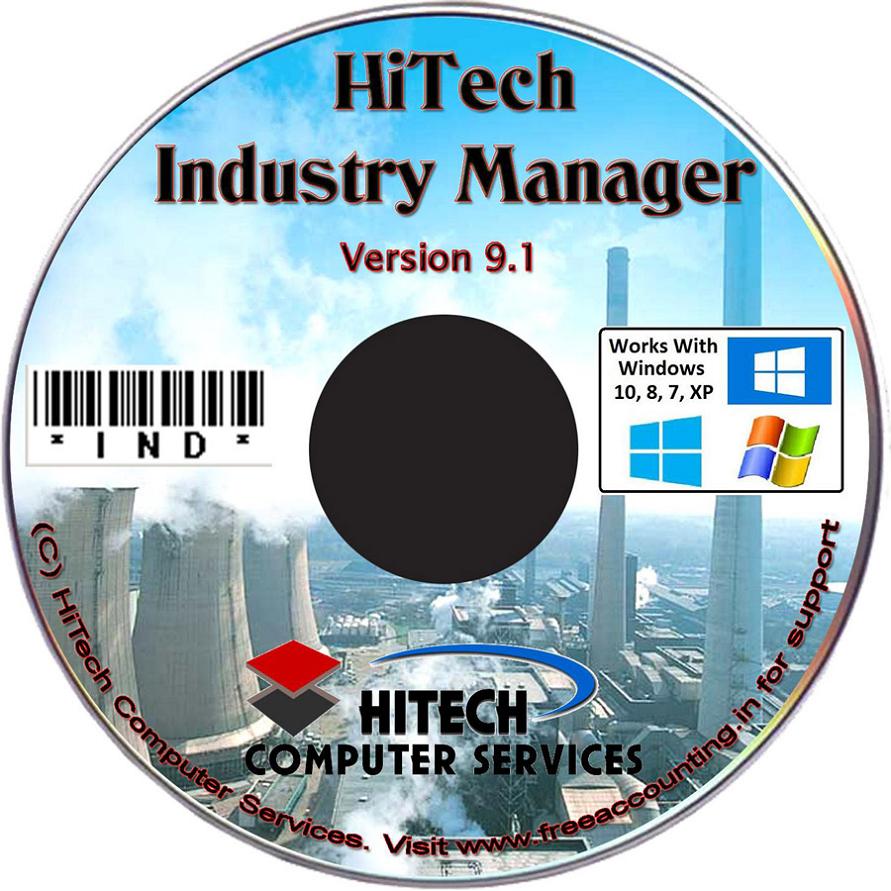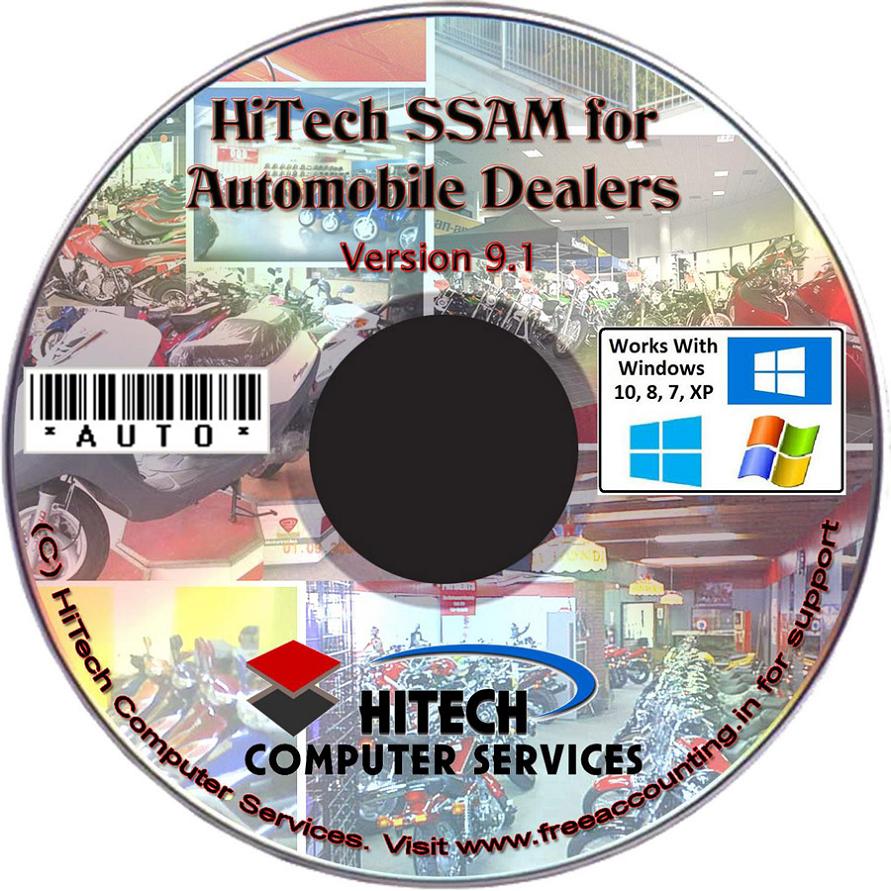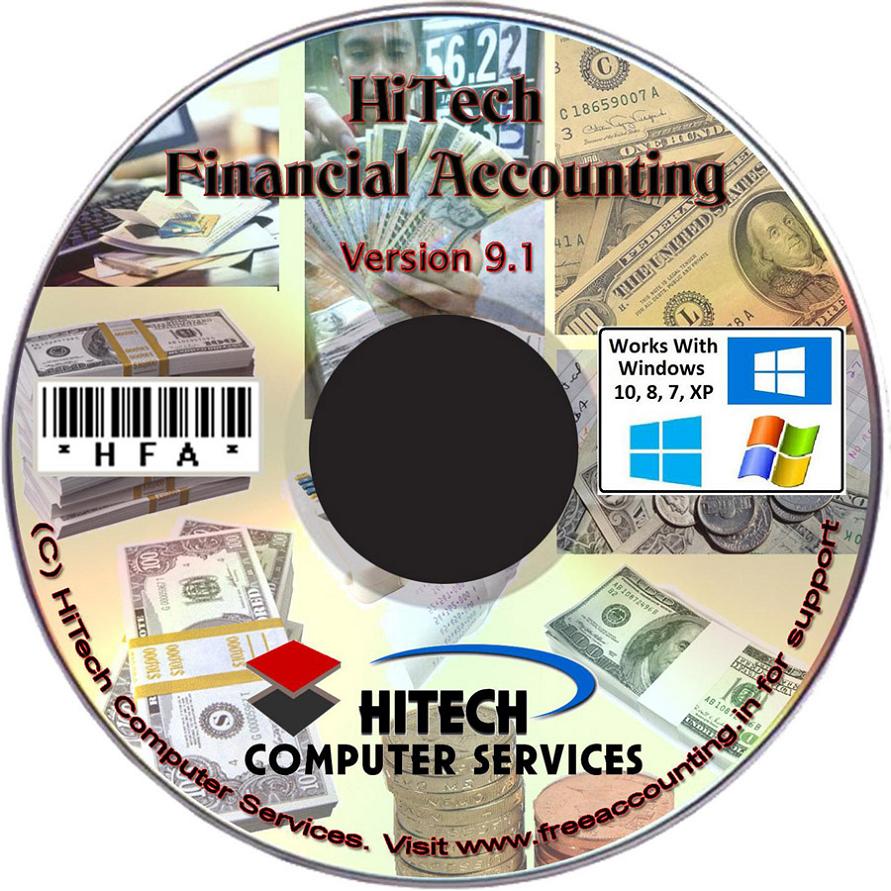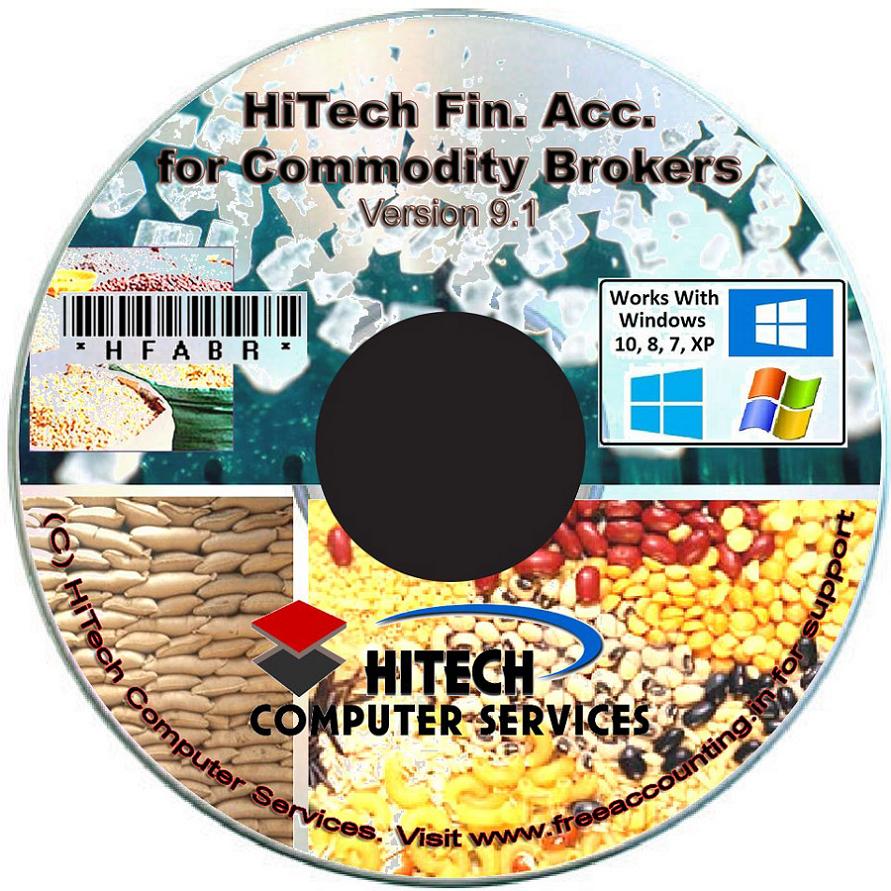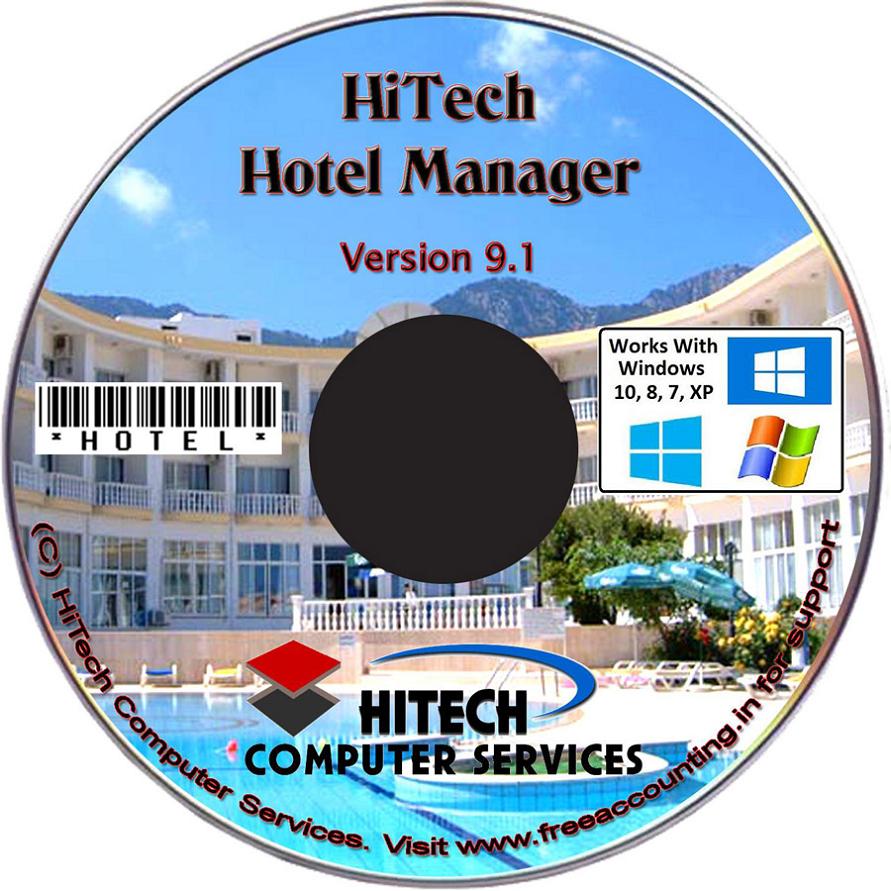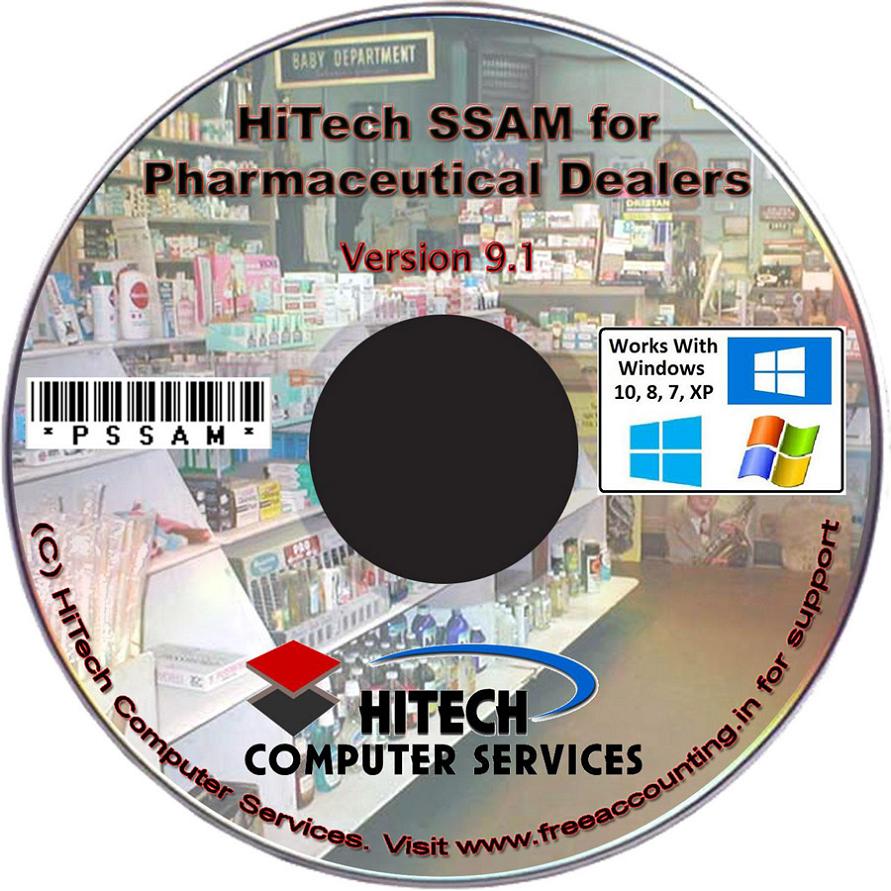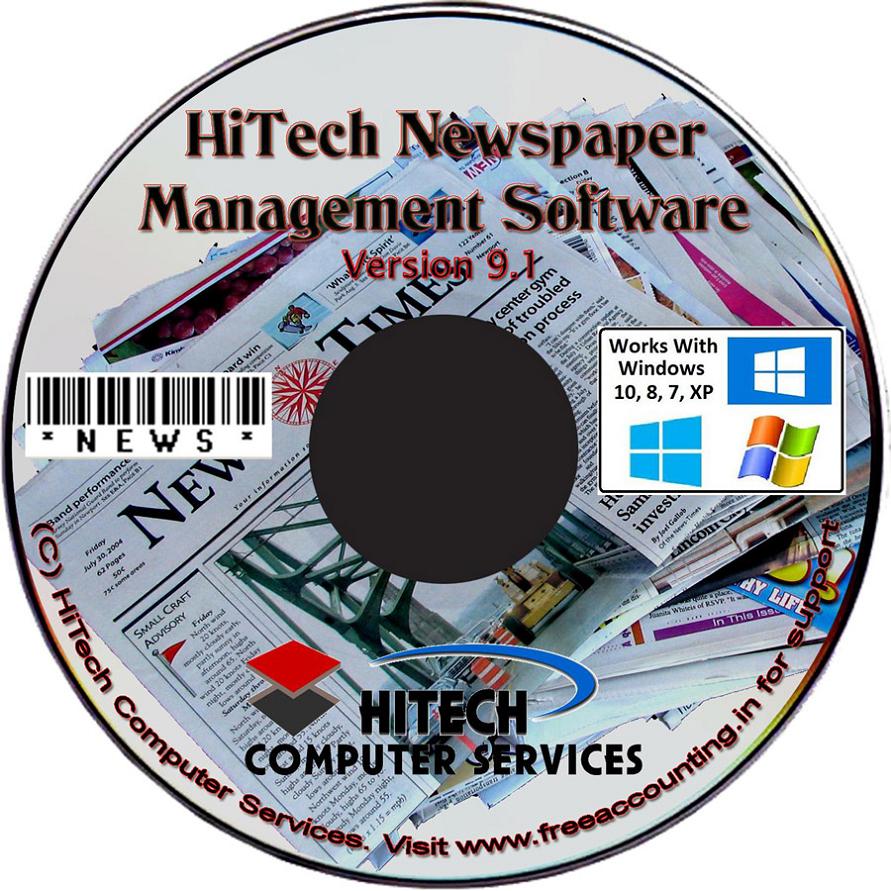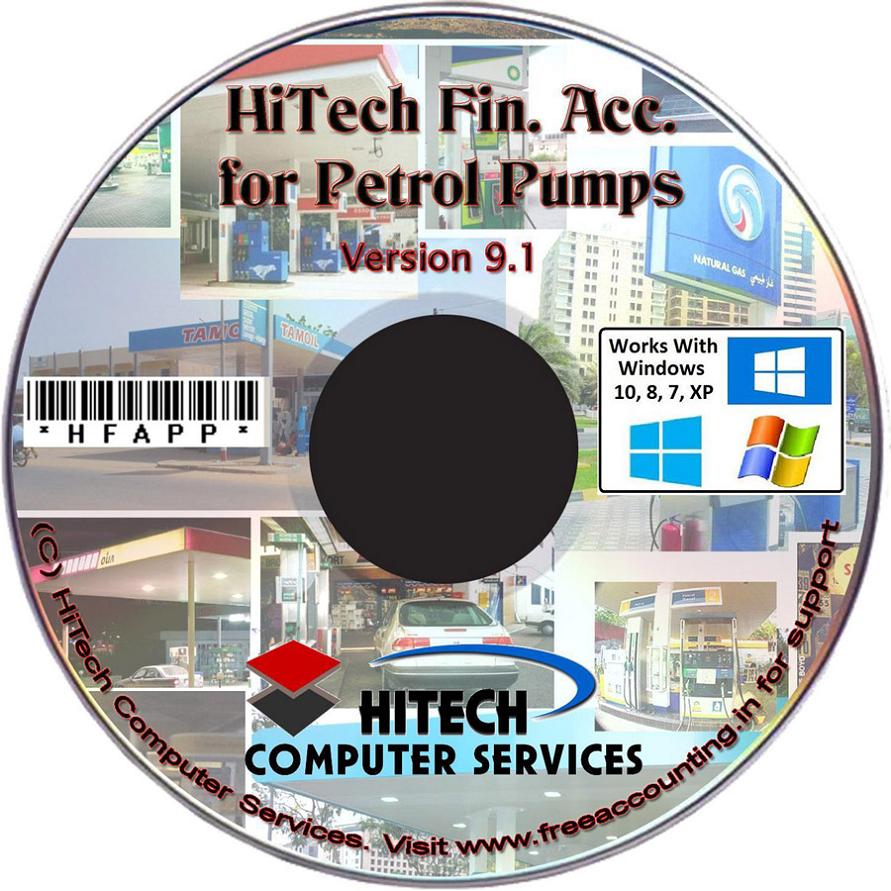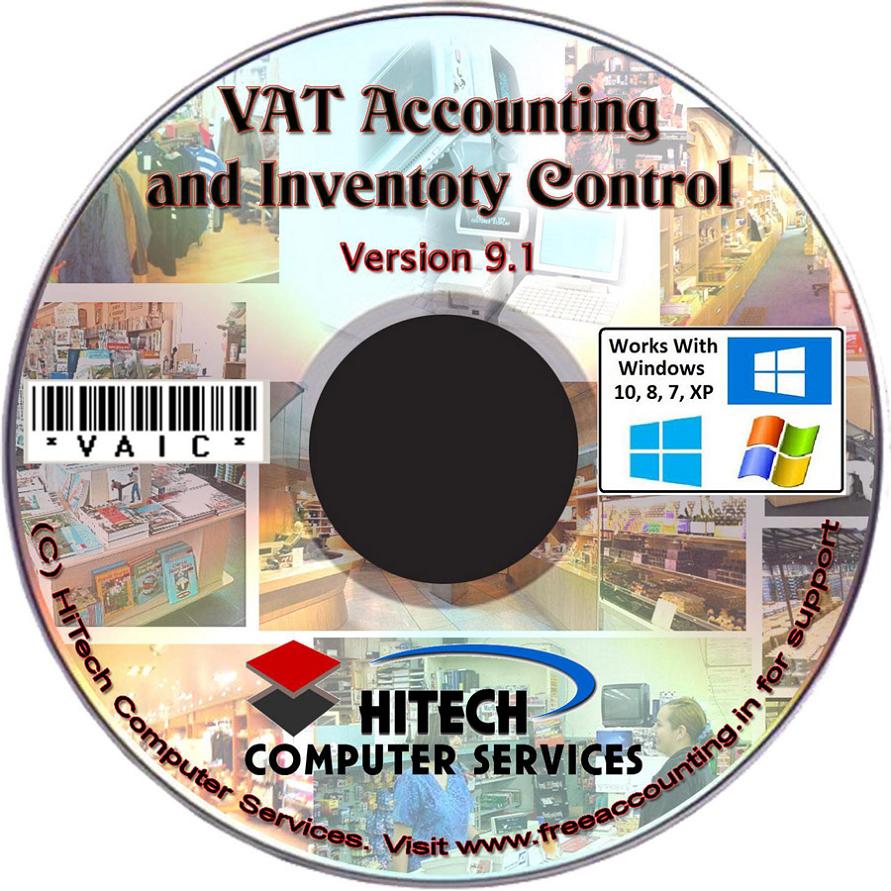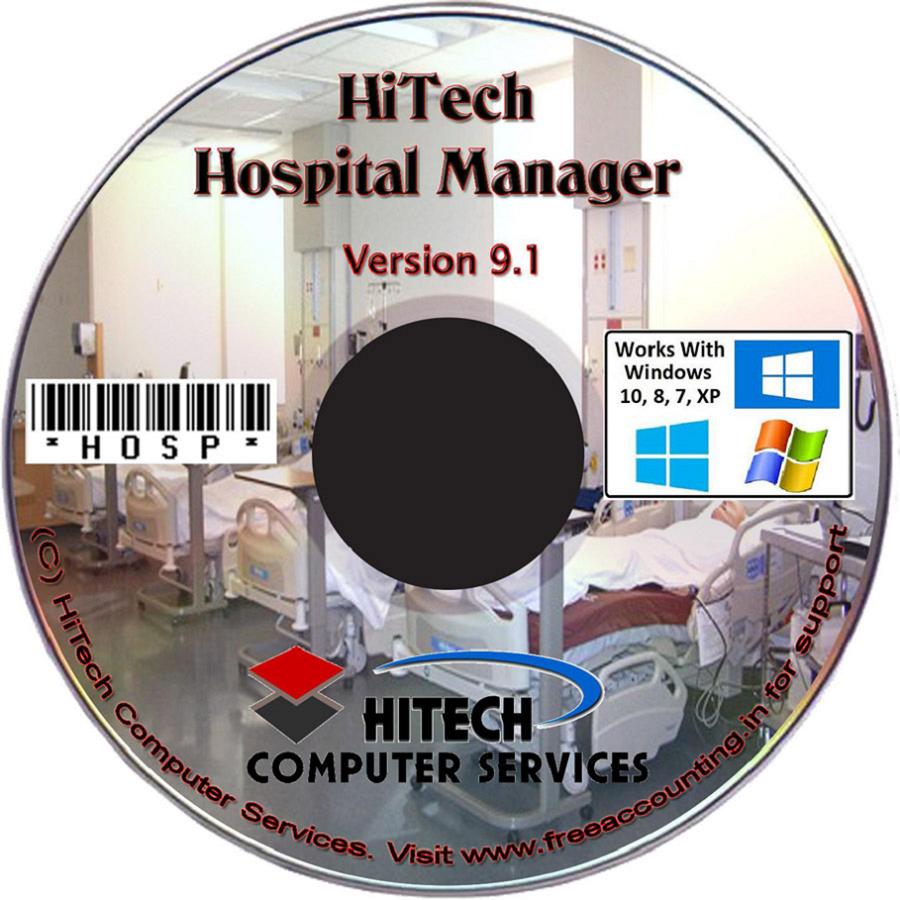 Welcome to http://accounting-software-for-petrol-pumps.freeaccounting.in Web Portal.