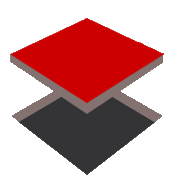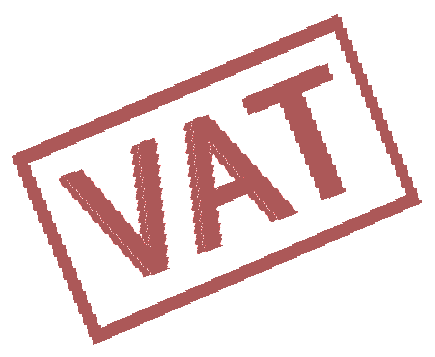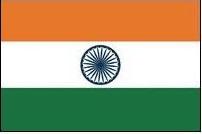 HiTech Billing, Accounting Software for Petrol Pumps
---
Organisation of Sales / Sales Return Data
Sales Module,
The sales related transactions include sales invoices, distribution invoices and customer return memo. These are recorded in sales and sales return database. These are two separate files named HFABILL.MDB and HFACR.MDB. The files are refreshed every year so they contain data of only one financial year.
Complete details of
Petrol Pump Software
Petrol Pump Software
Petrol Pump Management System Search and Download Petrol Pump Management System Open Source VB Project and Source Codes From HiTech
Petrol Pump Management System Download
HiTech Petrol Pump & CNG Station Software for Petrol Pumps and CNG Stations is Inventory & Accounting Software Which Takes Care of All Day to Day Management of Petrol Pump
Petrol Management
Petrol Pump Accounting Software for Management of Petrol Pumps Involves Transactions Like Purchase, Sales of Oil and Fuels, Billing, Outstanding Management, Stock Maintenance Among Others

HiTech Pump Point of Sales
SOURCE CODE PETROL PUMP MANAGEMENT SYSTEM, PROJECT SOURCE CODE - Open Source Learning Management System Implemented in Visual Basic
CNG Management
Source HiTech Petrol Pump Accounting Software Design and Source Code. HiTech is the Resource to Acquire Petrol Pumnp Software with Your Own Banner, Company Name and Full Commercial at One Time Cost.
CNG Management

HiTech Pump Point of Sales

Petrol Management

Petrol Pump Management System Download

Buy Low Priced Petrol Pump Accounting Software, HiTech Petrol Pump Accounting Software is Available at Low One Time Cost of Rs. 7000 or US$ 100 for International VAT Version

Software Systems and Hardware Integration offered by




Call Now  

Send Email Now

This website uses cookies to provide you with best user experience.

Learn More.

VAT Ready

GST Ready

Download

More Details

Buy Now





Welcome to http://accounting-software-for-petrol-pumps.freeaccounting.in Web Portal.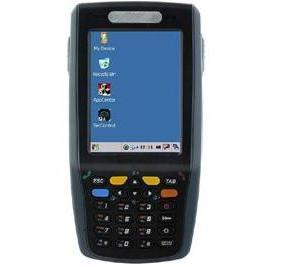 Gas Station, Petrol Pump Billing and Accounting Software
YouTube Videos to Watch
Watch a YouTube video while you download the software

Created: Thursday, 19-May-2022
2022 HiTech Computer Services