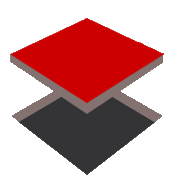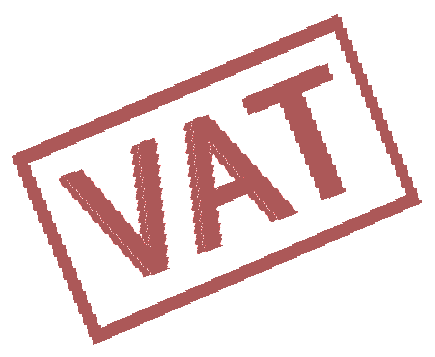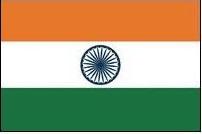 HiTech Billing, Accounting Software for Petrol Pumps
---
Creating Customer Help Ticket
customer-help-ticket.bmp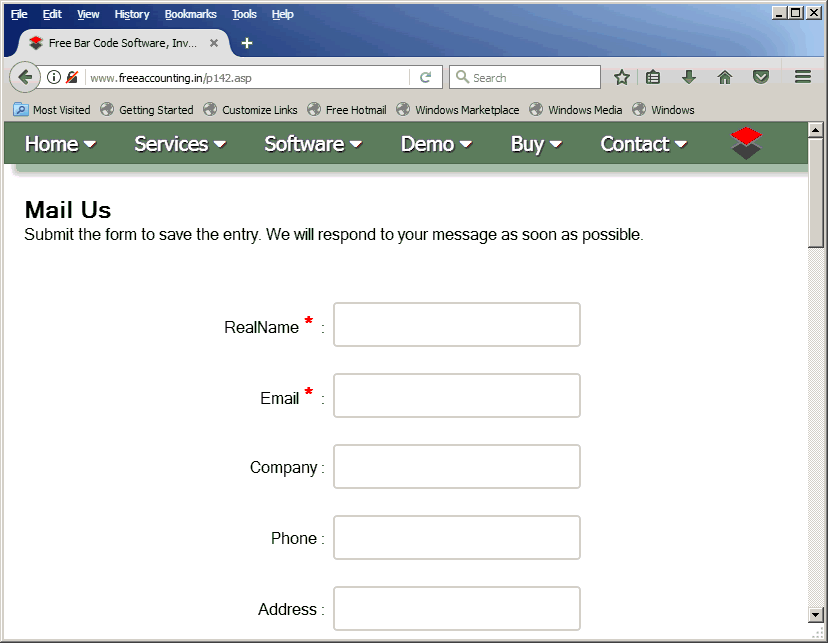 Creating Customer Help Ticket - Accounting Software For Petrol Pumps, Petrol Pump management software, accounting software - Petrol Pump accounting software, POS software, POS, Business Management and Accounting Software for Petrol Pumps. Modules : Pumps, Parties, Inventory, Transactions, Payroll, Accounts & Utilities. Free Trial Download. Website Development, Hosting, Custom Accounting Software, Accounting software and Business Management software for Traders, Industry, Hotels, Hospitals, Supermarkets, petrol pumps, Newspapers Magazine Publishers, Automobile Dealers, Commodity Brokers etc.
If you face any problem in usuing the software create a customer help ticket using this command. Your software information is included by default on the form and you just provide your email ,describe problem, included program log, solve captcha and submit the form.
To included program log with your help email press button marked
Copy Program Log
to copy the program log to clipboard, then right click on the field for program log on the web form and select
Paste
.
Program log is required to ascertain the cause of the problems faced by you and to solve your problem. Please do remember to send it with support request.
Your support request shall be answered to customer support personnel within 24 hours.
Call Now  


Send Email Now
This website uses cookies to provide you with best user experience.
Learn More.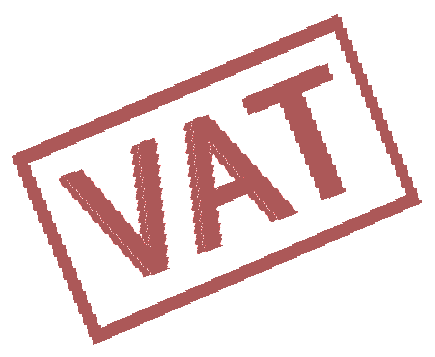 VAT Ready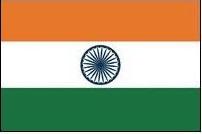 GST Ready

Download

More Details

Buy Now
International VAT Enabled with VAT Input and VAT Output with VAT Codes ready for use in 140+ countries with Value Added Tax. Also available for Indian GST (Goods and Service Tax), SGST & CGST with HSN codes for Products and Input Credit Tax for Purchases. Customization available at nominal additional cost.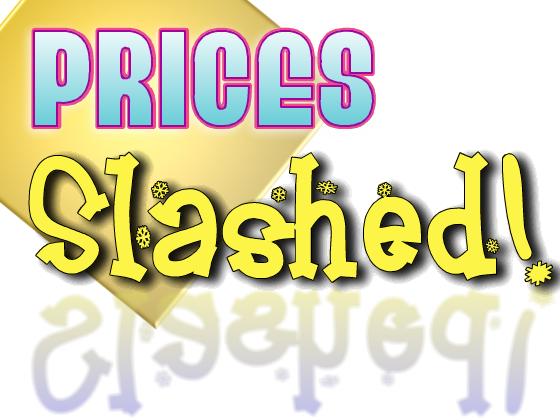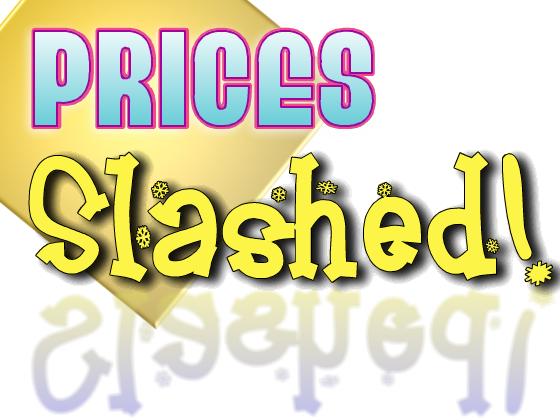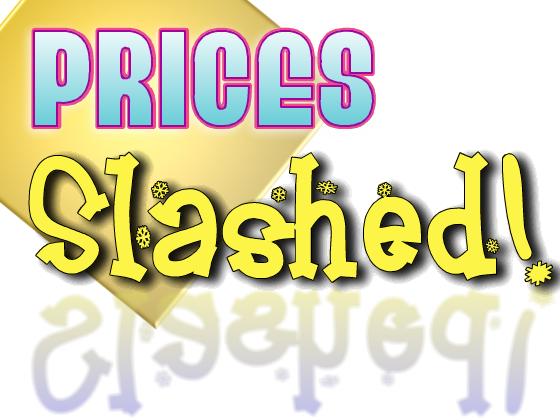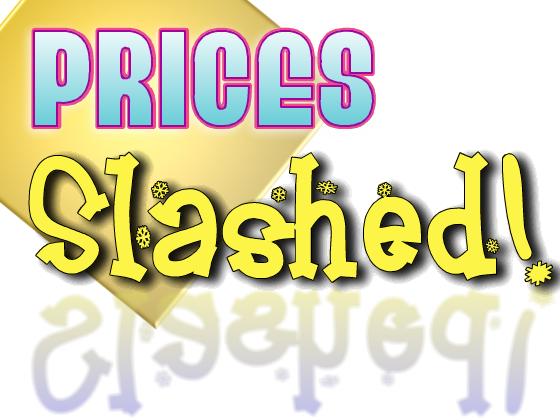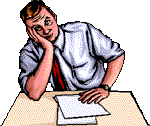 Wondering on how to manage business accounting and inventory?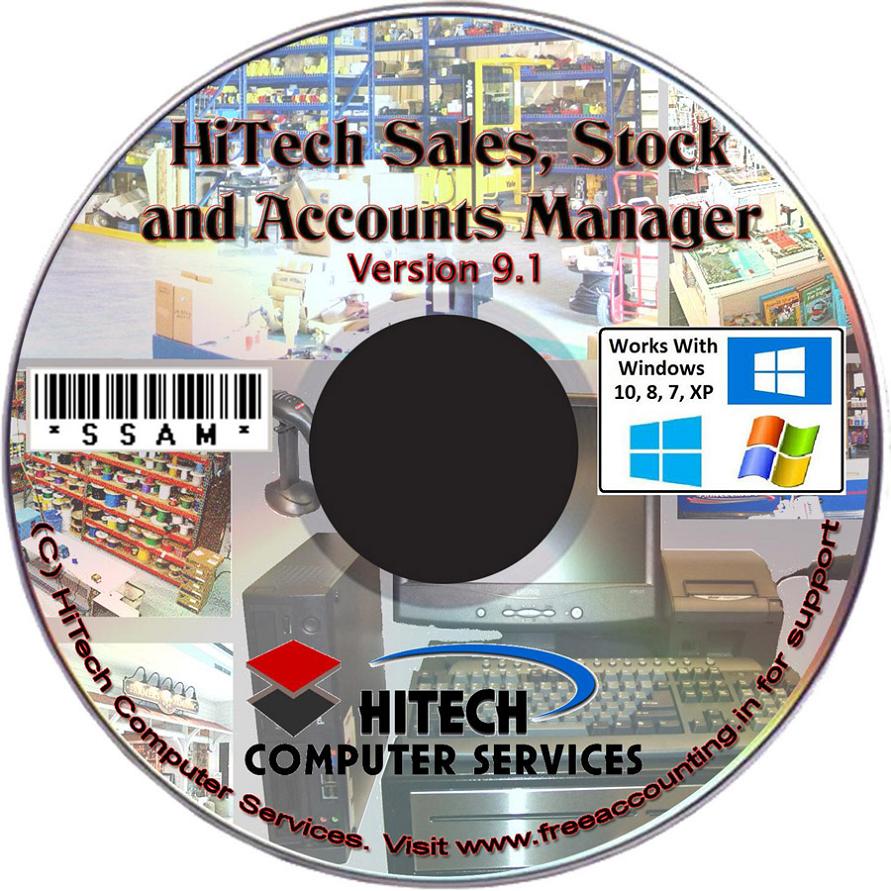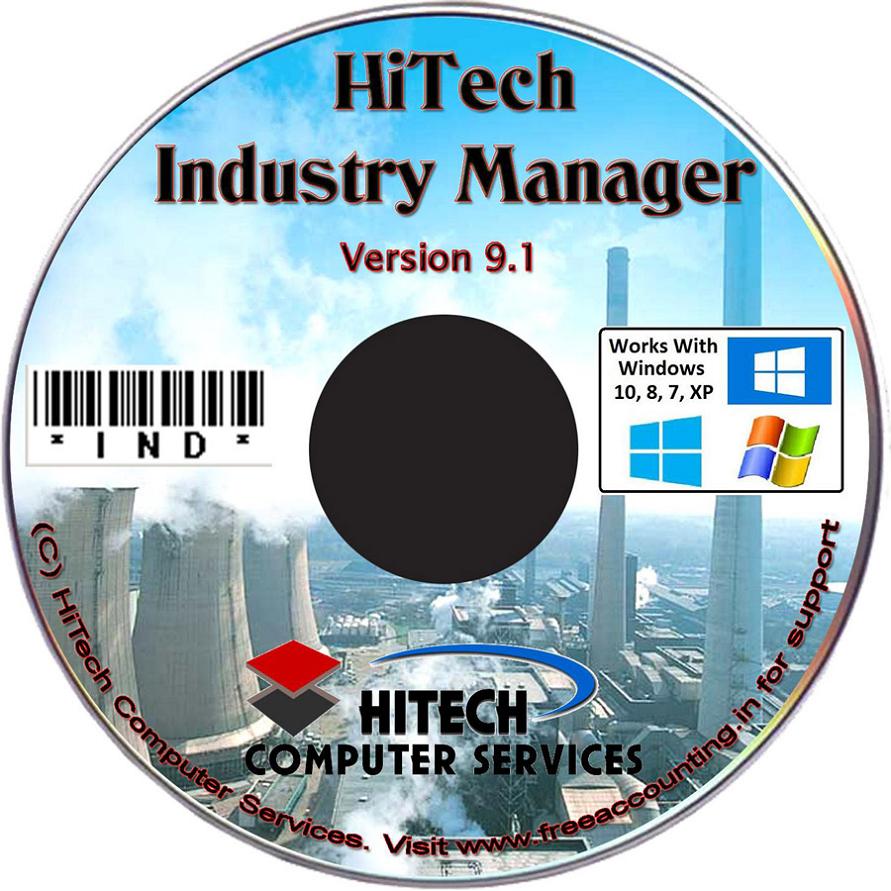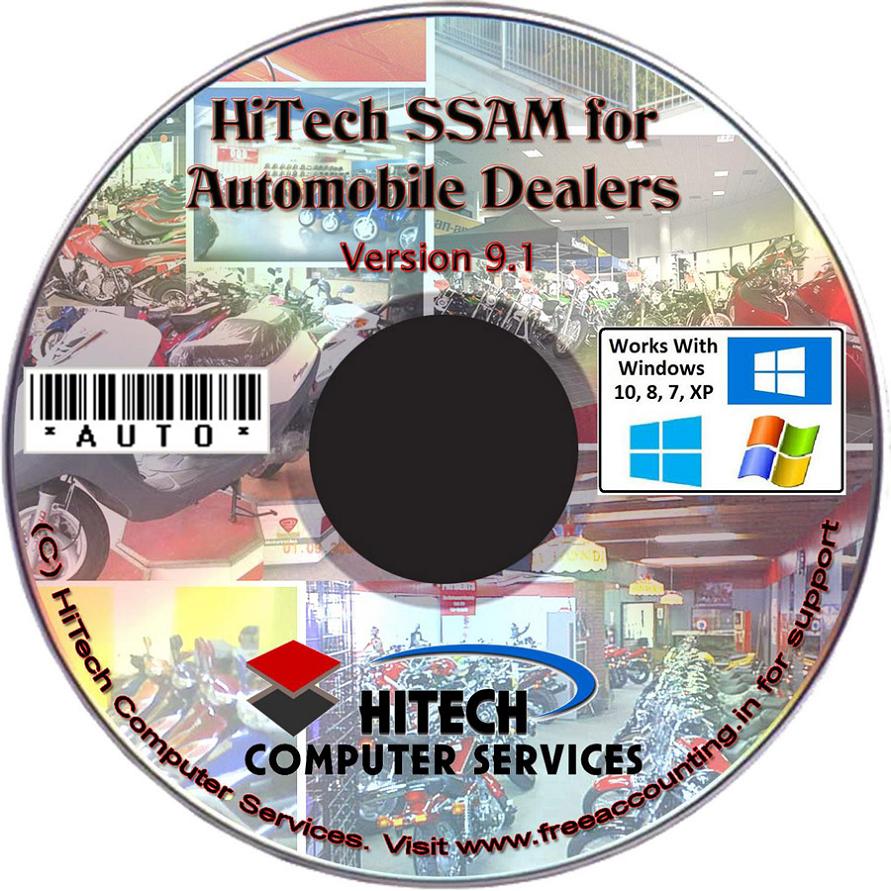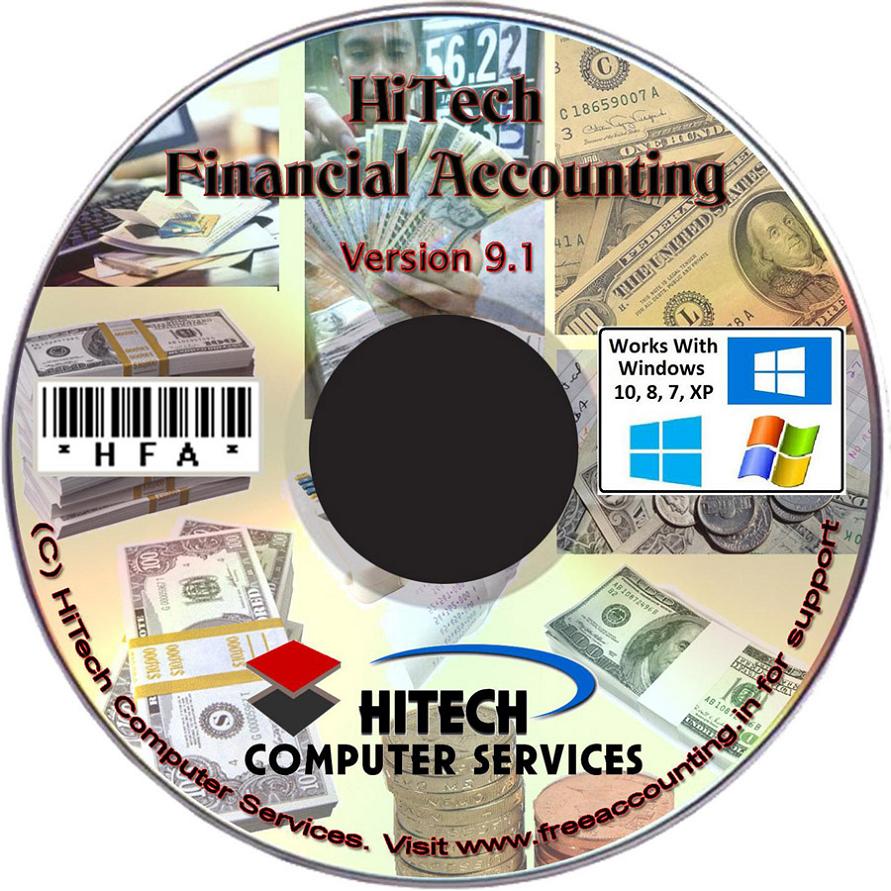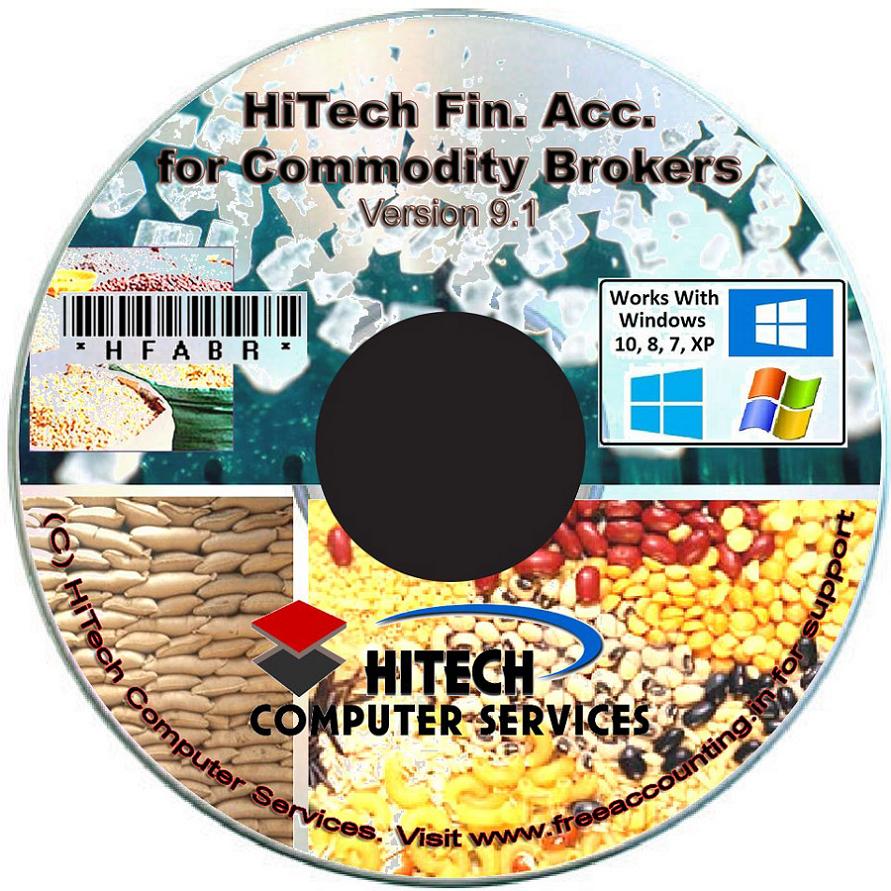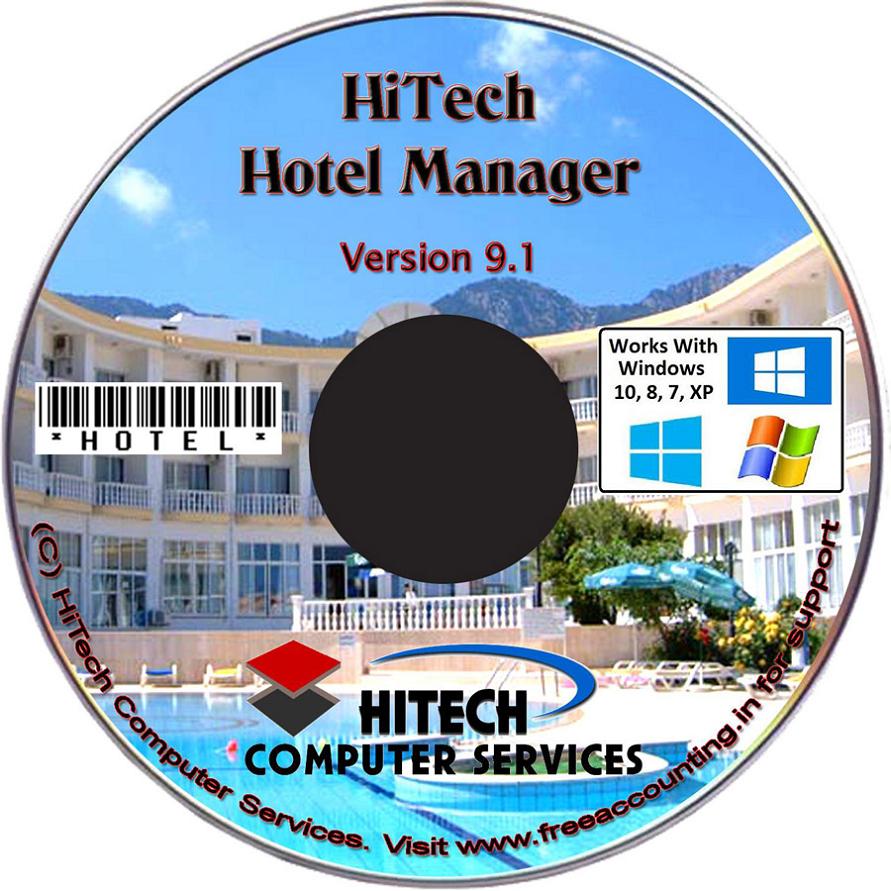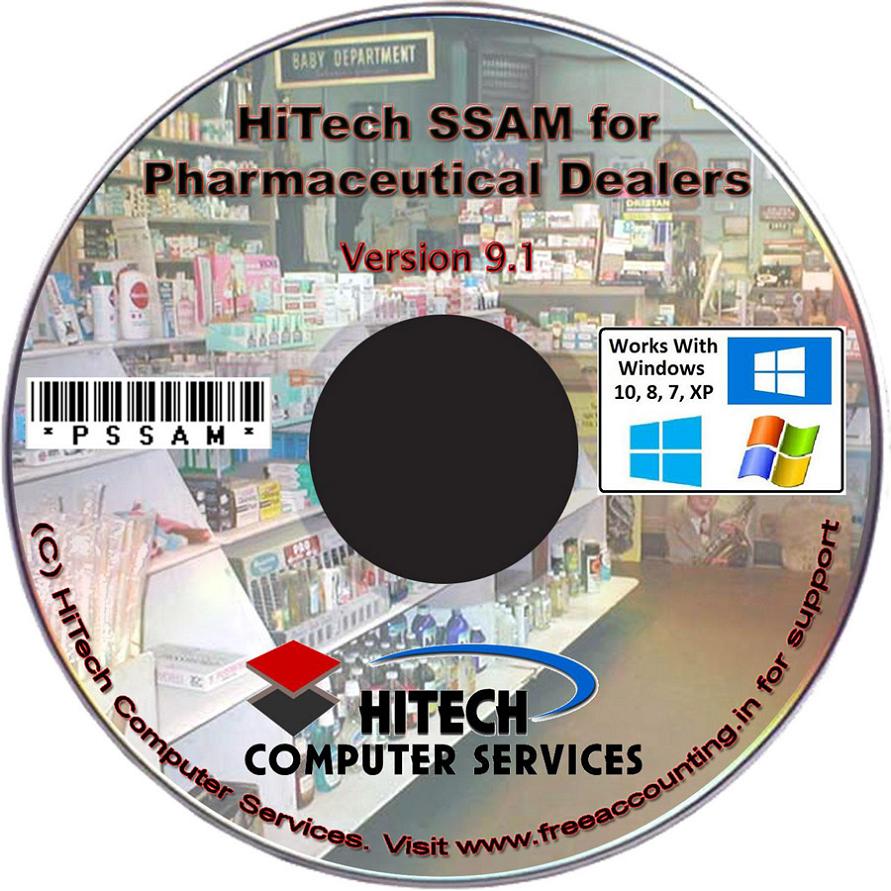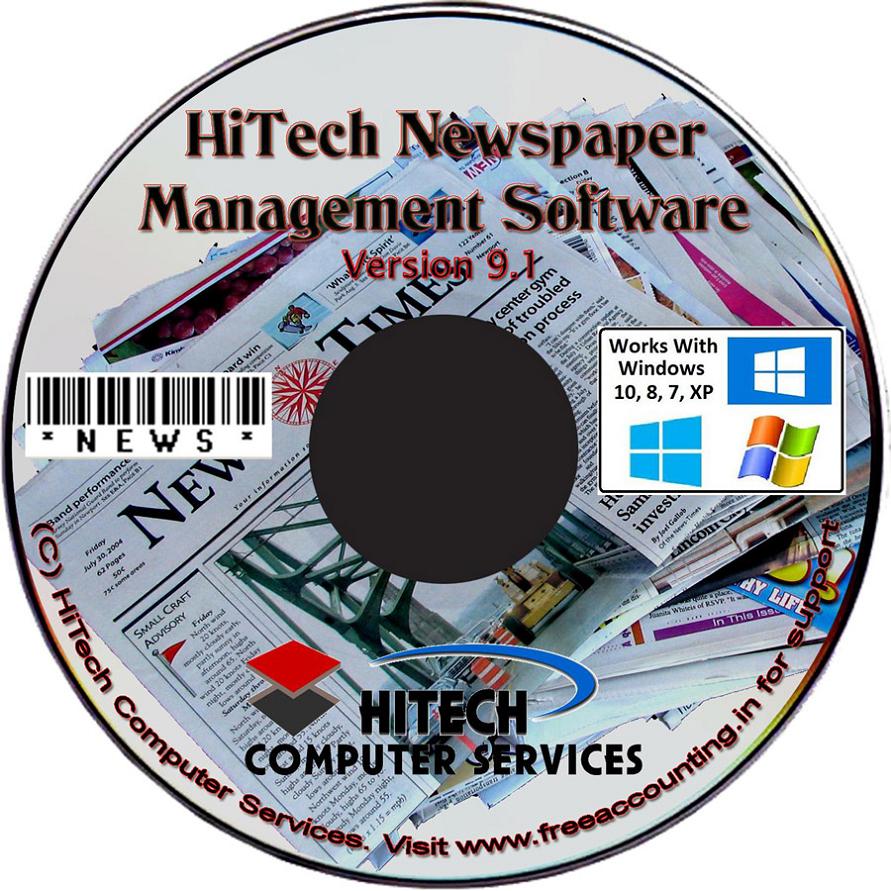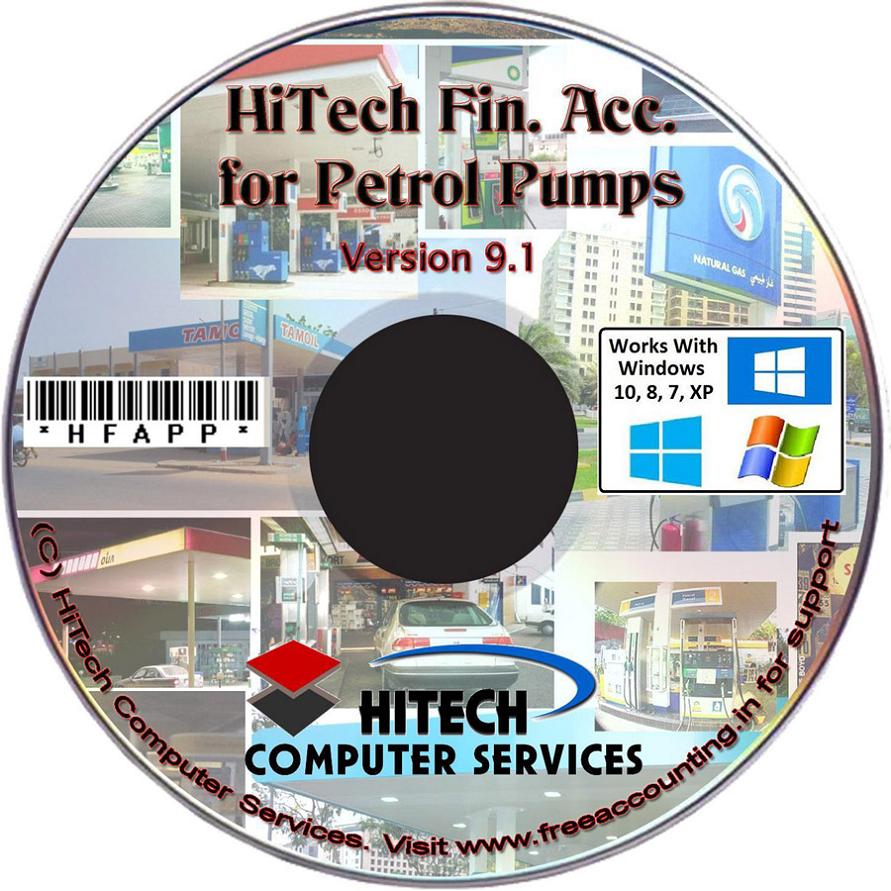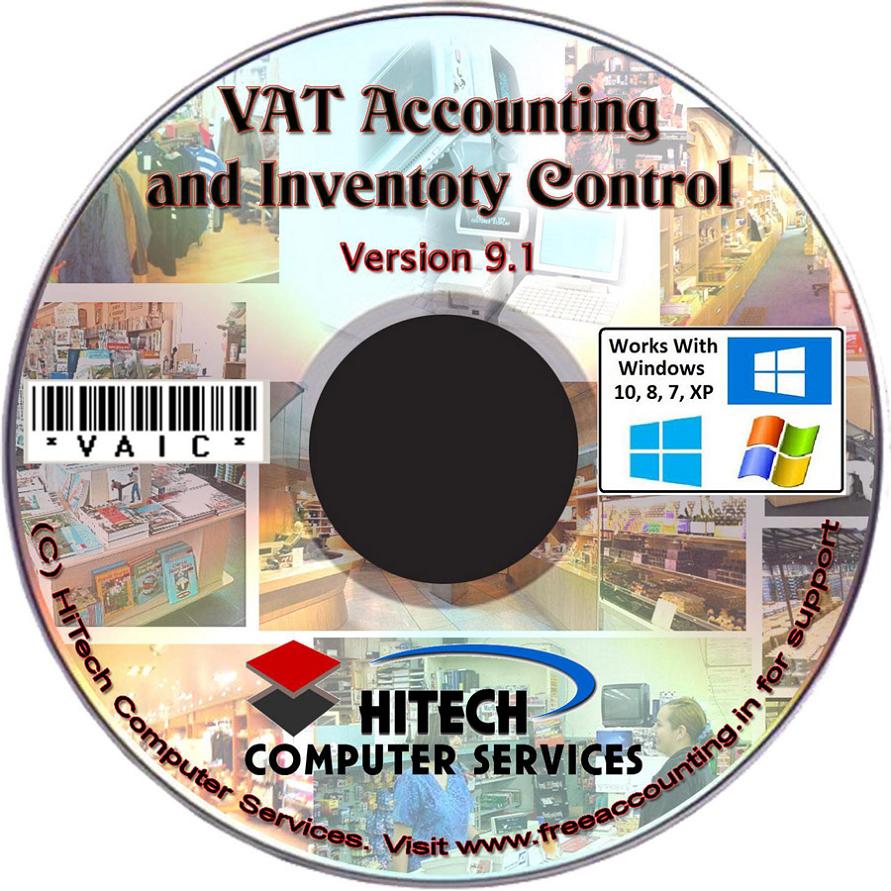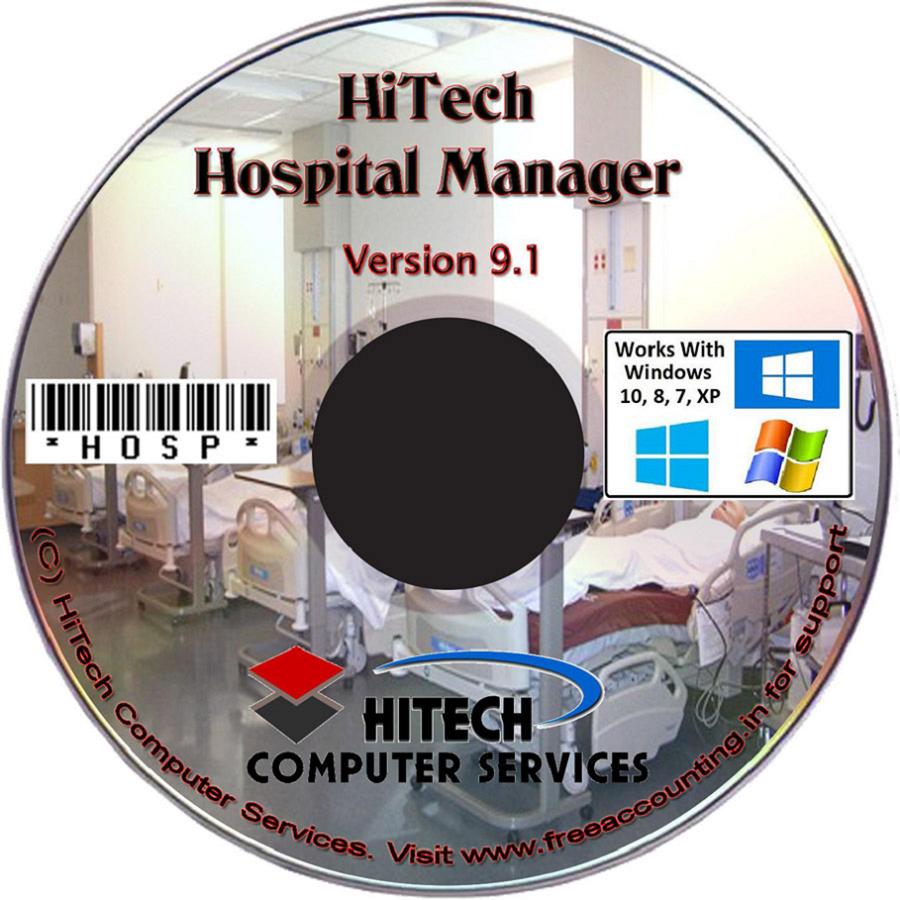 Welcome to http://www.freeaccounting.in Web Portal.